Welcome to Mrs. LaMar's 5th grade class website!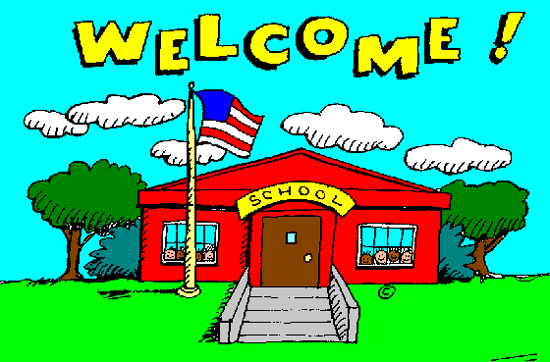 You can learn all about our class projects, assignments, homework, and activities here. I will update our website weekly so please continue to check back to stay informed and up to date on all of our classroom news.
If you would like to help our class meet our supply needs please see our wish list. We appreciate your donations.
Thank you for visiting! I'm looking forward to a very exciting year with all of you.
CLASSROOM ANNOUNCEMENTS AND NEWS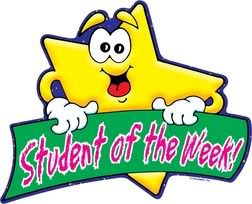 This week's student of the week is Ryan P.
Way to go Ryan! We're all very proud of you.
Next Wednesday (April 25th) students will begin presenting their "American Symbols" persuasive speeches. I will be posting videos of our speeches online so be prepared to convince your fellow classmates to vote for your favorite symbols. Remember...parents if you have any questions you can e-mail me at any time or call me during my free period from 11:15am - 12:00pm.
This week's challenge game? Quick Calculate!