Welcome!
Welcome to Week 9 (aka - our last and final week) of remote learning!
I will be leaving the website up throughout the summer if you ever need some ideas of fun activities to do! There will be a separate tab for Summer Activities -- coming soon!
---
Announcements:
The Pick-Up Parade will be Friday, May 22! There will be 2 different times to drive through:

10 am - 11 am  Blue Line

11:30 am - 12:30 pm  Orange Line

Don't forget to dress up or decorate your car! Our theme is a Luau!
Daily Encouragement: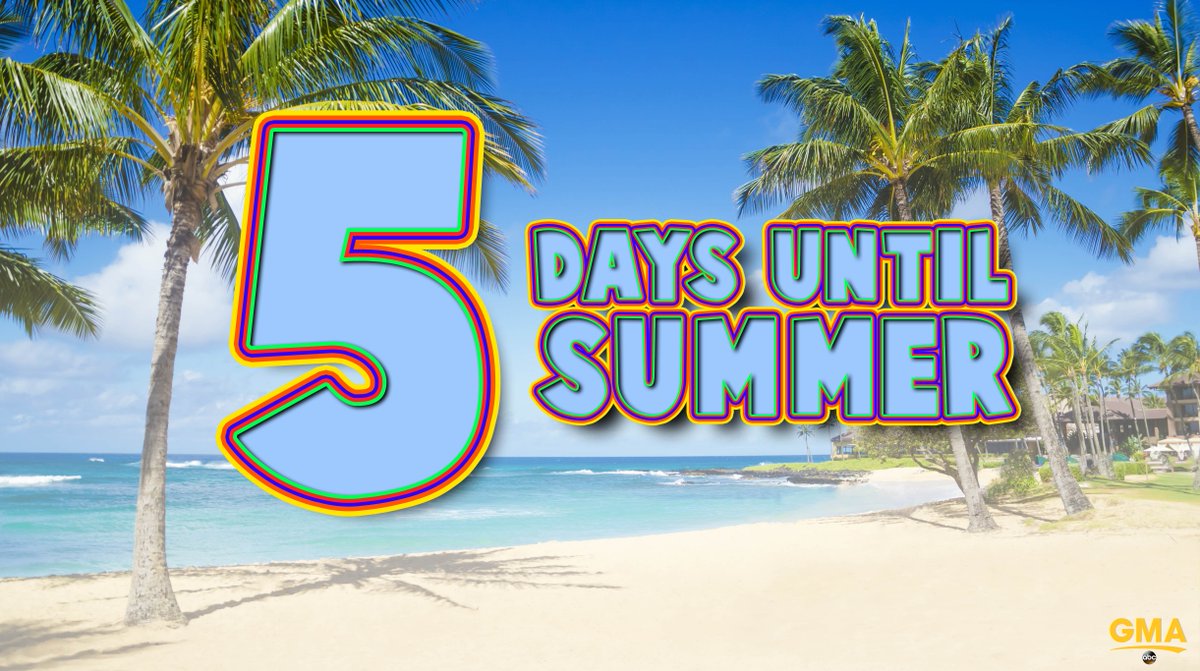 ---
The Week in Overview:
Preschool Week Nine Activities 

 

Monday- 5/18 

Tuesday- 5/19 

Wednesday- 5/20 

Thursday- 5/21 

Friday- 5/22 

Bible: 

Favorite Bible story and verse! 

Retell your favorite Bible story to a parent or sibling! 

Draw a picture of your favorite story or find a coloring page online! 

Tell a parent or sibling your favorite memory verse. 

With parent help, find your favorite verse in the Bible! 

Come see Mrs. Lokey at the Pick-Up Parade! 

Math: 

Games! 

Indoor Bowling 

Water Play 

Oil and Water Experiment 

Play an online Math game! 

Come see Mrs. Lokey at the Pick-Up Parade! 

Phonics:

Games! 

Pre-Writing Lines 

Write your Name 

Play an online Phonics game or watch a letter video! 

Tape Resistant Painting 

Come see Mrs. Lokey at the Pick-Up Parade! 
If you would like to print a copy of this chart for your fridge or planner, click here.
This week's Bingo Sheet.