Homework for the week of Monday, April 23rd:
---
Monday - Spelling 26A, Read take home story, Bring in Item for History Day!
Tuesday - Spelling 26B, Math 111B, Read take home story
Wednesday- Spelling 26C, Math 112B
Thursday- Study for the Spelling test, Math 113B, Religion - study ch 22
Friday- No Homework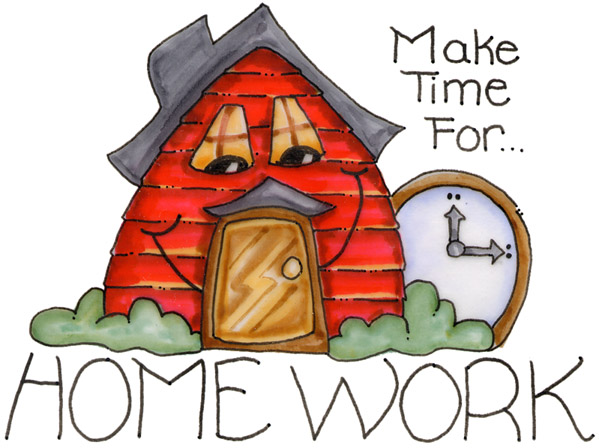 ---
Please note: Starting the first full week in March, students are to copy down their weekly homework assignments in class. The assignments will still be posted online.