Do You Have A Question Or Need Help?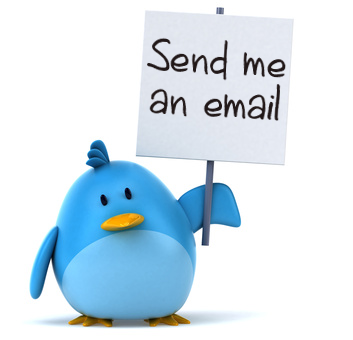 Email is the best and quickest way to reach me. I check email regularly!
When school re-opens, you may reach me in a variety of ways.
MEET IN PERSON:
Email me or see me during class to schedule a time to meet in person for one-on-one help.  
LEAVE A VOICE MESSAGE:
If you want to leave a voice message for me, you'll need to call your elementary school and leave a message with the office staff.
McKinley:  951.736.7190
Susan B. Anthony:  951.739.5655
Cesar Chavez Academy:  951.736.4640
Coronita:  951.736.3389
Parkridge:  951.736.3236
Home Gardens Academy (951) 736-3219