Hello Future Rock Stars!
I'm so excited that you have chosen to join band this year.  We are going to have a blast!  And don't worry if you don't know how to play an instrument or read music...I'll teach you everything you need to know.  That's my job...and I LOVE MY JOB!
Enroll In Band!
If you are ready to sign up for band, please fill out the enrollment form. Once you're enrolled, I'll send you more information about our Google Classroom.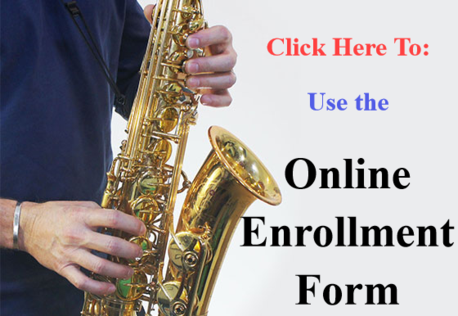 Find An Instrument!
Click below for rental information.

Email Me!
Do you have any questions?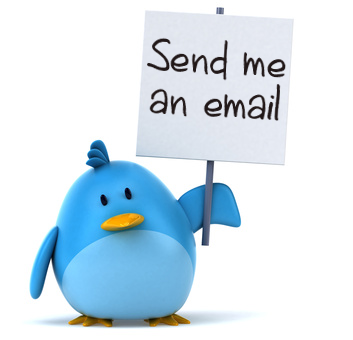 Love & Music, Mrs. Rojanaroj