Unit 0 ~ Physics Skills
Learning Objectives ~ (2.5 wks)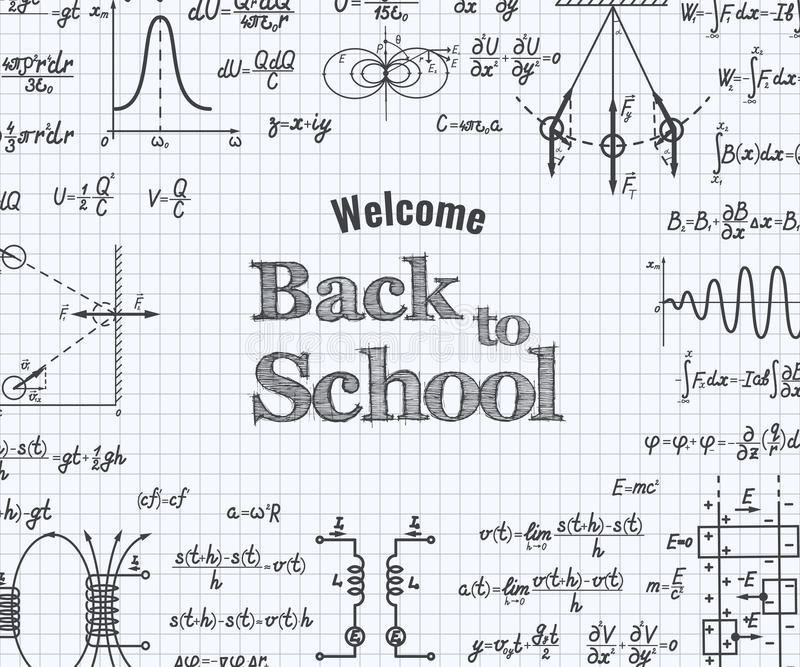 After studying this unit, the students will be able to:
Describe

the three basic quantities in physics and their units

Calculate

& convert quantities from one set of units to another and 

solve

using dimensional analysis

Use

the most common metric prefixes

Identify

and

recognize

these types of graphs: straight-line (direct variation), hyperbola (inverse variation), and half-parabolas (square variation)

Justify

 & write mathematical descriptions of the relationships described by graphs 

Analyze

graphical trends and

use

 linearization techniques

Solve

problems with a reasonable amount of precision, given the measurements providedand the rules of significant figures

Use

scientific notation appropriately

Calculate

using the basic trigonometric functions (SOH CAH TOA)

Apply

an effective problem solving strategy
~~~~~~~~~~~~~~~~~~~~~~~~~~~~~~~~~
Textbooks & Notes
~~~~~~~~~~~~~~~~~~~~~~~~~~~~~~~~~
Homework
Please complete the homework questions on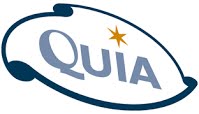 . 
All of the questions are due on Monday at midnight.
~ Week #1 ~
~ Week #2 ~
~ Week #3 ~
~~~~~~~~~~~~~~~~~~~~~~~~~~~~~~~~~
Interactive Problem Solving
Sets of interactive problems with immediate feedback.
Algebraic Expressions

Exponents
~~~~~~~~~~~~~~~~~~~~~~~~~~~~~~~~~
Resources
Demos
Labs
Simulations
Video Clips
~~~~~~~~~~~~~~~~~~~~~~~~~~~~~~~~~
Helpful Links
Graph Paper
Physics Glossary