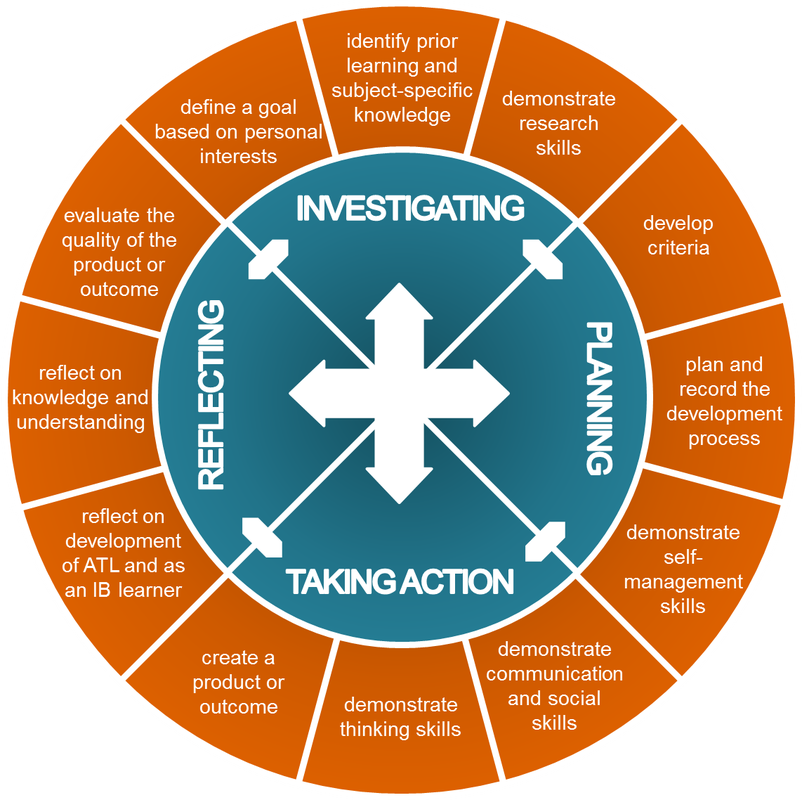 Personal Project Information Page
What is the Personal Project (PP)?
The Personal Project is an opportunity for students to show their learning through a project that the student feels passionately about.  
The Personal Project includes:

a Goal

a Product/ Outcome

a Process Journal**

a Report

an Academic Honesty Form

 

 

 

 

 

 

 

** Note:  Students must use the process journal to

     record evidence of their:

Research Skills

Self - Management Skills

Thinking Skills

Social and Communication Skills

Development as an IB learner
How do I get started?
C
Timeline
Personal Project Paperwork