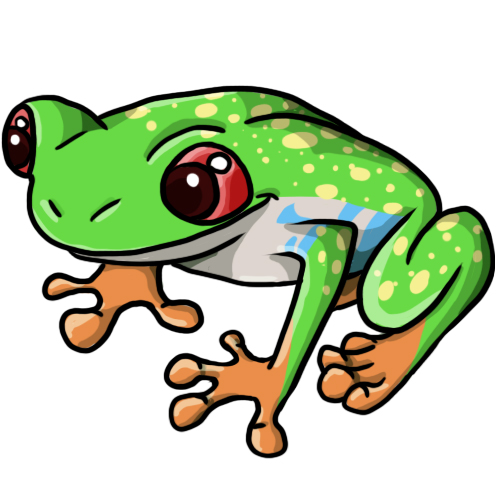 Hello and Welcome!
This school year is going to be a fablous year full of learning, exploring and growing.
As your teacher, I plan to make learning fun, interactive, and interesting while keeping with the Montgomery County Public School (MCPS) curriculum. I beleive, in my class every child has the ability to become whatever they desire and its my duty to help provide them with the neccessary tools to excel.
Parents/Guardians please explore through website as it will help provide you with a window into the classroom. I am striving this school year to use it as a means of keeping an open communication with you. I will be providing you with classroom, schedules, updates of important events, homework assigmnets, and so much more.
Let's Get STARTED
Be READY, RESPONSIBLE, and SAFE