Our Reading and Social studies  Classroom
Here are a few pictures of our adventure themed classroom this year. Our goal is to take on big adventures in learning, leading, and growing!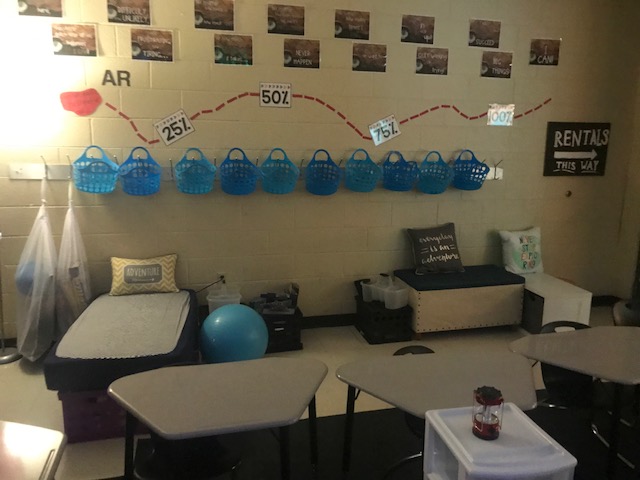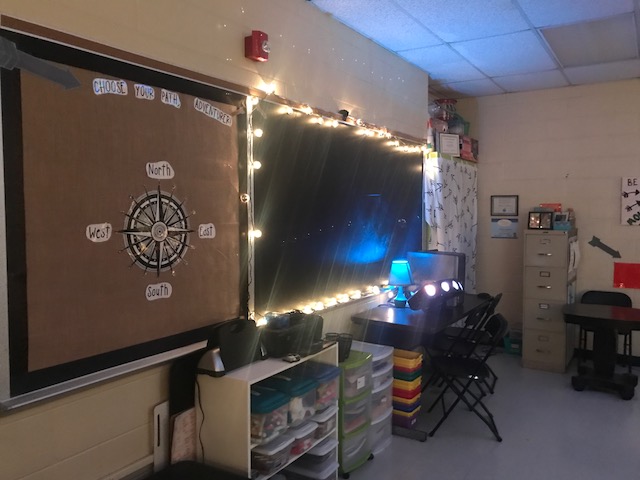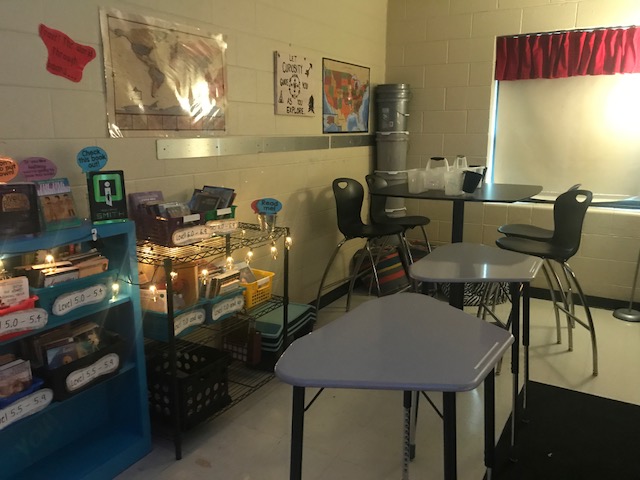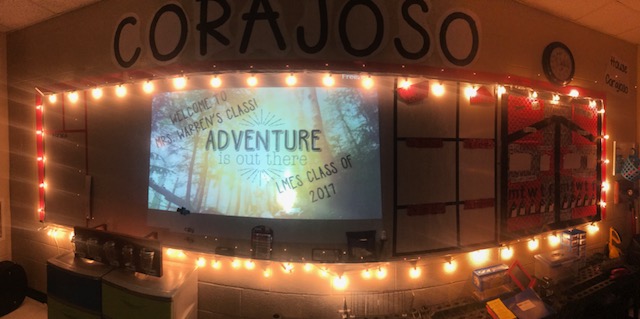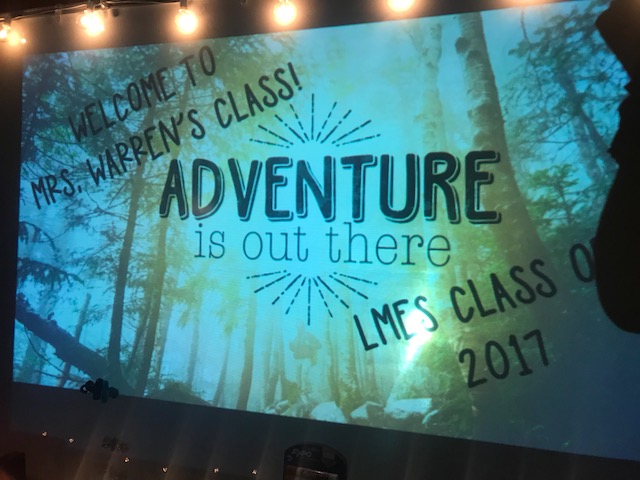 Flexible Seating in Reading
This year, we are embarking on a new adventure with flexible seating. Students demonstrate leadership and exercise choice in their seating options while we read, write, discuss, reflect, and lead.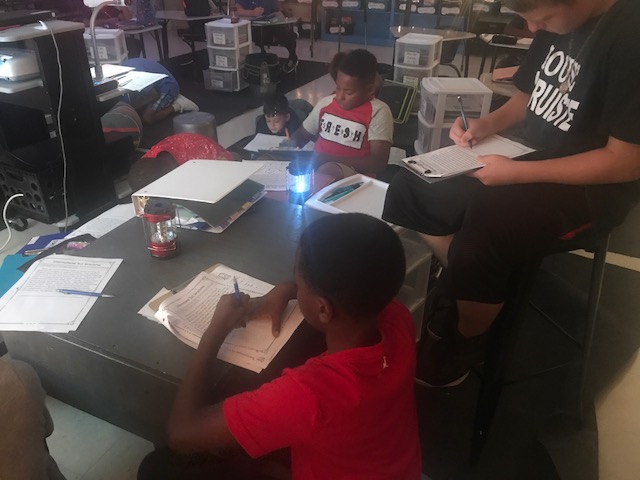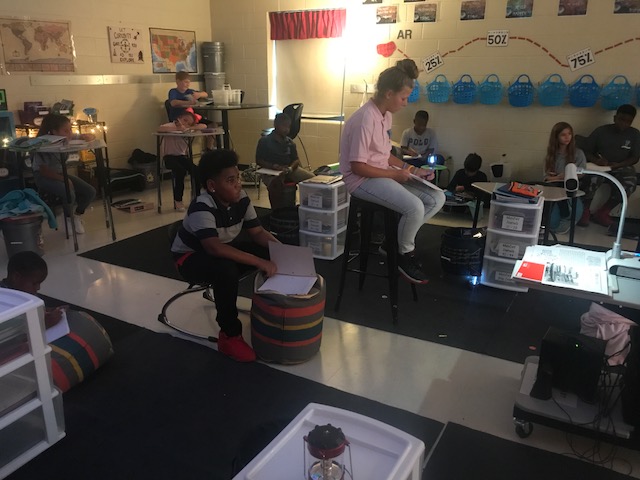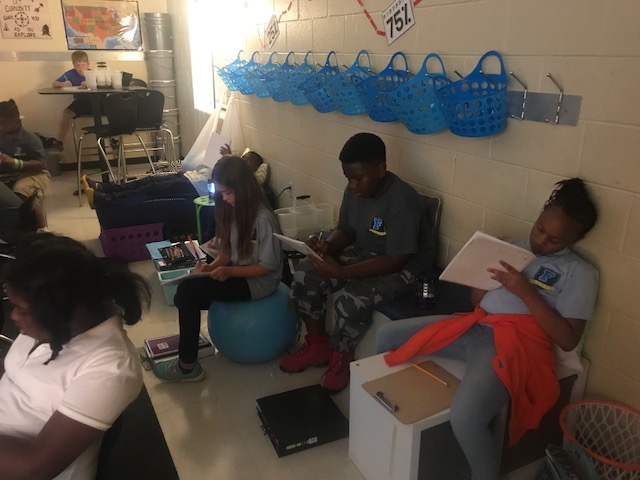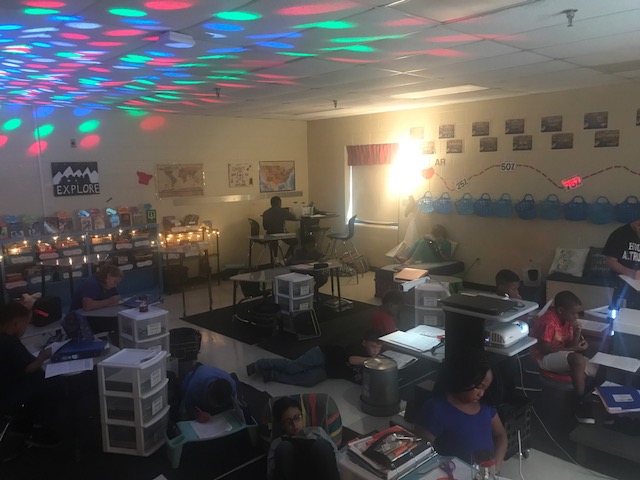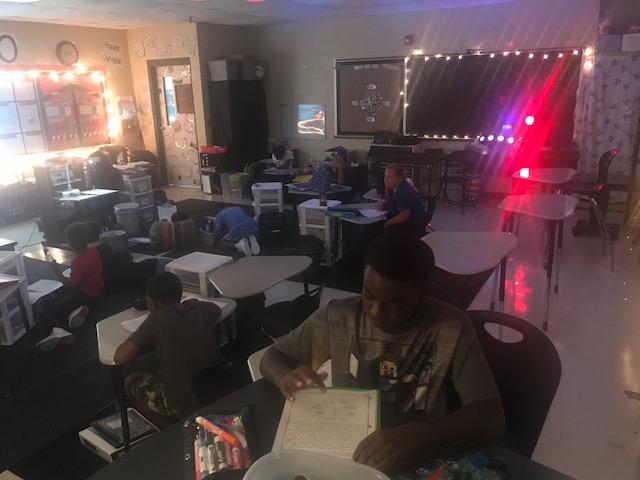 Back to School Bash
Families visited the school on Friday, August 4 for our Rockin' Back to School Bash! We rocked the red carpet!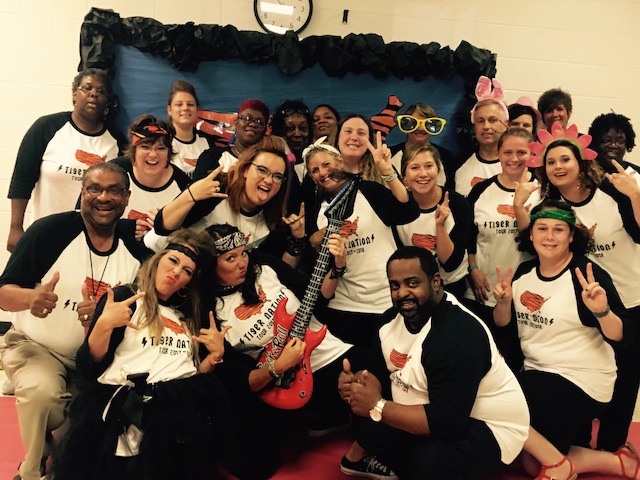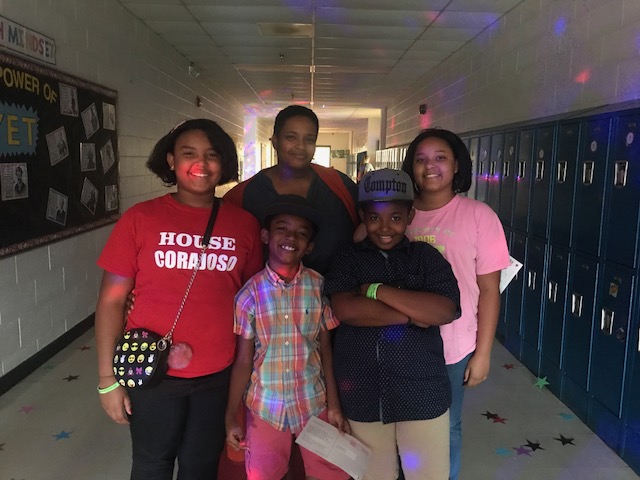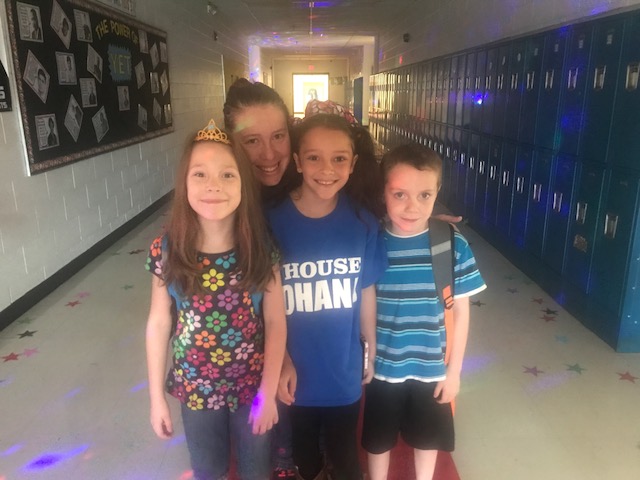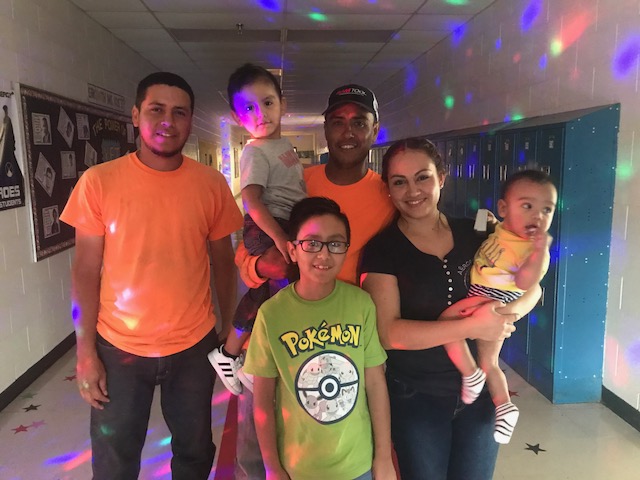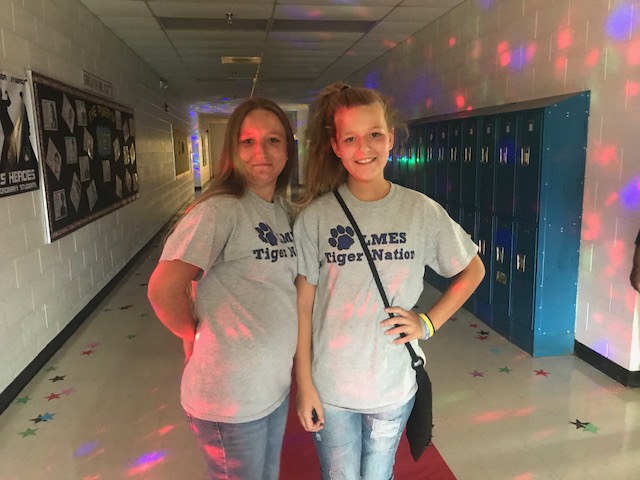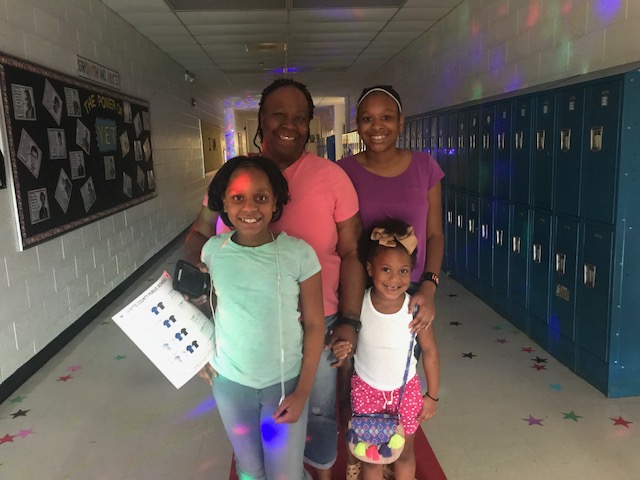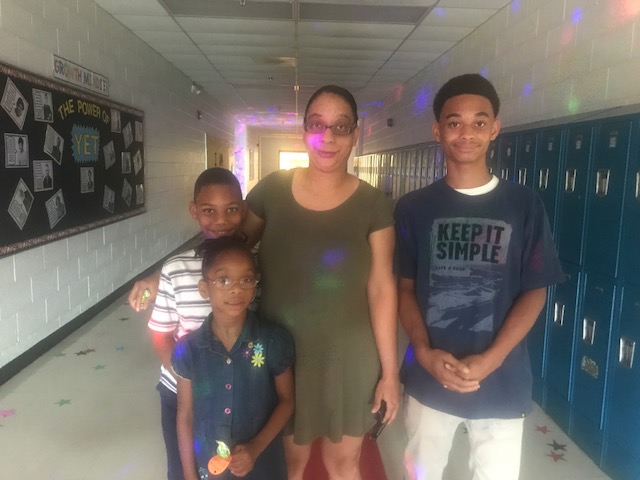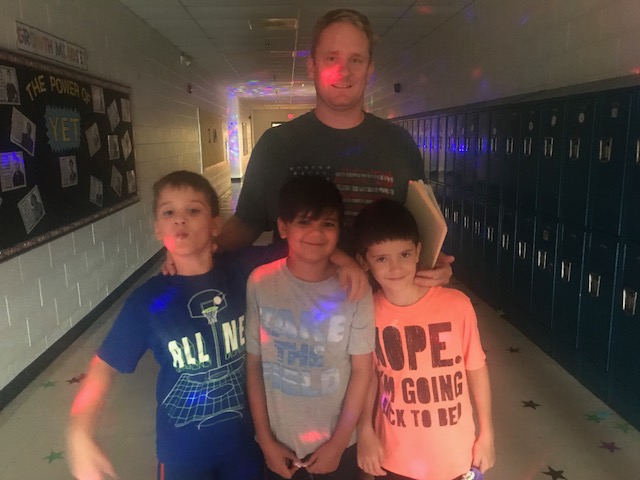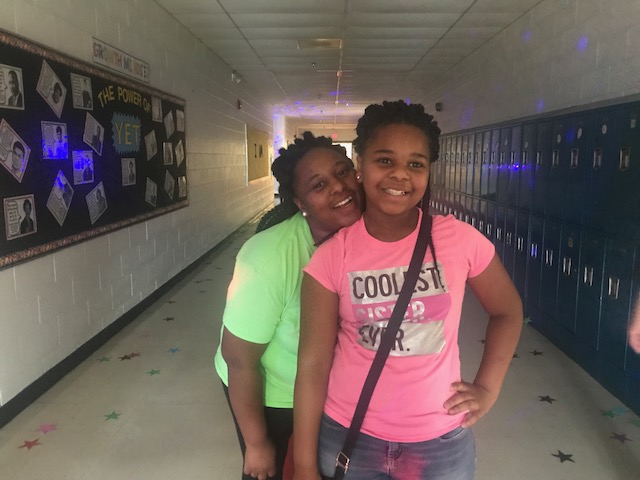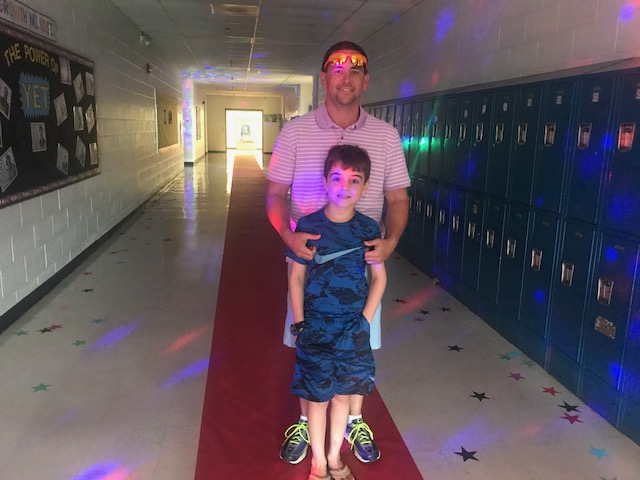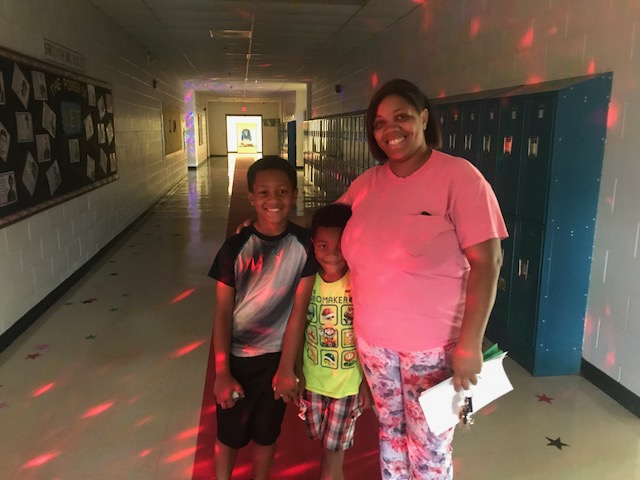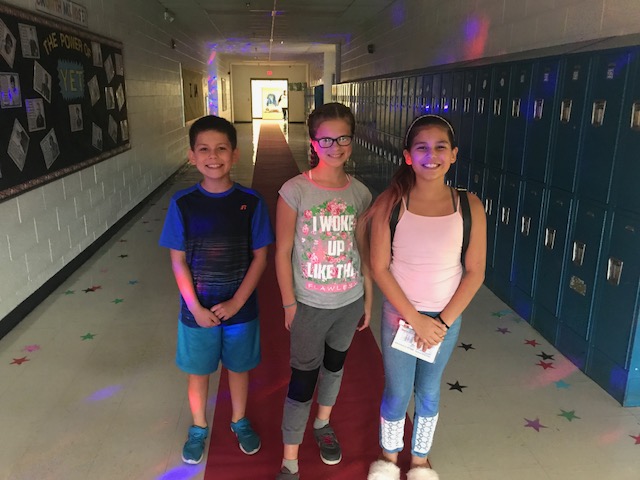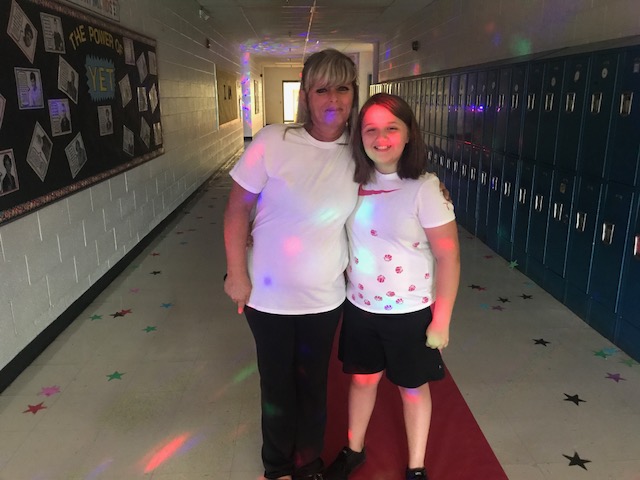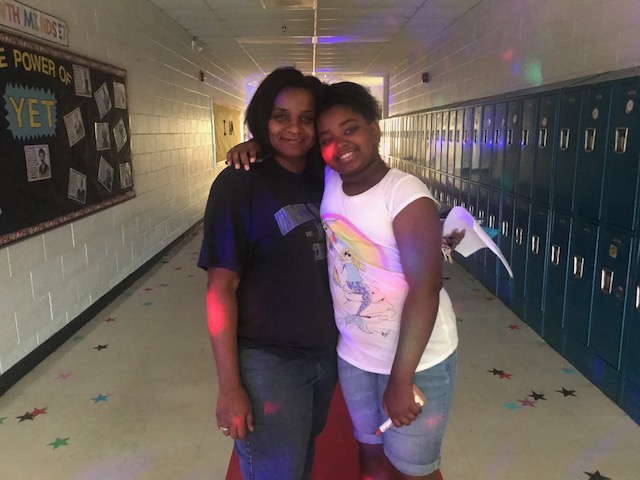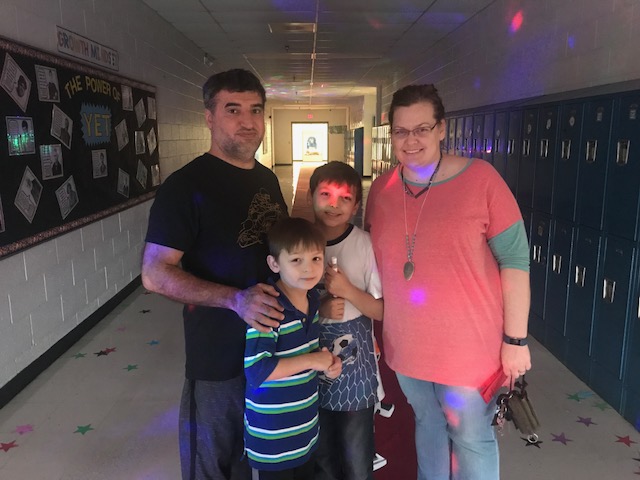 Our First Stem FRIDAY
We gathered together and took on two STEM challenges on the first Friday of the school year. We brainstormed, planned, discussed, created, tested, and reflected. Not to mention, we had SO much fun!