I have been a public school educator for the past 29 years. I spent 27 years in the classroom teaching biology, pre-AP biology, AP biology, anatomy & physiology, and AP environmental science.                     
I have spent the past 2 years serving in the role of curriculum coordinator at Midway ISD in Woodway, Texas.
I am a 1989 graduate of Texas A & M University, with a BS in Curriculum and Instruction. Whoop!!
I love teaching, and am passionate about helping other teachers and students.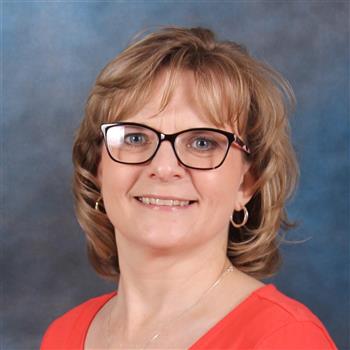 "In teaching others we teach ourselves"  - Proverb