English 3 Course Description
English 3 exposes students to some of the significant works and ideas of American writers. Students will read a variety of genres from novels to poetry, short stories to non-fiction informational texts. In addition, students will compose a variety of texts. 
English 3 Course Goals
To develop students competence as writers, readers, speakers, listeners, and viewers of many texts.
To read and analyze a variety American Literature from Classical to Contemporary.
To prepare students for the higher-level reading and writing skills and heighten their overall communication skills so they may become successful in life.
What will we be doing this year?
Writing a research paper
Reading and understanding Non- Fiction works
Reading and understanding the aspects of Poetry
Reading "A Raisin in the Sun", "The Crucible", "Of Mice and Men", "The Great Gatsby" and "19 Minutes"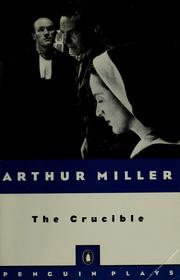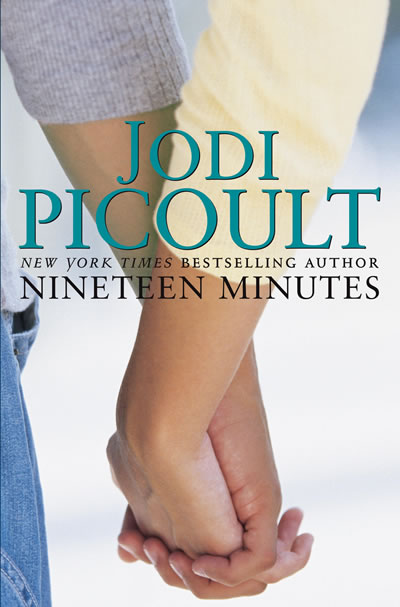 Mr. Kaiser
May 30, 2018
Click to email Email Mr. Kaiser