September 2017-Focus: Teambuilding.....What makes a good team? 
We had a great 1st week of STEM! 3rd-5th graders worked on team building activities.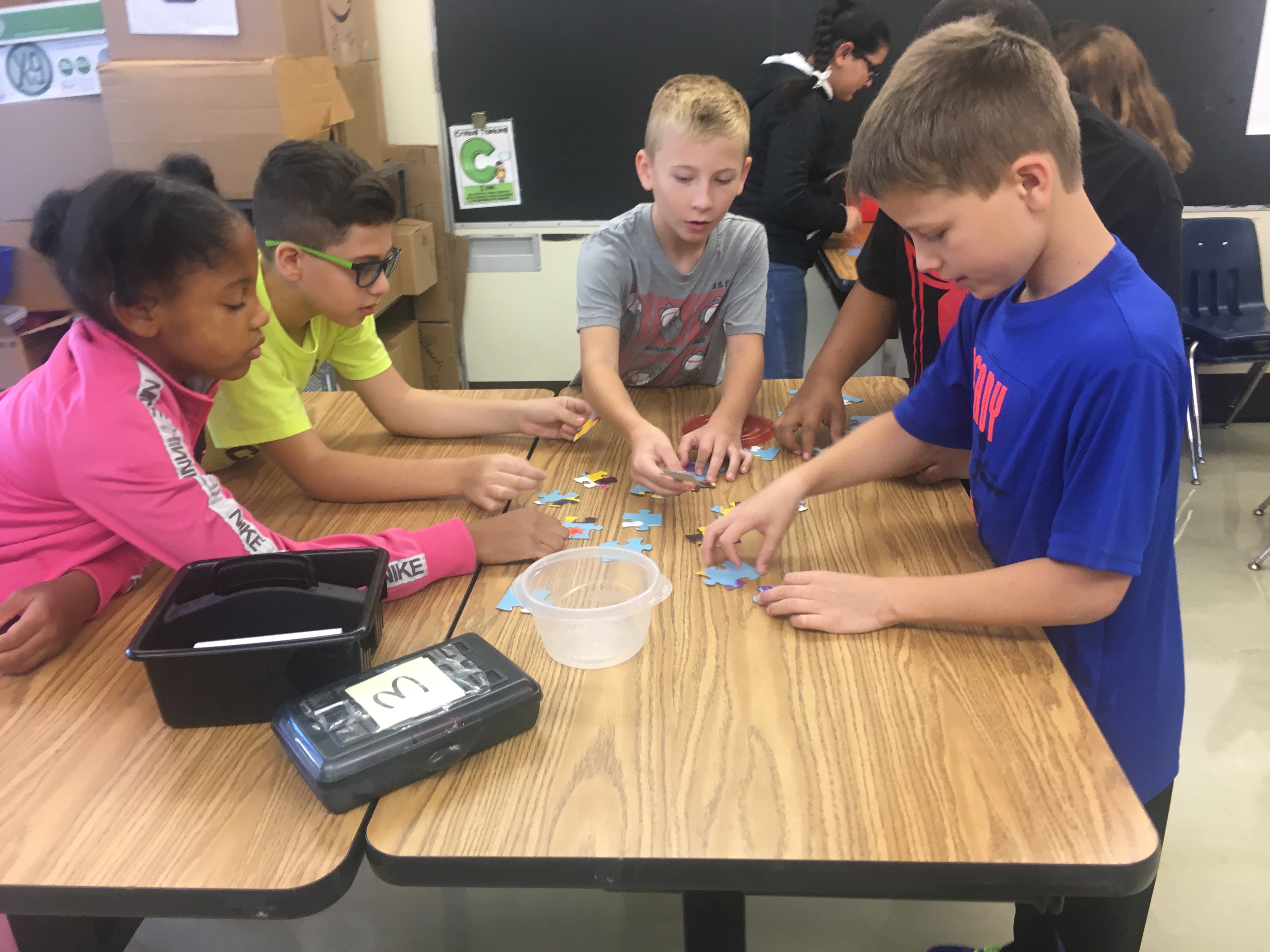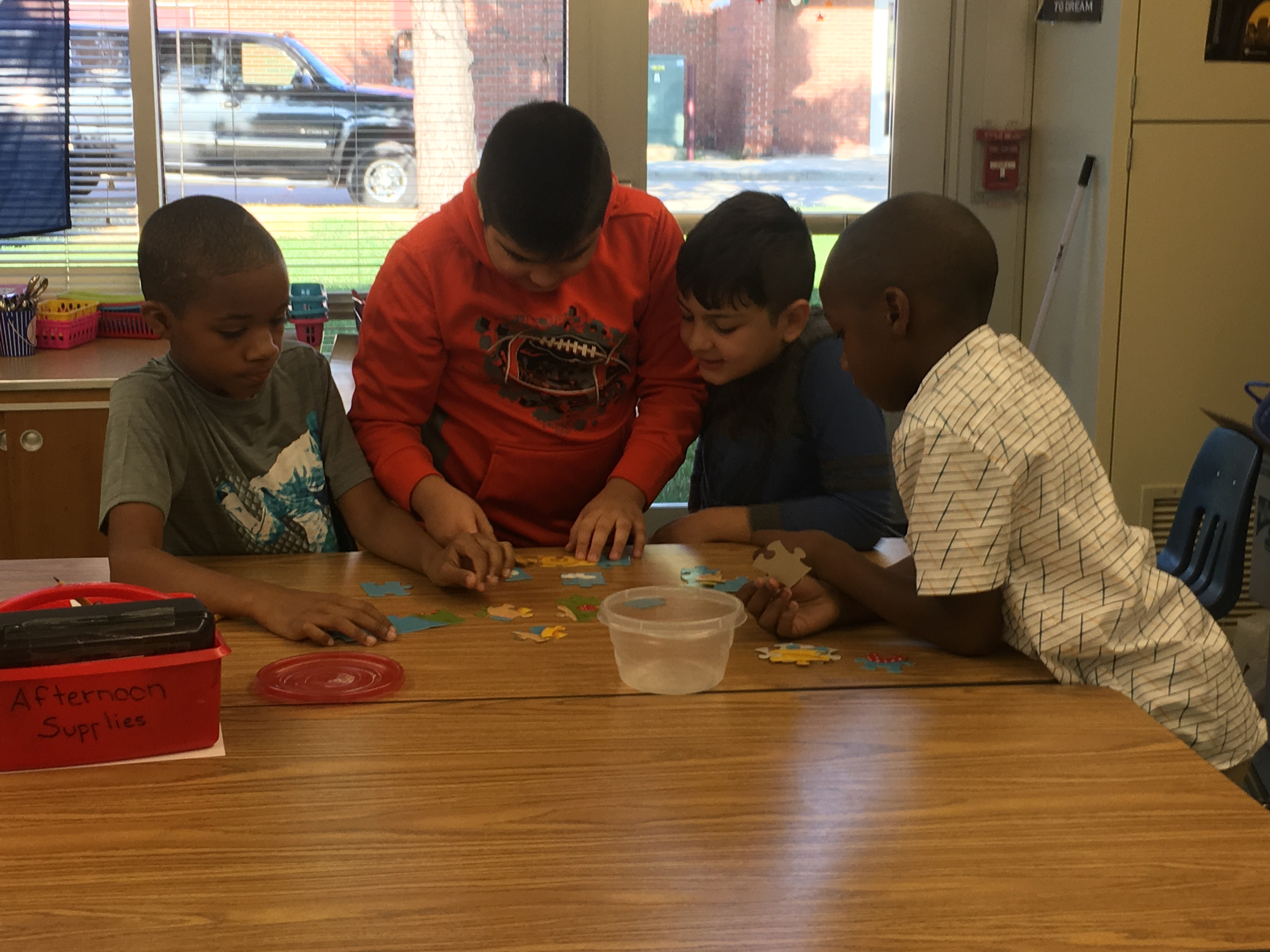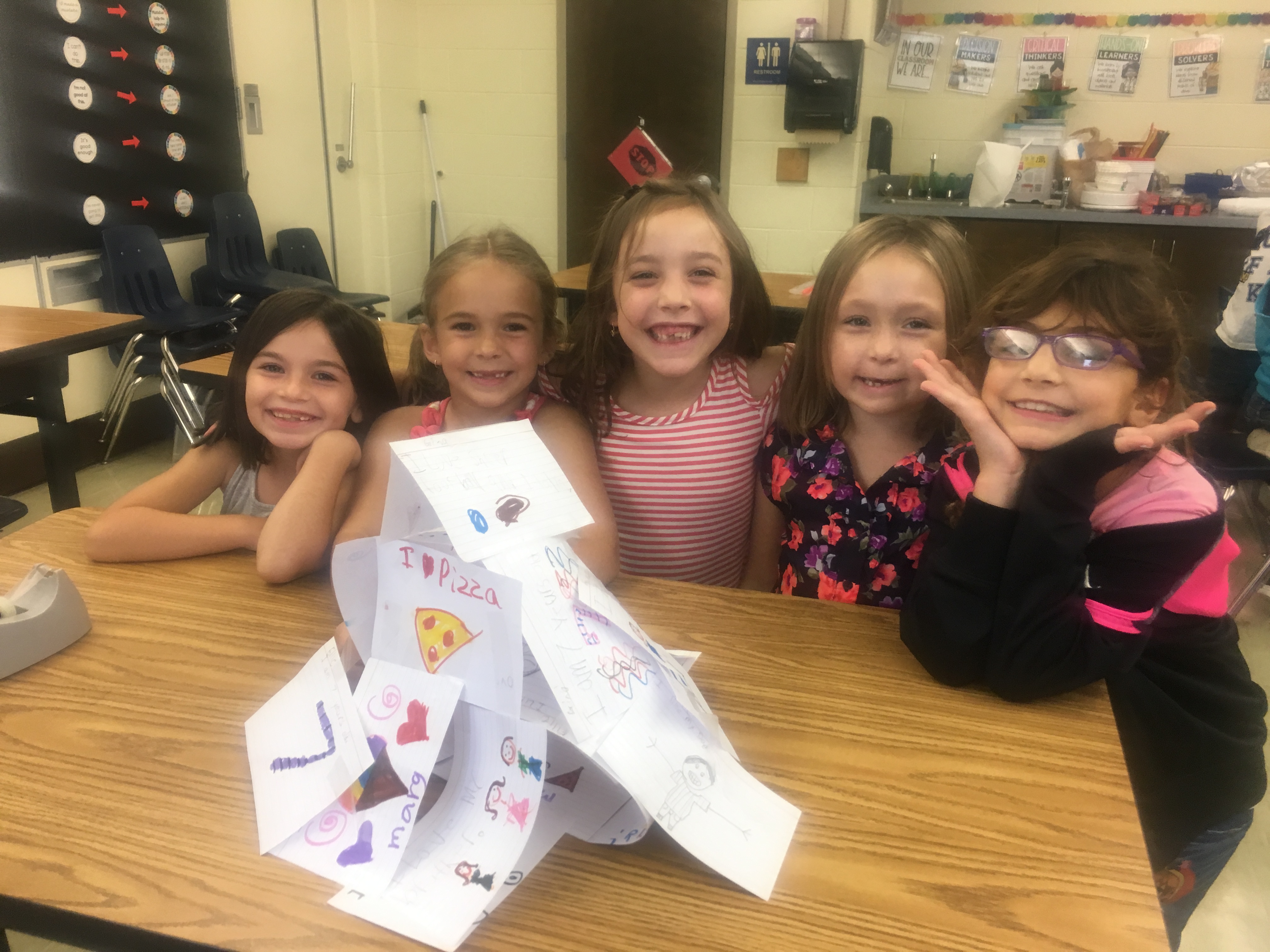 Create the puzzle as a team without any picture to help guide.                                                      Friendship Tower 
1st graders read the book " The Bot that Scott Built" and are in the beginning stages of working on creating their own robot models. 
Kindergarten read a book called "How the Crayons saved the Rainbows" along with reviewing color words, creating their own rainbows,  and watching Mrs. Hilobuk do a Skittles rainbow science activity!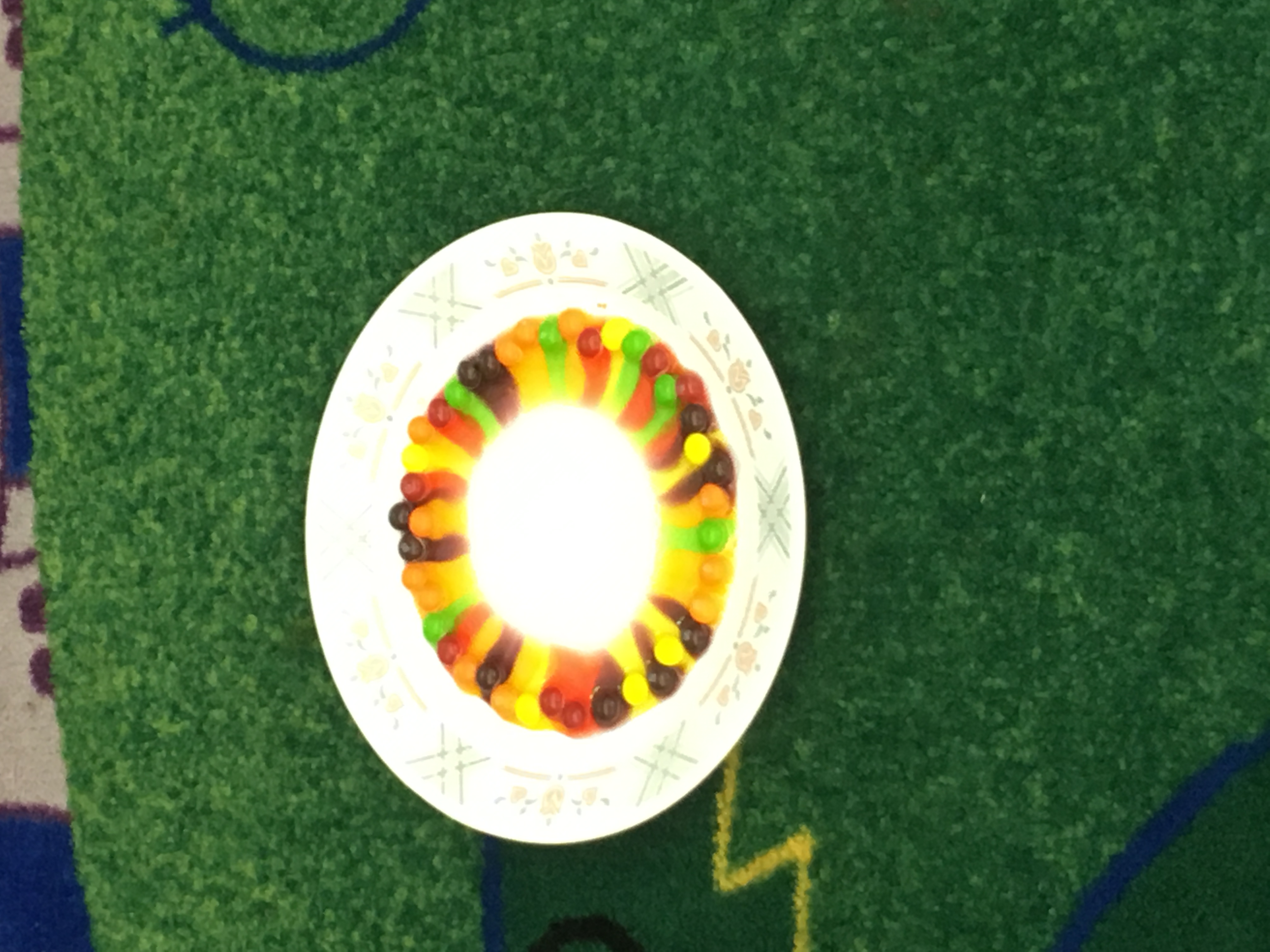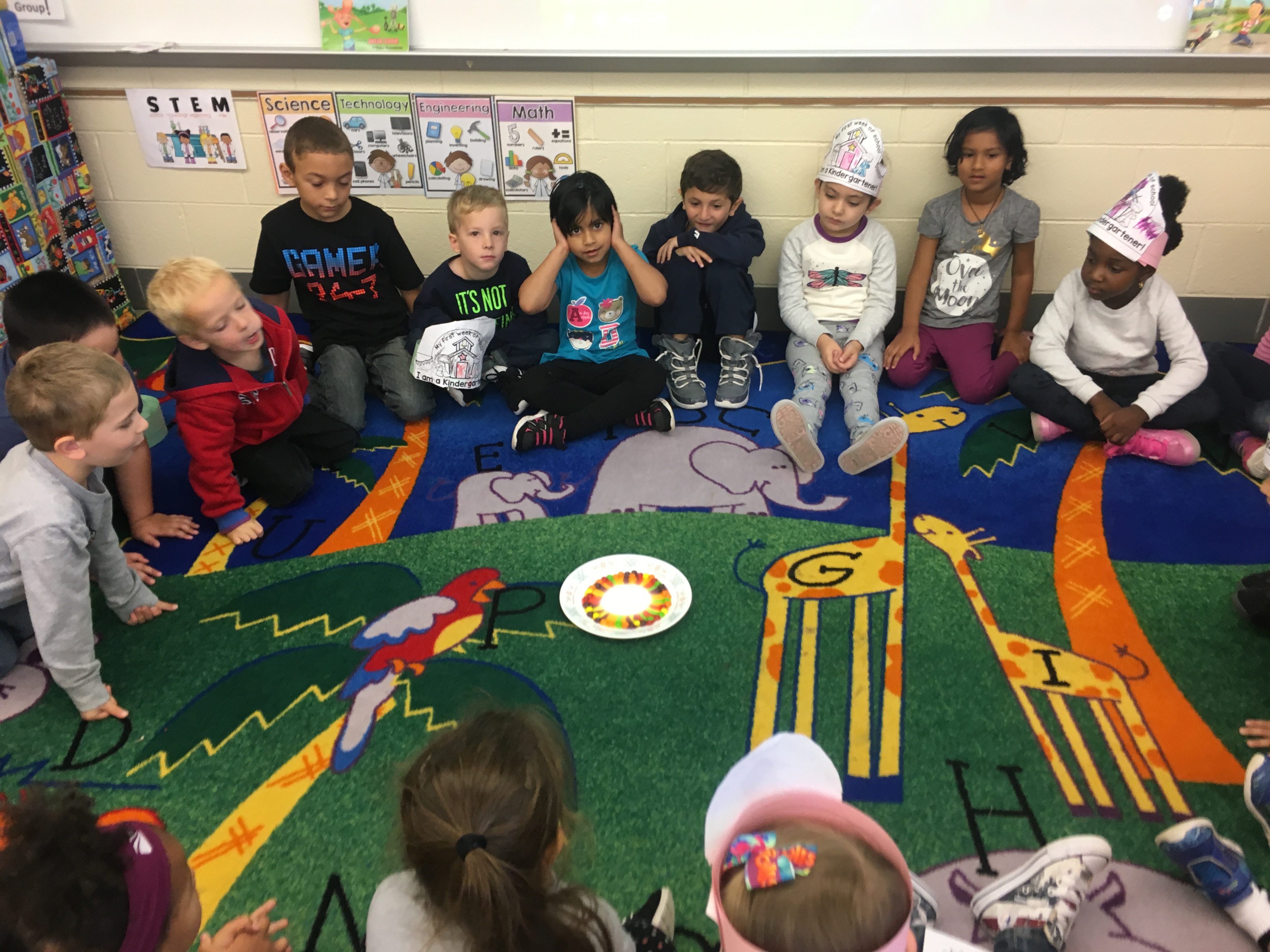 October 2017-Focus: Force and Motion