Ms. Amanda & Ms. Jacobson's             3rd grade Class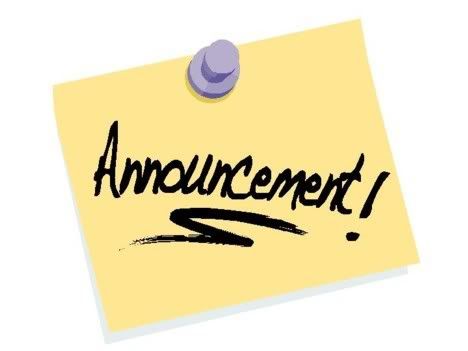 Standard Stampede!!
Wednesday, August 13th at 5:30

Watch out for those stampeding standards in room 311, oh my!  Join us for an informative talk about what we will be learning in 3rd grade.  We will look at the standards for each content area, identifying the key concepts and skills 3rd graders are expected to learn by the end of the year.  See you there, partner!