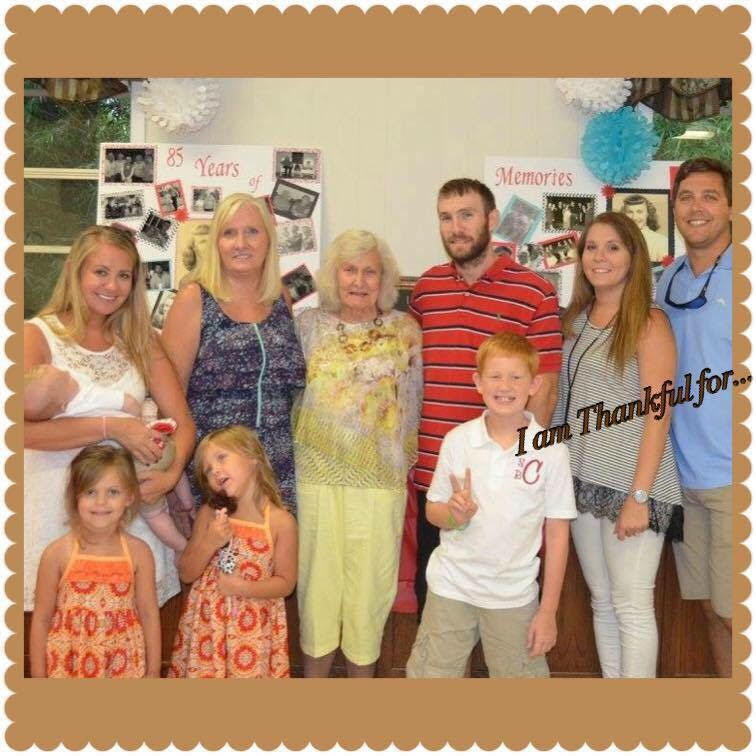 Hi, my name is Barbara Boutwell. I am thrilled to be starting my fourth year as a Hiland Park Razorback! I am proud to say I am a local. I attended public schools in Bay District and am a garduate of Gulf Coast Community College (Gulf Coast State College) and the University of West Florida. I also took graduate classes at  Florida State University. I am the mother of two graduates of Bay District Schools. Go Mosley Dolphins! However,  I am a graduate of Bay High, however, I spent many childhood summer days at Rutherford High School when my mother taught there. I also have a connection to Bozeman, I was a charter teacher opening Bozeman and both my children were students there at one time. 
My family is very imporatnt to me!  My son has a son along with a bonus son and daughter and my daughter and son in law have a daughter. I love spending time with my grandchildren. 
My spare time is spent making crafts, I enjoy creating "things" with my cricut and am working to better my sewing skills. I also enjoy reading, watching motocross and car races.
"The best way to predict your future is to create it."  - Abraham Lincoln