Meet The Teacher
Hello, and welcome to a new year at Barack H. Obama Elementary Magnet School of Technology.  I am your teacher Ms. Priscilla Grinage.  I am a native of Boston, Massachusetts and I have lived here in Atlanta, GA. for 25 years.  I am a product of the Boston Public School System where my love for exploration and education began.  I attend St. Paul AME Church where I am a Liturgical Praise Dancer.  I have been teaching for 26 years and I absolutely love seeing the lightbulbs that go off when my students GET IT!  I have been Teacher of the Year twice in 2004 for Henry McNeil Turner Middle School in Atlanta Public Schools and 2016 for Meadowview Elementary in Dekalb County School District.  When Meadowview Elementary and Clifton Elementary merged to become Barack H. Obama Elementary I was and still am excited to be teaching at a school named after the first African American President of the United States.  I love education and try to instill in my students why it is so important to continue their education until they achieve their dreams.  My dream is to get a Ph.D. in Curriculum and Instruction.  Most importantly I want my students to PUSH themselves, Persevere when things get hard, Understand why it is important to not give up, use every Skill and Strategy that you learn in class, and always have HOPE because when all else seems to not be going your way, there is always Hope.  I look forward to teaching you this year.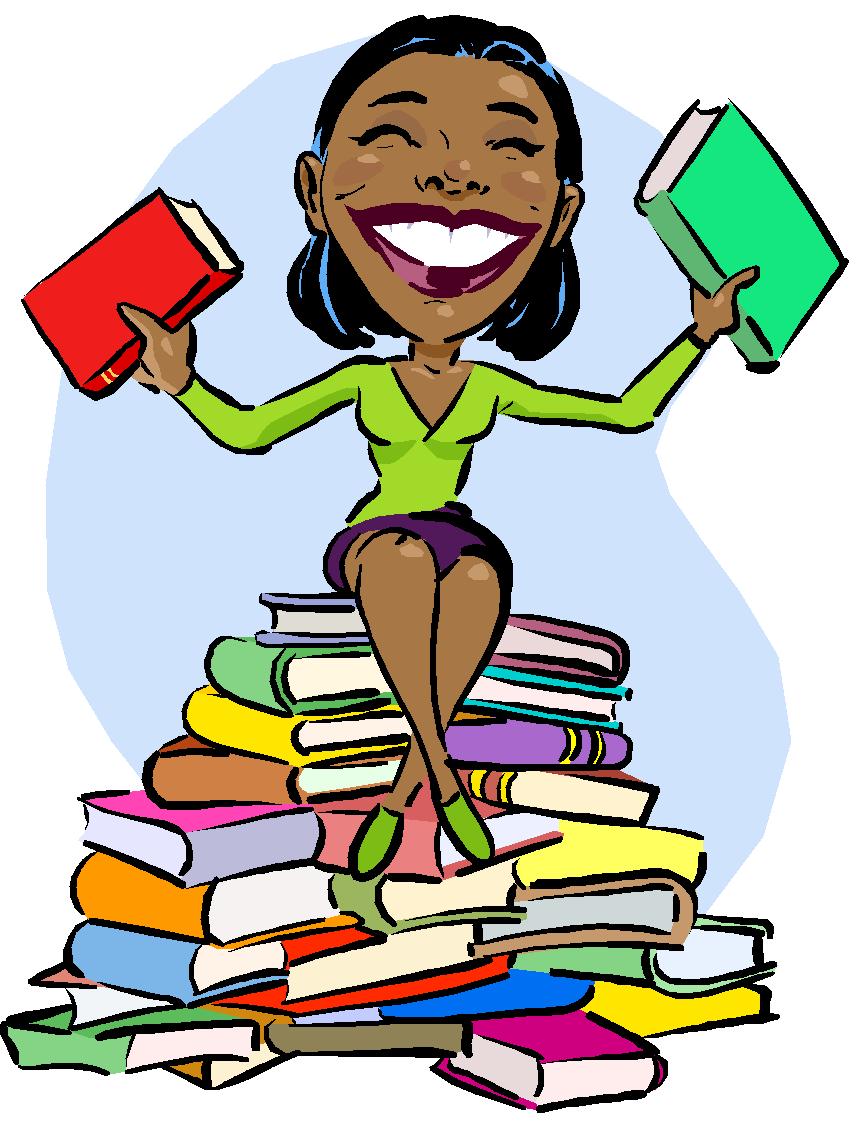 Here are a few of my favorite things!
Food:  Seafood, Chinese Food, Fritos, Pop Corn
Drink:  Coffee and Flavored Hot Tea
Books:  "The Cross Over"  by Kwame Alexander 
Sports:  Gymnastics, and Football:  I am a New England Patriot Fan!  After all, I was born and raised with them!
Colors:  Orange, Purple, Royal Blue
Hobbies:  Dancing, Singing, Swimming
More of my favorite books that you will like too!
  One Crazy Summer         Brown Girl Dreaming       The View from Saturday      Pink and Say
by Rita Williams-Garcia     by Jacqueline Woodson    by E.L. Konigsburg              by Patricia Polacco