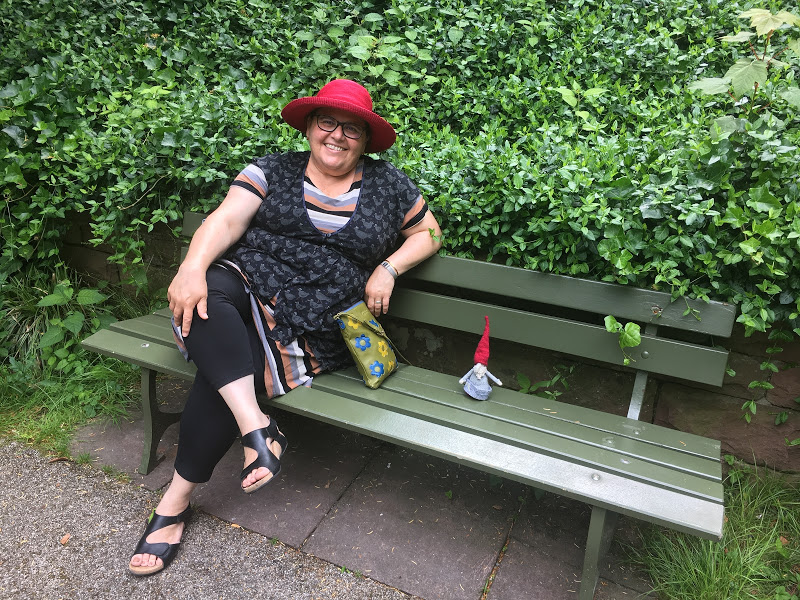 Professional Background:
* English Literature Degree (BA) from Sonoma State University
* California Teaching Credential 
* California Bilingual Teaching Credential  (Spanish)             
My Favorite Things To Do When I'm Not Teaching
•Read good books
•Garden 
•Travel to far-away places
•Travel to near-by places 
My Mission as a Teacher
•Get to know each student and learn who he or she is as an individual.
•Help students develop kindness toward their fellow human beings.
•Teach students to be responsible for their actions.
•Awaken and/or encourage love of reading.
•Help develop and enhance creative expression.
•Model and encourage appropriate sense of humor and fun.
•Give students a sense of history...of their world, country, state, town, etc.
•Help students to develop curiosity about the amazing scientific wonders in our universe.
•Be a role model for lifelong learning.