Welcome Team 132 Families!
The news that we would not be returning to school this year was very sad, but I know that we will work through this as a team. I miss seeing your fantastic faces, but we will continue to meet on Zoom for the rest of the year.
Thanks!!
Ms. O'Connell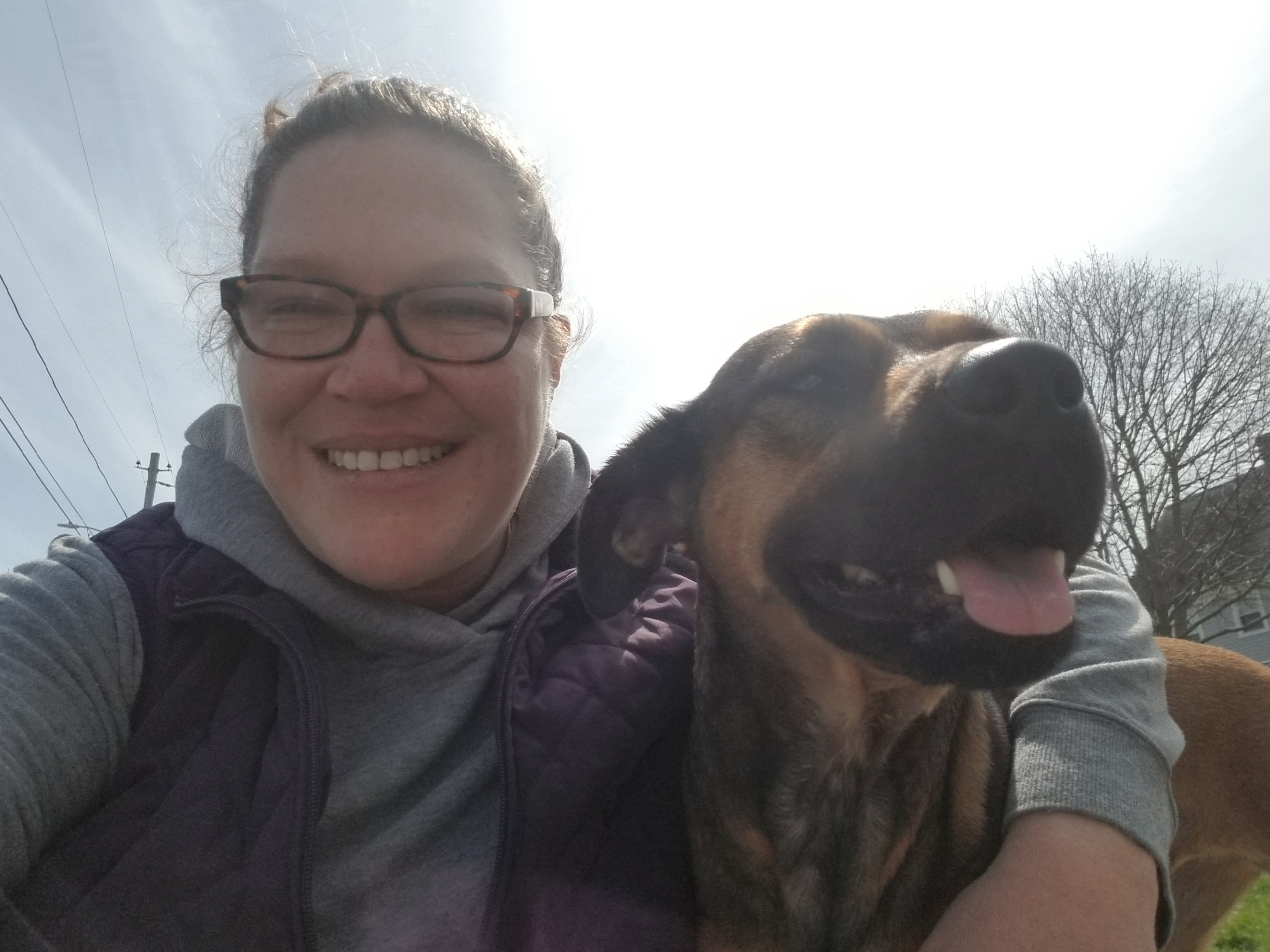 Websites for learning and movement
Mystery Doug This is a class favorite! It's a great science resource that the kids love. Normally it's a paid subscription service we get from the school, but they have given parents free access during this time. Please check it out!
Jack Hartmann kids learning channel Another Team 132 favorite. a YouTube channel geared towards learning and movement. Everything from numbers, letters, sight words, calendar, etc.
Story line read alouds done by celebrities
CHECK OUT THIS VIDEO FROM THE SILVIA STAFF HERE
**the student quicklinks tab on the  Silvia Homepage is also a great resource 
Covid-19 Social Story Talking about the coronavirus with kids can be difficult and we may not always be sure what's the right thing to say. This is a social story for kids that might help to explain what we are going through and maybe ease some anxiety.