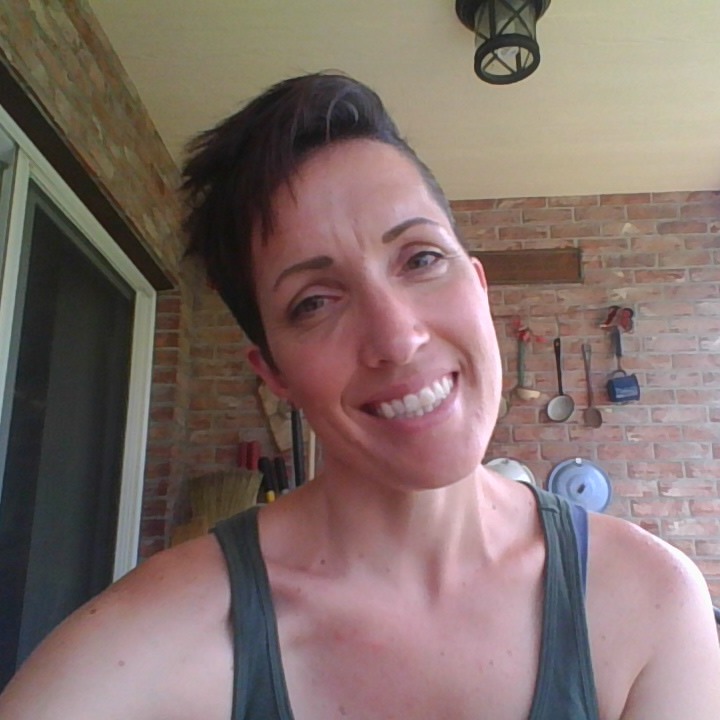 Hi!
Let me tell you a little bit about myself. My name is Sabrina Fink. I am married to my dear husband Jake and we have two girls, Nara and Noel, and I can't forget to mention our sweet bulldog Samson. 
I was born and mostly raised in Rifle, CO. My senior year of high school and first year of college were spent in Fort Wayne, IN while my dad became a Lutheran Pastor. I soon returned to CO to graduate in 2004 from Mesa State College with a degree in History.  I then entered the Peace Corps and lived in Bangladesh. I was so sad to see the state of their education system. When I returned, I attended UNC's Teacher Licensure and Masters Program.  I taught 1st grade for 4 years at Lowry Elementary before becoming a full time Stay-at-Home mom. 
I have been a SAH mom for 7 years. My family and I love to go on adventures, camp, hike, spend time outside, cook and bake together, and so much more. I enjoy running, taking spin classes, baking, traveling, hanging with my wonderful friends and family.
I am so excited to be stepping back into the classroom. I not only get to teach at my girls school but I get to teach some really wonderful kids.  I am so excited to meet, get to know, and work with you all!
Sabrina Fink