"If we teach today's students, as we taught yesterday's, we rob them of tomorrow!"
---
English Language Arts 8
A classroom designed with 21st Century Learners in MIND!
WELCOME TO
OUR DIGITAL CLASSROOM!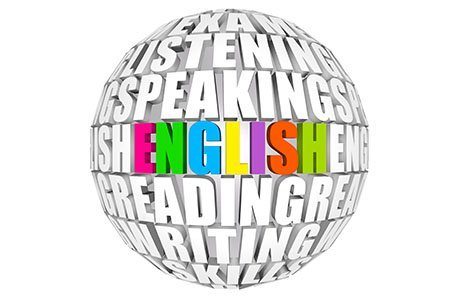 ---
Meet the Teacher...
---
A SNAPSHOT
English Language Arts is a classroom where studen
t learning and interaction with the instructor and peers is fully supported through technology that enhances learning, engagement, and provides students with the skills needed as 21st century learners.
---
What is Expected of Me?
To be sure that you all are equpped witht the tools and skills needed to succeed beyond Lady Liberty Academy Middle School, that is iinclusive of ensuring that you all meet or exceed expectations on PARCC and feel confident when raking high school entrance exams. I teach you the strategies needed to foster independence and resourcefullness as learners. I encourage you to take risks academically andf formulate opinions without fear of standing alone with your thoughts. It is important  that leave here with a voice that advocates for yourself and does not allow any circumstance to impede upon your progress.  It is our job to teach you ways to dismantle that road block or blocks to make sure you are not  allowing them to sabatoge your success.  

When all it is said and done... I have over 100 standards to teach to you to mastery!
---
DAILY CLASSROOM CONNECTION
                                       
                        Google Classroom                       Wikispaces                                     Class Dojo
---
Student Blogs
---
Class Novel
---
STUDENT RESOURCES 
This section will be updated as new sources emerge!
---
HIGH SCHOOL UPDATES 
This section will be updated as new information becomes available.
       
---
STAY IN THE KNOW!

---