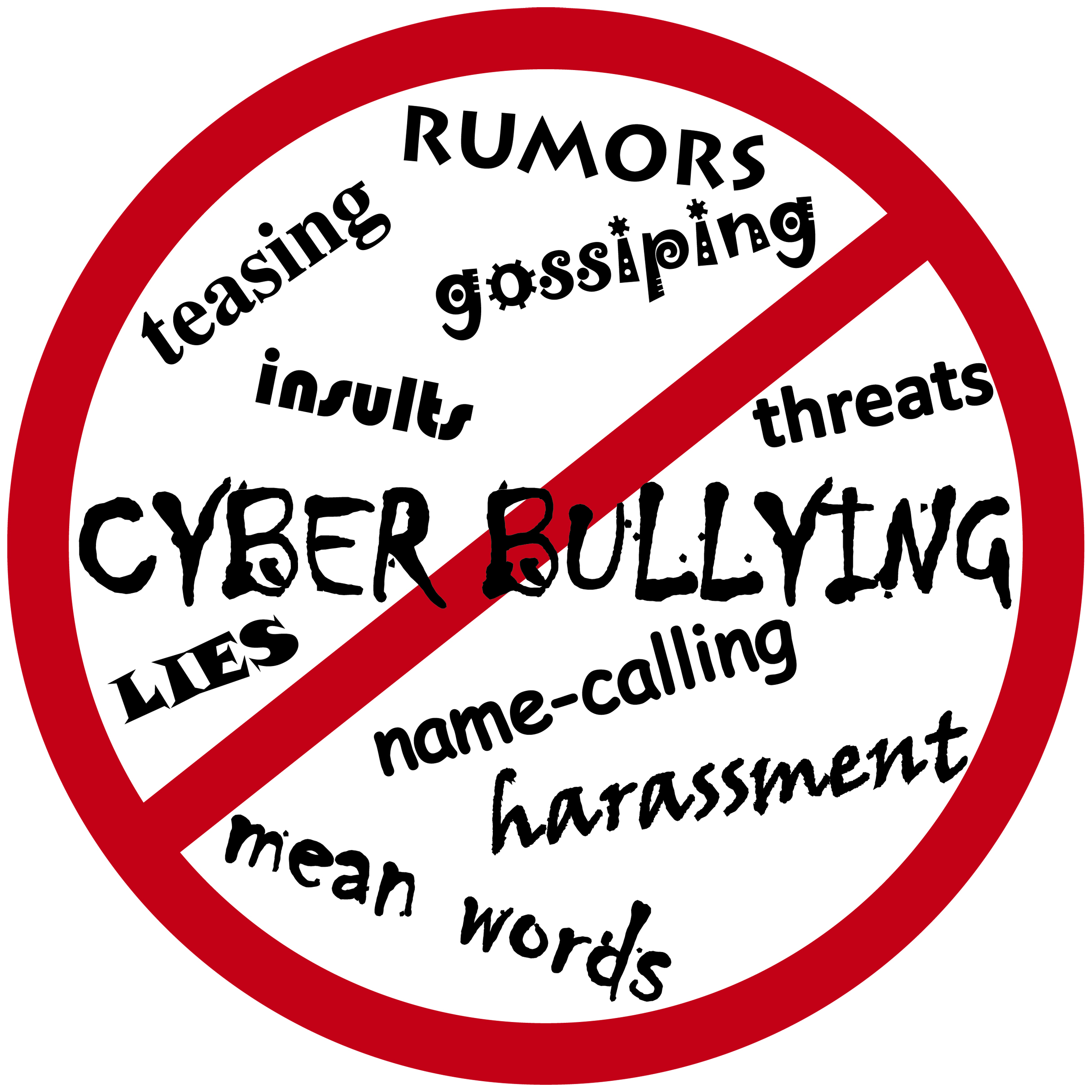 Digital Citizenship is about being safe and responsible with online use of technology. In this day and age, more and more people are connecting online for work, school and social media; however, many are not going into the online community well educated on safety, etiquette and responsibility for what they say, do or share online. Our goal is to improve this online environment for people of all ages and help them realize that, while they are behind a screen rather than face-to-face, they are still accountable for their actions, activities and safety in the online community. From copyright/fair use laws to privacy (in both information shared and the importance of password strength) and anti-bullying, these links to wonderful educational websites will help you understand our responsiblity to the online community and ourselves, as teachers, parents or students. Technology can be wonderful when used as a tool of learning and communication, but should never be used as a tool of bullying or a place to post personal information that you don't wish everyone to know. The links below will help all in achieving the goals of teaching good digital citizenship to ourselves and our children alike. Thank you for helping teach our children what is safe and responsible online activity!
Cyber Bullying & Digital Drama
Credit for above links and Parent/Child contracts goes to Common Sense Media and their wonderful Digital Citizenship learning program.
Digizen has a wealth of information for Teachers, Parents and Kids about digital citizenship including information on plagiarism/copyright, cyber bullying, how to protect from child predators as much as possible, all other safety concerns and much more.
What Your Students Really Need To Know About Digital Citizenship by Vicki Davis is a very good article posted on Edutopia in regards to teaching digital citizenship and could easily be used by parents and educators alike.
CyberWise's Digital Citizenship Games are a resource for children that teach children "critical digital citizenship and online life skills". It's a way for your child to have fun while learning how to be safe and responsible online.
Parent Digital Citizenship Contract