Welcome! ¡
Bienvenidos

!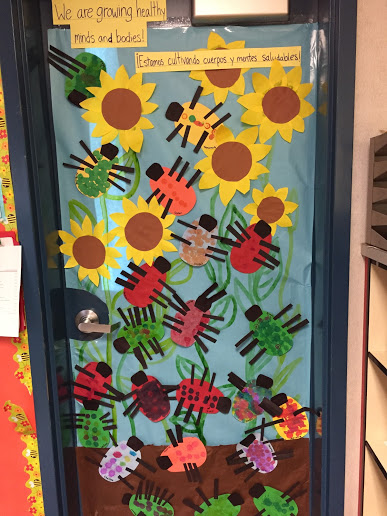 Because most of our hard work in TK is hands-on in and outside of the classroom, I've created this page to share the amazing things your children are doing every day. Photos on this website require a password for privacy reasons - ask me for it if you need it! In this section I have general announcements about upcoming events
Porque el trabajo duro de TK es interactivo y social, creé este página para compartir las cosas increíbles que hacen tus niños cada día. Para ver las fotos en este página necesitará una contraseña. Por favor pide si la necesita. En este sección tengo anuncios generales de eventos en el calendario. 
EVERY WEEK // CADA SEMANA 
WEDNESDAYS // MIERCOLES - LIBRARY // BIBLIOTECA - bring your book back! entregan los libros!
FRIDAYS // VIERNES - RED FOLDER DAY - DIA DE CARPETA ROJA 
Upcoming Events // Eventos en el calendario 
Conference Week This Week!! Dismissal at 12:00 every day 11-14  - 11-18
Conferencias esta semana!! Escuela termina a las 12:00 cada dia 14-11 - 18-11
Vacation -  11-21 - 11-25 
Vacacciones - 21-11 - 25-11