The beauty industry has a major influence in many others sectors. There is a time when everyone thought that beauty salons are specifically designed for the benefits of women. But now beauty salons has become important for every person out there.
The Radium Beauty manufacturers offer the finest quality of beauty equipment. Many salons trust these brands for their product durability, style and also warranty they offer.
Daily clean up
The first step for a healthy beauty instrument is to clean it up regularly. As several customers use this machine every day it very important to keep your machine cleans for maintaining both the hygiene of the customers and for keeping your instrument healthy.
Lower your chair after every sit up
As several customers use the styling chair everyday, it is natural that your beauty instrument will be under a lot of strain for excessive use. You have to adjust your chair constantly for each customer and the knob is adjusted multiple times a day.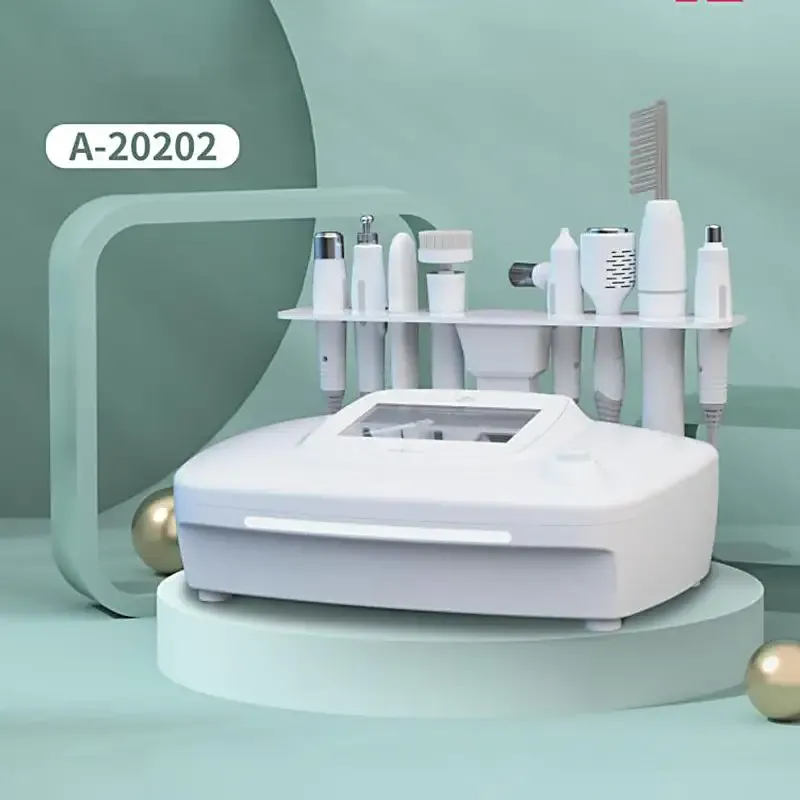 One simple solution to this problem is lowering your styling chair once in a while. Many beauty equipment manufacturers also suggest these same tips so that your styling chair can last for a longer time.
Routine checkups
• This is a crucial point that every beauty equipment manufacturer suggests.
• Routine maintenance of your beauty equipment at least once or twice a year will help us understand the condition and also increase the longevity of the machines.