Welcome to Biology 1 Honors!
Get ready for a fun, interesting, & challenging year of science 

Have a Wonderful Summer!  
Biology 1 Honors: Course Description
 This one year course is designed around introductory biological concepts designed for the academically-oriented student. Emphasis is placed on developing critical-thinking skills, research skills & laboratory techniques. Independent study projects and inquiry-based learning experiences are integral parts of the course requirements. This course will fulfill one of the two science credits required for high school graduation and the college entrance requirements for a laboratory science.
Upon completion of this course, you will learn to reason scientifically & think flexibly, as well as improve your problem-solving skills, reinforce your communication skills, and learn a wide range of scientific concepts. You will also learn to value science and understand the connections between yourselves and the world around you, and how these connections are shaped.
We will be studying introductory biological concepts this year, including: Ecosystem Dynamics/Interactions, Matter & Energy in Ecosystems, DNA & Heredity, Evolution/Natural Selection, and Homeostasis

click here for Course Expectations
Google "doodle" on the discovery of photosynthesis!
                                        Sign up for Remind!   @ranchobio1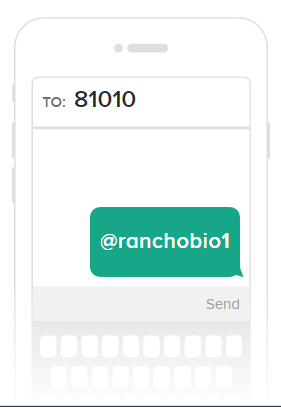 Helpful "Stuff" 
Need Help Studying? Ideas for Left Sides? 
Check this out!! 1 page quick guide or the detailed 8 pg doc!
Mrs. Crouch's favorite study techniques!   more study help!!
VIDEO: How to Study Effectively
Check out these awesome review videos (Crash Course)!!!    
More great review videos (Bozeman Science)!!