Cells!
Cell Theory:
All living things are made of cell(s)
Cells are the basic unit of life
All cells come from preexisting cells
There are two main types of cells:
Prokaryotes                                            Eukaryotes
Have no nucleus                                        Have a nucleus
Lack many structures in cell                    Have many organelles
Usually single celled organisms              Usually multi-cellular
Simple                                                          Complex
Tiny                                                               Larger
Cells have organelles:
Let's look at some more closely:
The cell membrane.
Mitochondria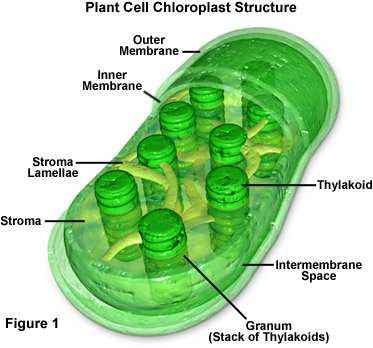 Chloroplasts.
Endoplasmic reticulum.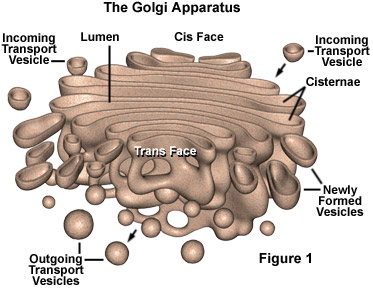 Golgi apparatus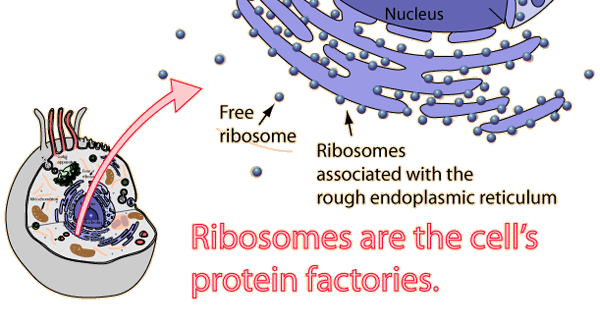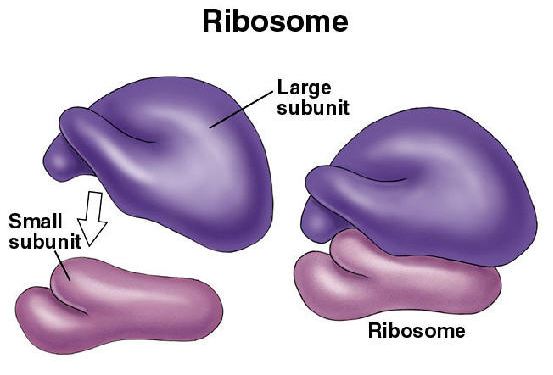 Ribosomes.
Centrioles.
Nucleus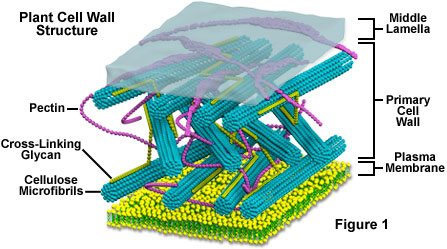 Cell wall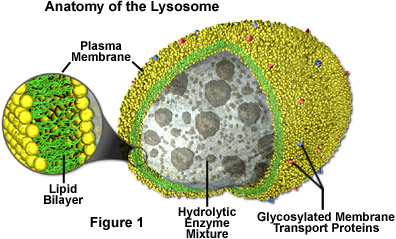 Lysosome
Vacuole
Moving stuff into and out of the cell requires either active transport (transmembrane proteins), or diffusion.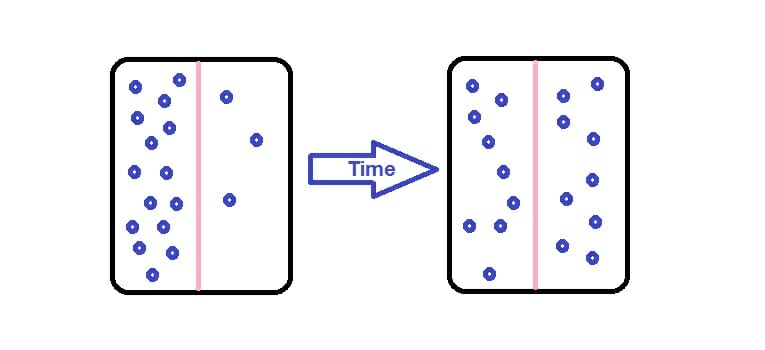 However, because the membrane is semipermeable, diffusion can get interesting:
This makes cells swell and burst when placed in hypotonic solution and shrink when placed in hypertonic solution.  Isotonic mean that it has the same amount of solutes as the cell.