Locomotion
Locomotion is the ability to move through one's environment.  
What are the advantages of being motile?
There are different mechanisms by which organisms move.  Single celled creatures move by:
Bigger organisms need something stiff (bones) and muscles to allow for movement.  Some organisms have their bones on the inside, some on the outside:
What are the advantages of each?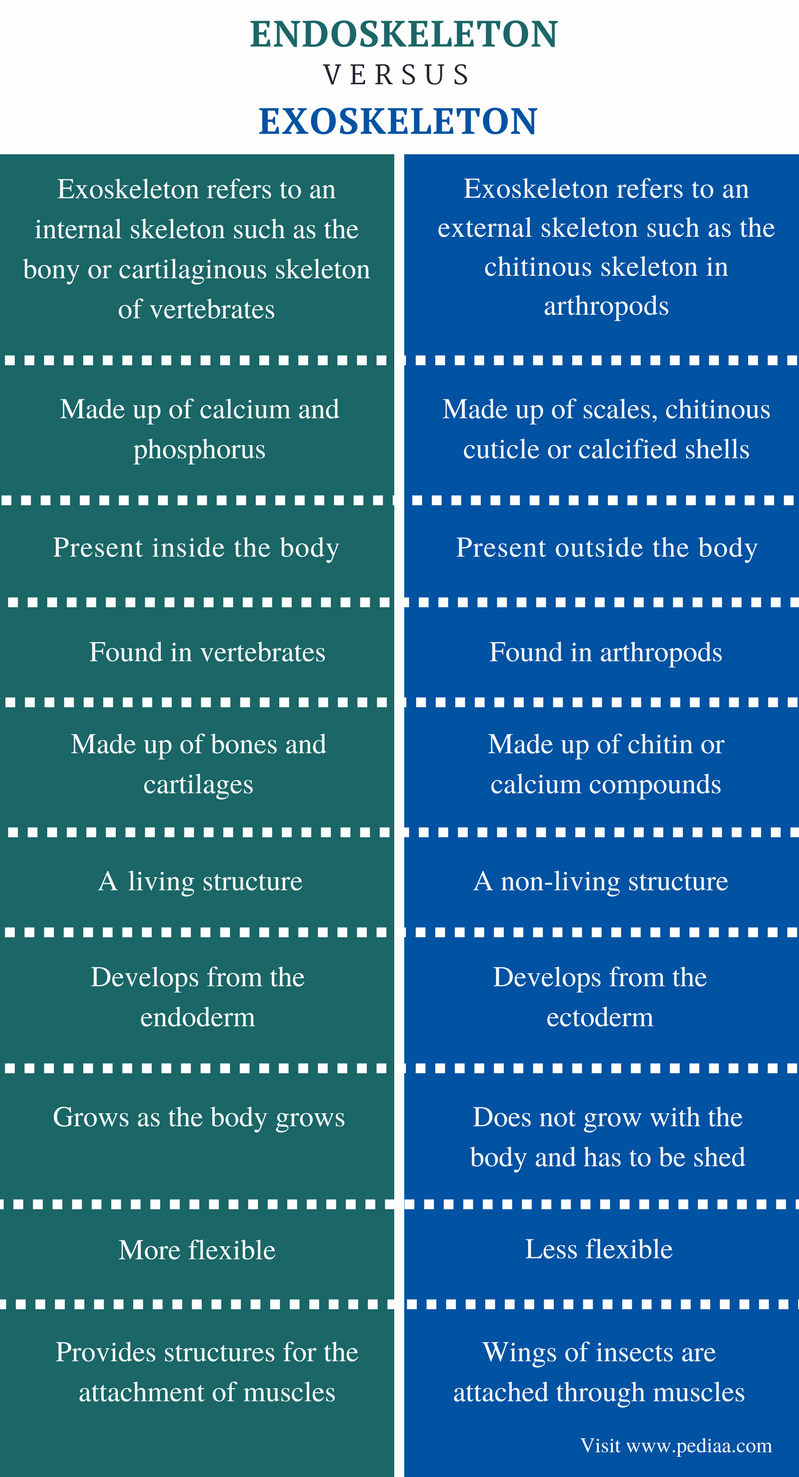 These bones do more than just allow for movement.

What do bones do for us?
[make RBCs, WBCs, Platelets; protection; structure; store fat and minerals; allows movement; etc.]
Bones simplified:
Bones more complex:
Muscles simplified:
Muscles more complex:
Other connective tissue includes:

Cartilage - 
Tendons - 
Ligaments - 
How do muscles contract?