Welcome to 6th Grade Earth & Space Science or Physical Science!
My name is Marie Rosander and I am thrilled to be teaching Earth & Space Science/Physical Science to your child this year! A little about me....
I am a happily married Swedish/American with three beautiful children. My youngest daughter, Maxine graduated from Pine View in 2018 and just finished up her first year at FSU, where she is persuing a career in medicine. My oldest daughter, Nicole works in Washsington DC, and my son just ventured home from working in Dubai and is now studying in Dallas. I am a blessed mom! I moved from Sweden to Sarasota with my family in 2006, and we do not miss the cold and the snow!
I have prior to this year taught all grade levels from 1st grade to 8th grade and Science has always been my passion! I have coordinated or been part of the coordination of the STEM Fair (for the schools I have worked for; Atwater, Lakeview and Pine View) for the past 10 years, and I love seeing my students' excitment when they do STEM projects! I have a Bachelor's in Education from the University of Stockholm and and a Master in Curriculum and Instruction from Argosy University. In my free time I love walking on the beach, reading, and spending time with my loved ones :-)
I am truly looking forward getting to know and work with your child!
Sincerely,
Marie Rosander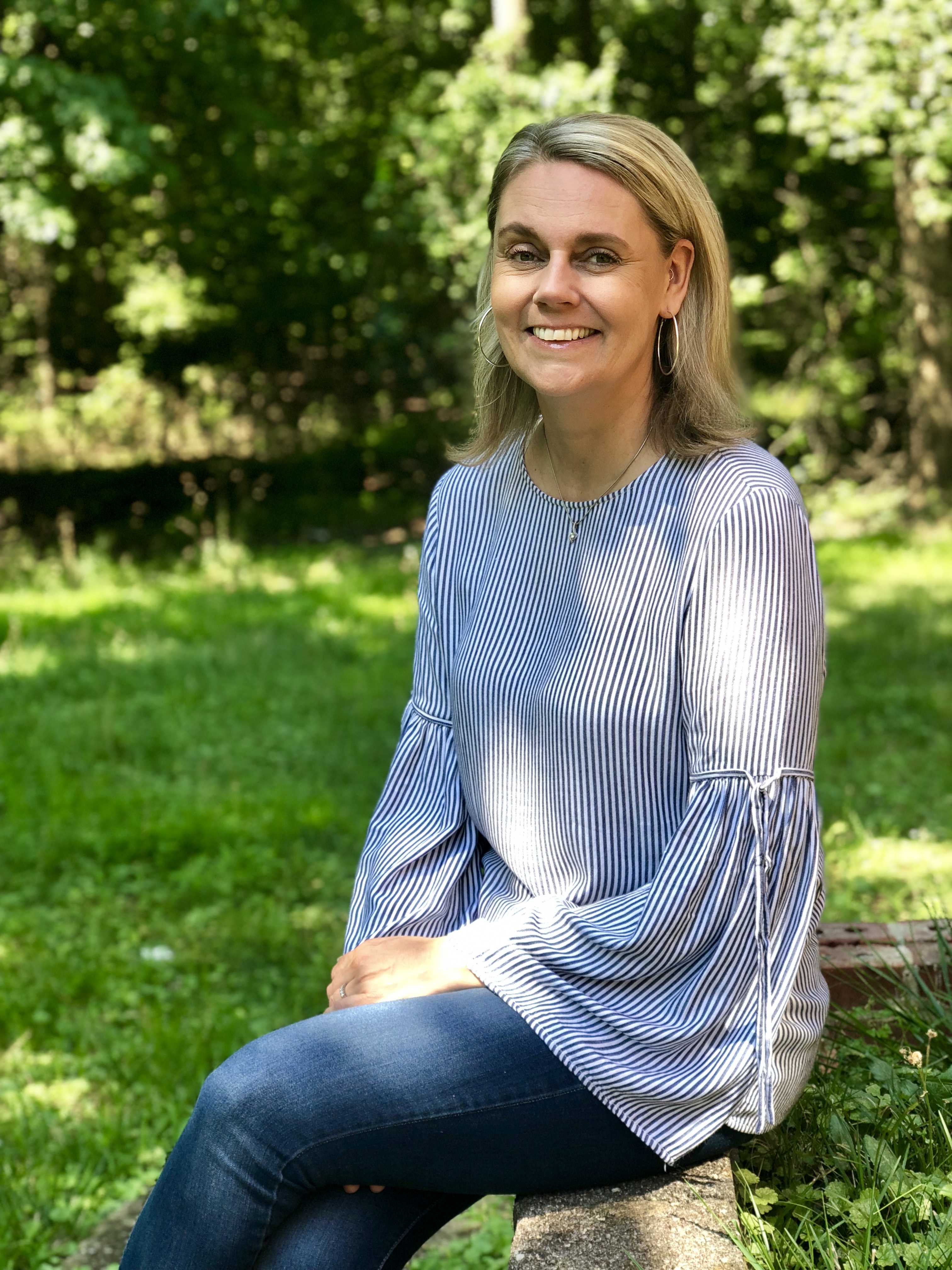 Marie Rosander