Welcome!
"Education is not the filling of a pail, but the lighting of a fire." – W.B. Yeats
This website was created to foster communication between home and school.

HOMEWORK SECTION
   MONDAY    
   TUESDAY   
   WEDNESDAY  
    THURSDAY     
     FRIDAY      

 

 

 

 

 

 
 
 
 
LEARNING POSTERS 
Links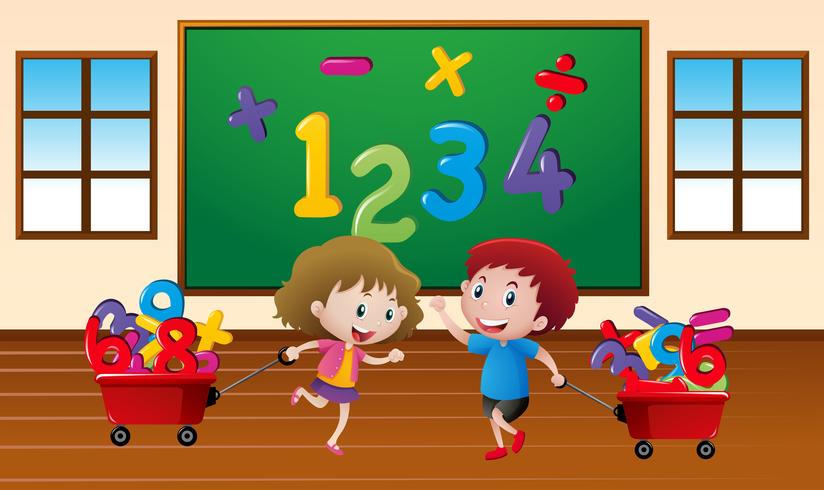 PARENTS, 
If you would like to volunteer in the classroom, please contact me! We would love to have you!
Announcements
LET'S HAVE A GREAT YEAR!!!!!
---
Let's Enjoy Our Interactive Learning!
Ms. Jefferson