Welcome
to
Room 3's Webpage!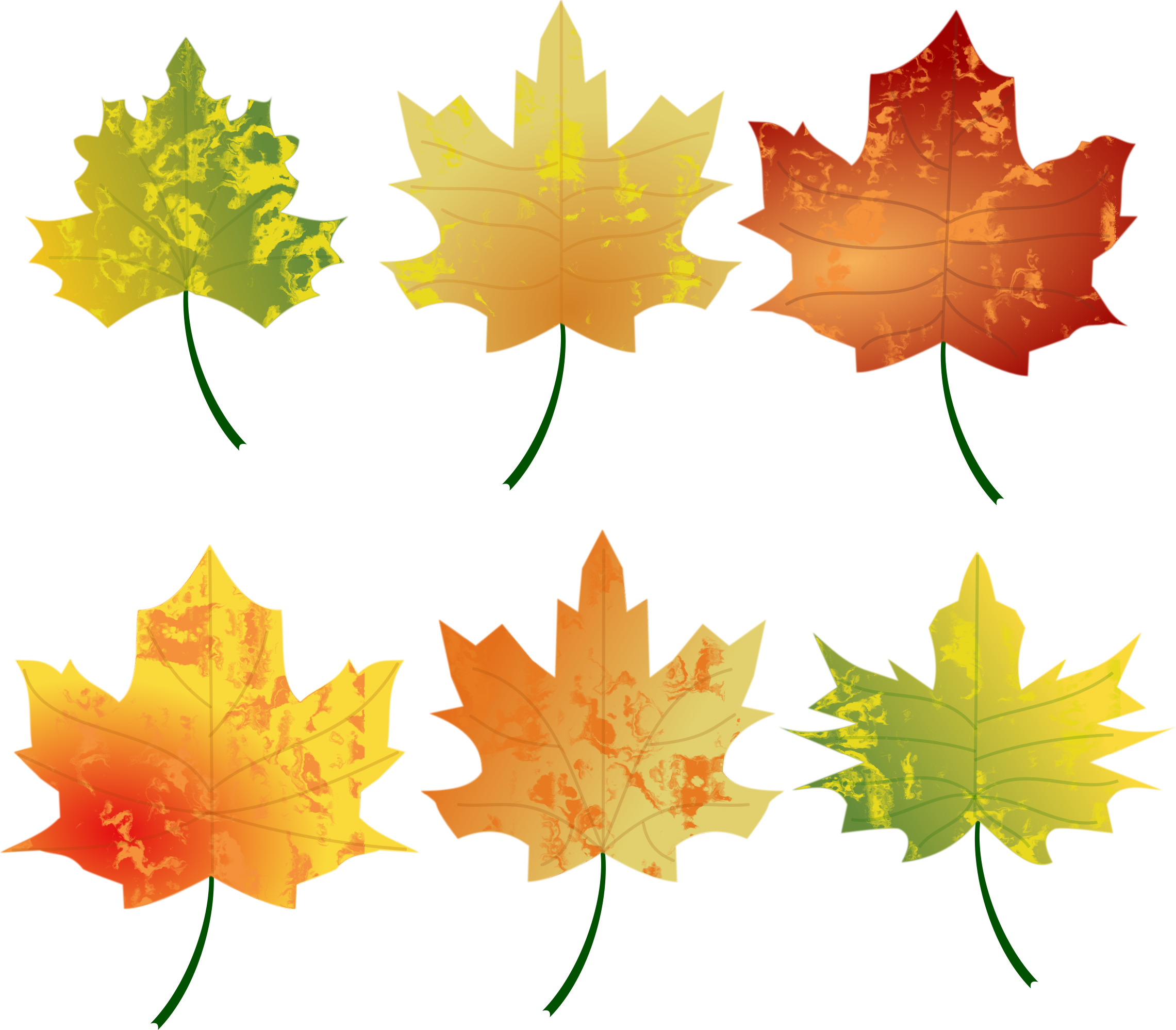 Hope
you all
had a lovely
Thanksgiving break!
A family project went home before the break. This project is about disguising a turkey to look like Elvis, or as an astronaut, or a ballerina...or any other disguise so that the turkey escapes being caught for Thanksgiving dinner! You can use any materials that are convenient for you. Tin foil, doll clothes, cardboard--anything goes! The project is due Nov 30--this coming Thursday.
Friday, December 1 we will be walking to Kun's Park to celebrate reaching our AR goals! Please make sure to turn in the permission slips as soon as possible. Students only need to bring a drink. We will be leaving at about 11:30 and returning around 12:30. (Teachers are providing pizza for lunch)
December 4th is Grace Miller's Holiday Program to be held at the Bonita Center for the Arts (Next to San Dimas High School) Please drop your child off at BCA (822 W. Covina Blvd., San Dimas) between 5:30-5:45 pm (Walk your child to the southwest door-Artist's Entry)

 If you haven't done so already, please join me on Bloomz--it's free and it's the way that I will share classroom news, post updates, and communicate with you and our entire classroom family. The app is free. Download the Bloomz app. Then, use the following class code
:  
NRAEFW.  
I look forward to seeing you on Bloomz and at our Parent/Teacher conference starting the week of October 2nd. 
I
"The best part of my classroom is who I share it with."
School is Open! Drive Safely!
A gentle reminder to please be patient when dropping off and picking up your precious cargo. Give yourself enough time and follow all traffic signs. Nothing is more important than the safety of your child. 
---