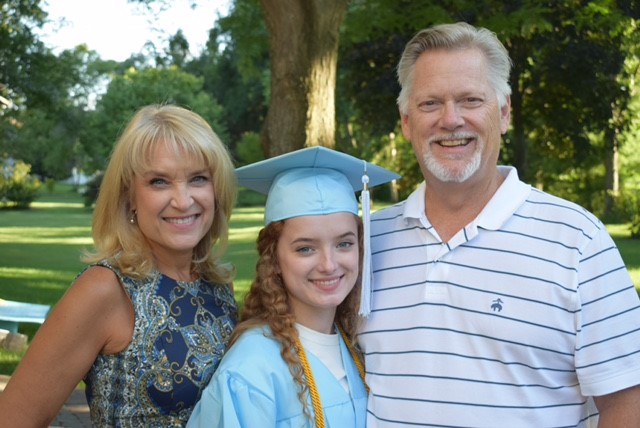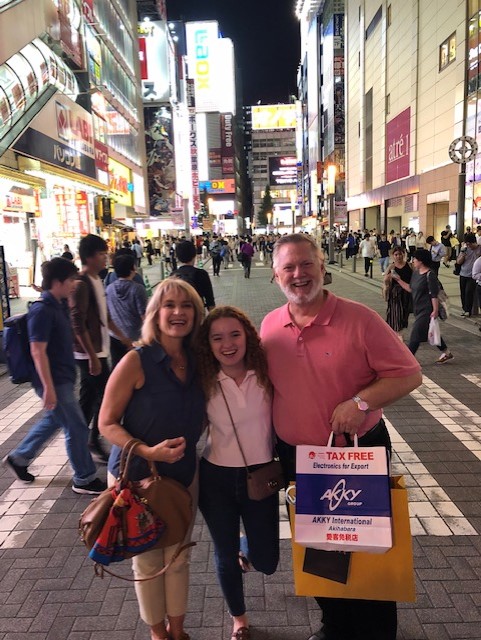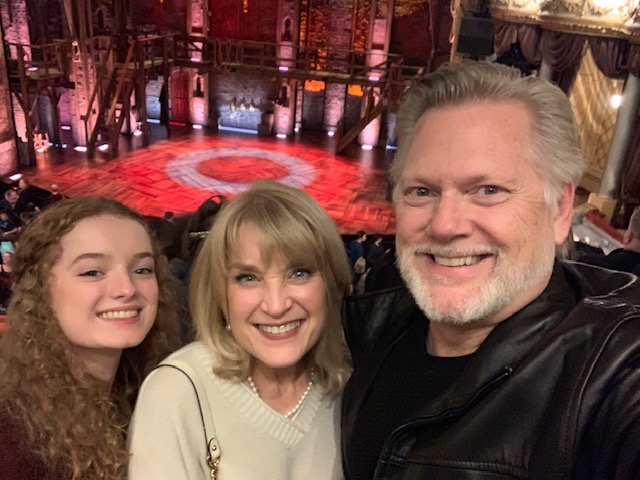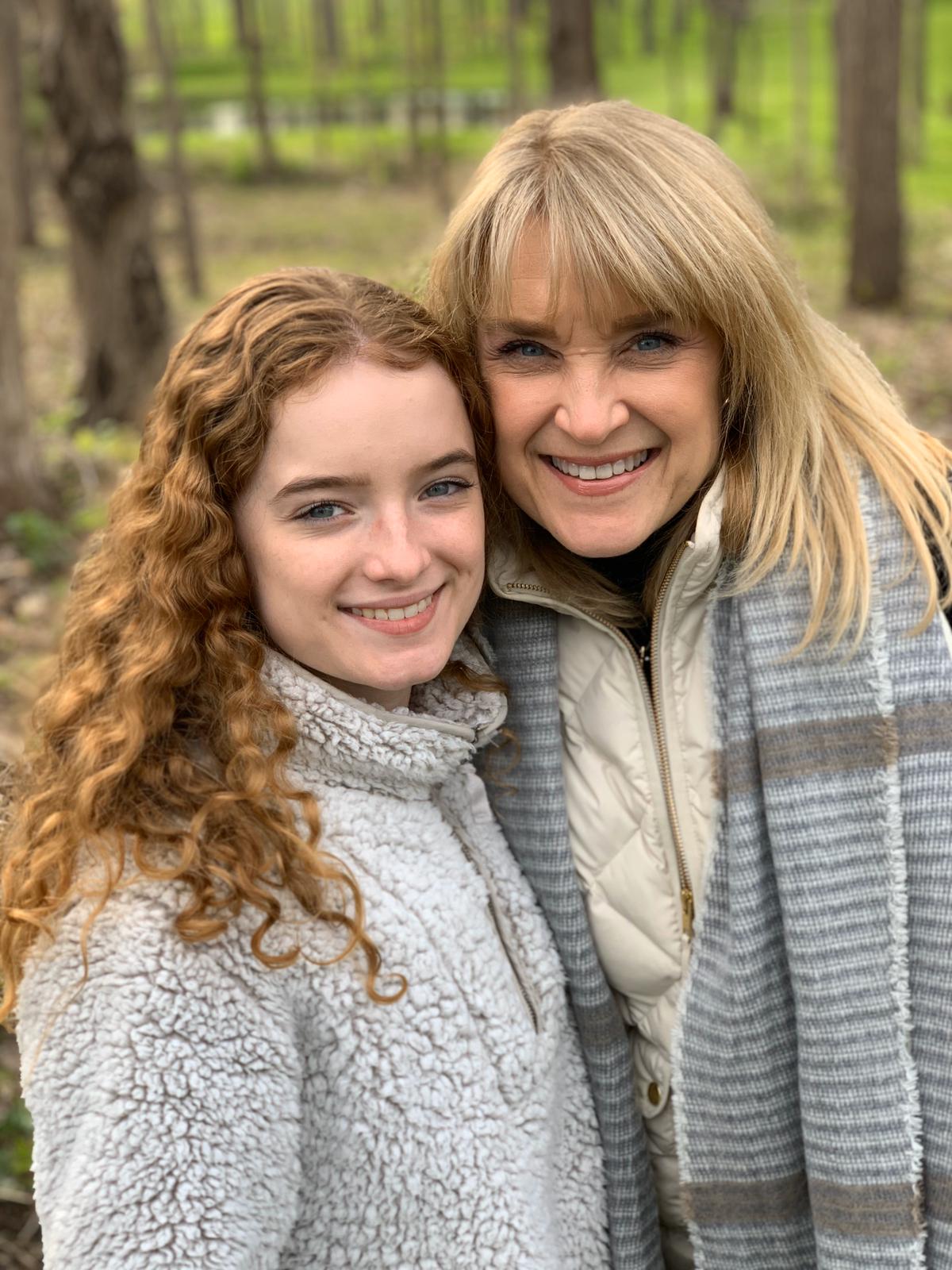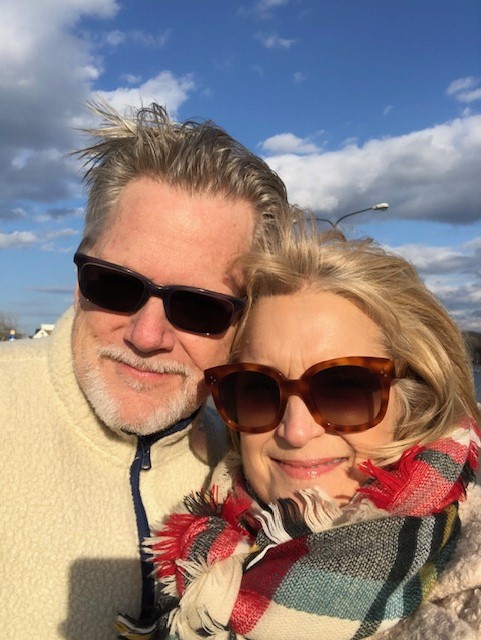 Writer, arts management specialist, events consultant, and mother, Linda Wojciechowski began her singing career at an early age, born of a great love of music.  With an undergraduate performance degree from Eastman School of Music earned concurrently with a Bachelor's Degree in English from the University of Rochester and a Master's Degree from Ohio State University, Ms. Wojciechowski quickly earned critical acclaim as an actress as well as singer.  While completing her academic pursuits, the young soprano made her debut on the operatic stage at the Chautauqua Opera as an apprentice in their young artists' program and went on to sing in regional houses throughout the United States.  Her operatic repertoire began with such roles as Susanna in Mozart's La Nozze di Figaro, Musetta in Puccini's La Boheme, Norina in Donizetti's Don Pasquale, Miss Jessel in Britten's Turn of the Screw, the title role in Massenet's Manon, Juliette in Gounod's Romeo et Juliette, Despina in Mozart's Cosi fan tutte, and others.  Concert engagements have featured the versatile soprano in Mozart's Laudate dominum and Exsultate jubilate, Beethoven's Mass in C, the Magnificat and Saint Matthew Passion of Bach, and Handel's Messiah.  Recital favorites include the music of Debussy, Poulenc, Ives, and Strauss.  
The soprano soon set aside her own career pursuits to support that of her husband, tenor Gregory Kunde.  In her capacity as artist liason for Kunde, the soprano traveled extensively throughout Europe, visiting countless rehearsals and performances in every major opera house of the world.  Studying the work of such luminaries as June Anderson, Nellie Miracioiu, Eva Mei, Edita Gruberova, Mariella Devia, Renee Fleming, and Natalie Dessay, she soon developed her own brand of style and interpretation.  Returning to performance as a featured soloist with the Rochester-based Gregory Kunde Chorale and other local musical ensembles, Ms. Wojciechowski has appeared with great success in concert as Violetta in La Traviata, Mabel in The Pirates of Penzance, Hanna in The Merry Widow, and Constanza in Die Entfuhring aus dem Serail as well as soprano in Mozart's Requiem, Vivaldi's Gloria, and Schubert's Mass in C, among others.   
In recent years, Ms. Wojciechowski has served as Assistant to the Department of Theater Arts at Mercy High School, functioning as advisor to the Production Team for onstage productions, Costume Mistress for all productions and Show Choir, and President of the Performing Arts Boosters.  Additionally, she has produced and directed several local elementary and high school musical productions. 
Her musical journey now brings the soprano turned teacher to Saint Joseph School, where she hopes to engage, inspire, and educate students.