Welcome to Music at SJS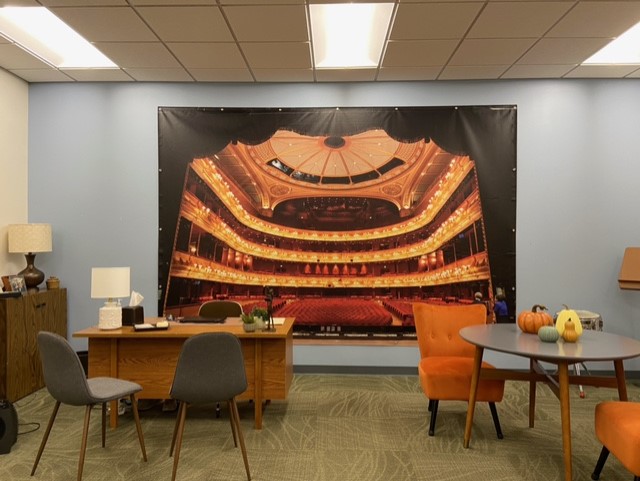 Rhythm.  Melody.  Movement.  Instruments. 
Composers from every age.
From Classical to Jazz.  From Opera to Country. 
Thank You
It's been such a wonderful experience for me to meet you this year - and I'm so looking forward  to spending more time together as we learn  more about music. 
I'm so proud to be able to tell people that I have the very best music students!  From PreK to   Sixth Grade, there are musicians everywhere.
Stay Connected
Right now, our school is able to enjoy in-person instruction.  In the event that we should be required to move to online learning, please know that I will be posting notes, assignments, and sorts of interesting information for all of my students    here.
I will be available to you in the classroom or online, as the local health restrictions will allow.  Either way, you can always connect with me through this website. 
So be sure to check your class page for more detailed information, should we    move to distance learning.
"This is why I teach music...

Not because I expect you to major in music,

Not because I expect you to play an instrument or sing all your life,

Not so you can relax,

Not so you can have fun,

But so you will be human,

And recognize beauty.

So you will be closer to an infinite beyond this world,

So you will have something to cling to,

So you have more love, more compassion, more gentleness, more good;

In short, more life."

- Unknown