October is Dyslexia Awareness Month!  
Click on these sites for more information and activities to celebrate the month.  
National Institute for Learning Development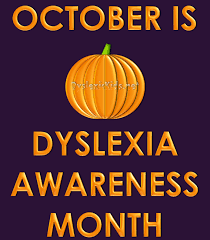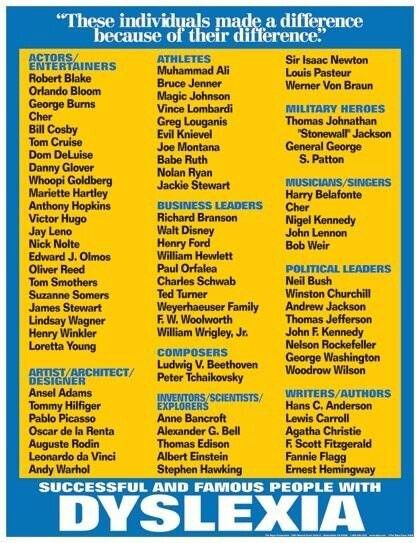 Homework- You should be seeing daily homework coming home with your child.  All that they need to do is read the words on the page to you.   If it is a sheet they have coded- they just need to read the row that they have coded.   The 3rd- 5th graders also have a sheet of common sight words that they need to read to you.  It should take less than 5 minutes to read both of these pages to an adult. Please initial the page to show that they have done this.  They are rewarded for turning it in on time.  I also keep track of each day that they don't return homework. 
Progress Reports-  A report from me will appear in Skyward at the end of each nine weeks.   It will show you how they are doing in my class and their current reading level.   
Learning Ally and Bookshare-   I sent home a paper with the log in and password information for both of these sites. (It is their last initial, first initial and id number- the password is abcd1234).  If they have an iPad, there is a Learning Ally app.   These sites provide them with thousands of books and textbooks that can be read to them. This will help with their vocabulary and comprehension.