Want some extra support? Click a link!
Printable Practice Pages & Time Tests can be found at:  The Math Worksheet Site
Prodigy - a gaming math website   Prodigy
Iroquois School District Website
We are currently in the Life Science Unit. Here is the Study Guide that goes along with each chapter in preparation for the Life Science Benchmark Test which will be at the beginning of April.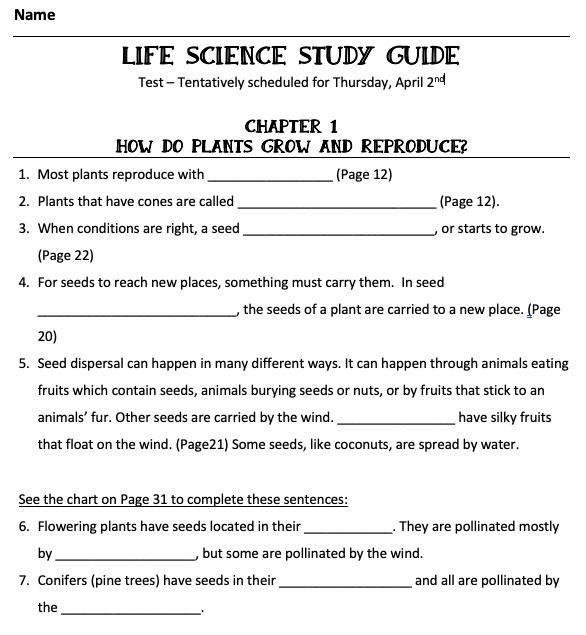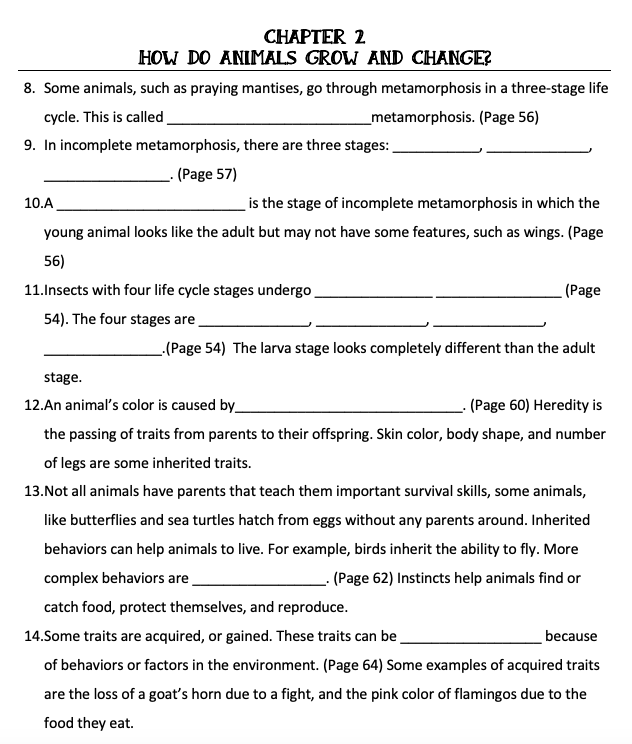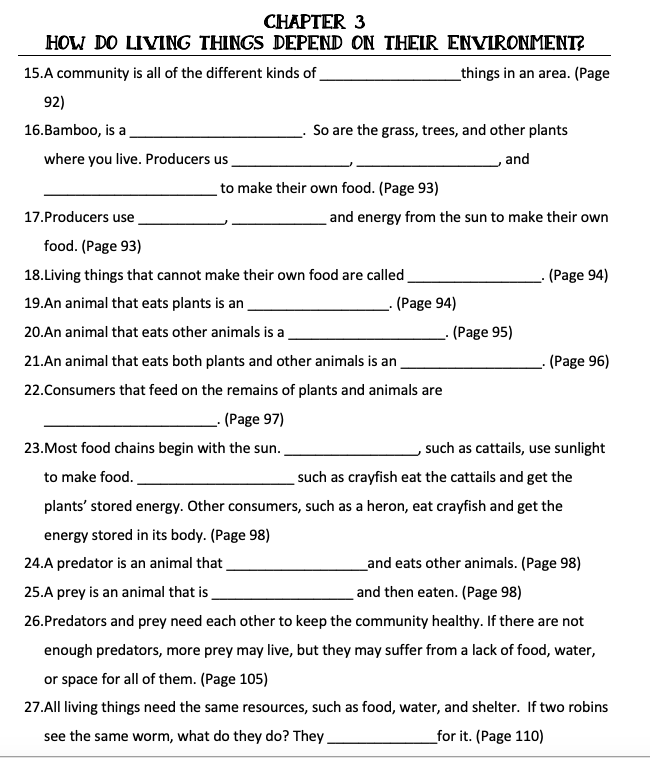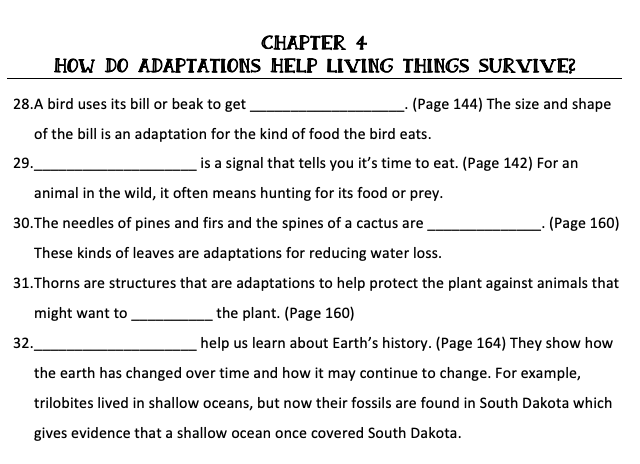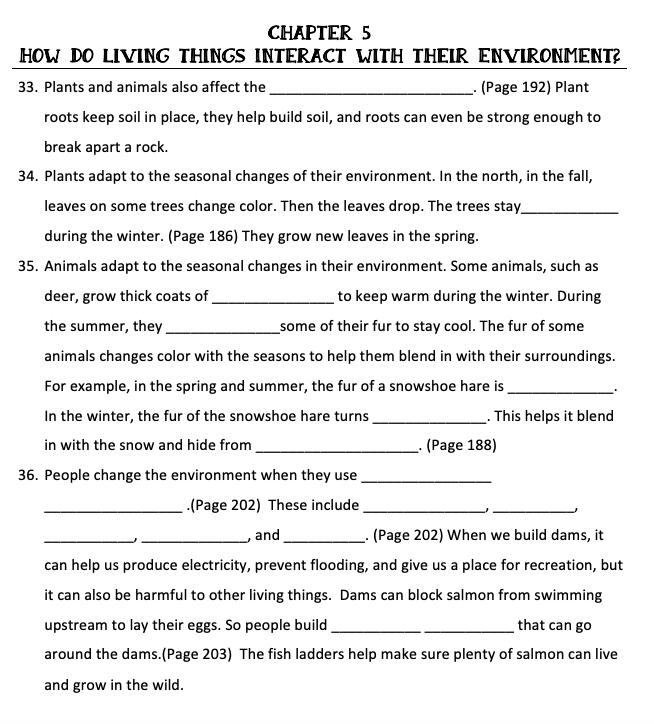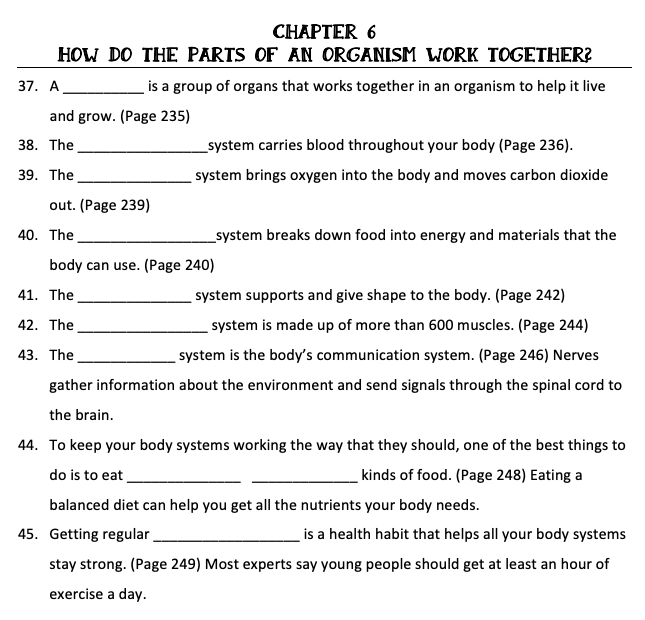 Fraction Helpful Information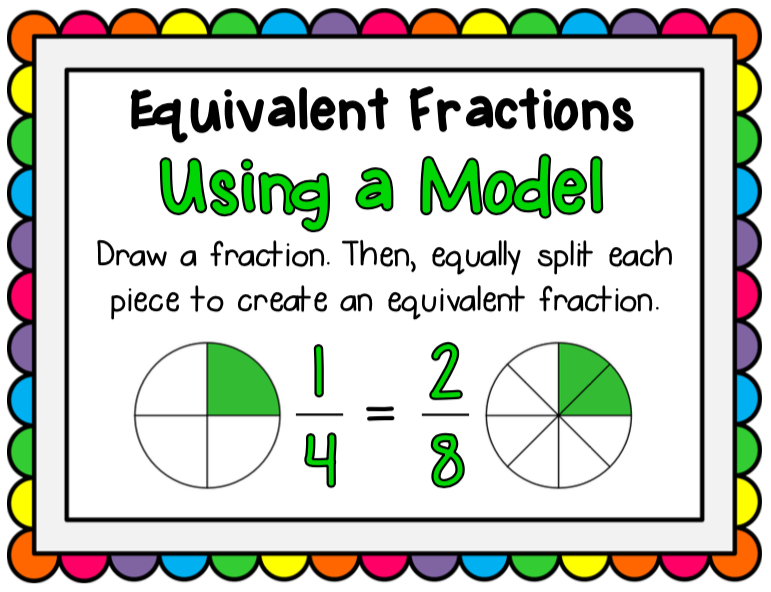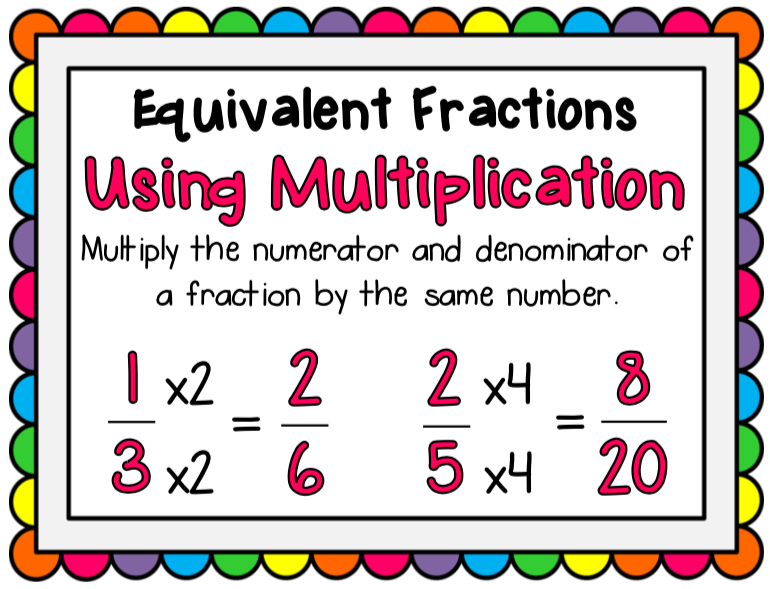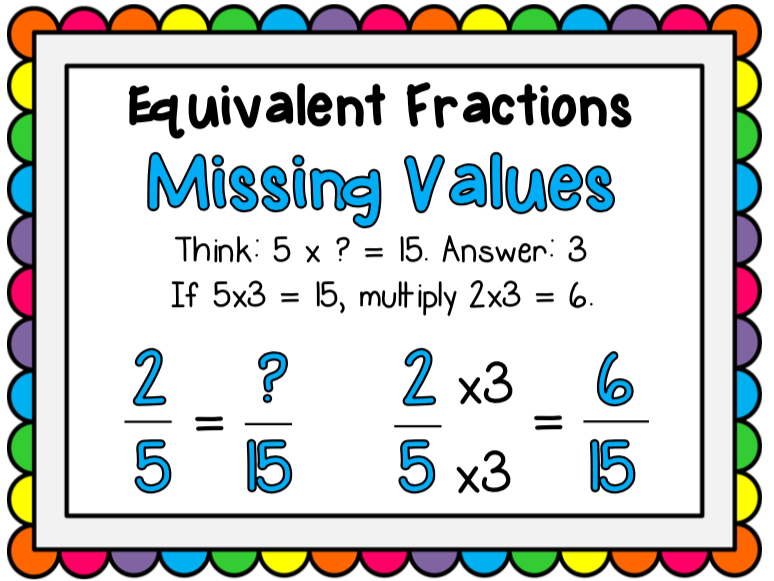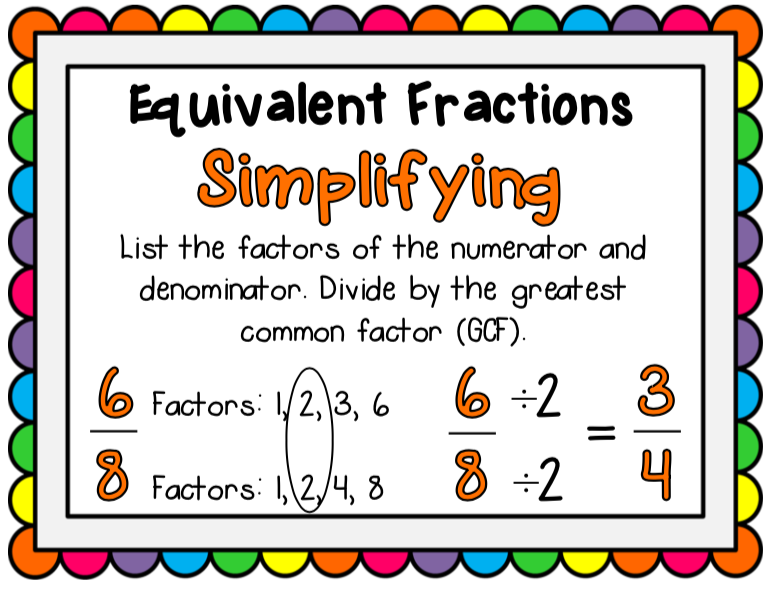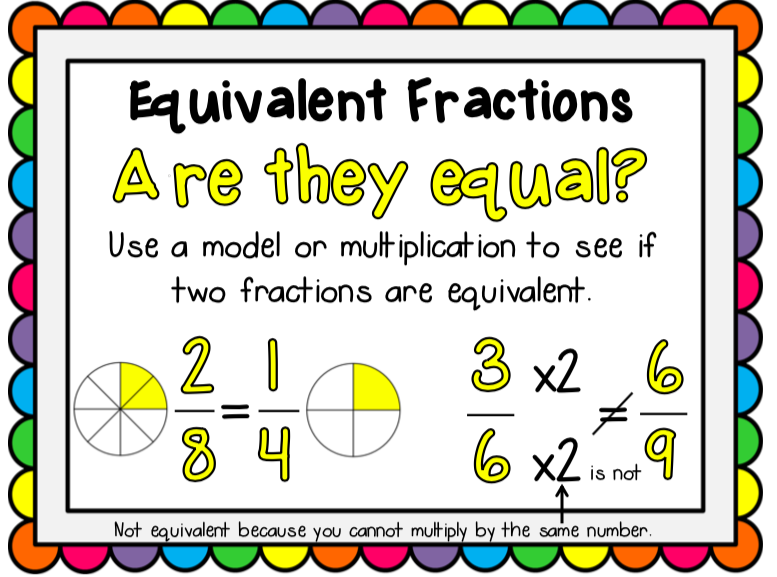 Module 3 Math Test
For the Friday, February 21st Test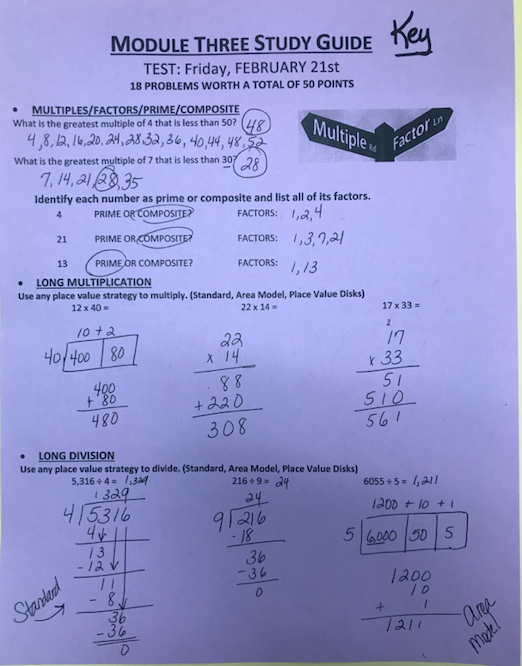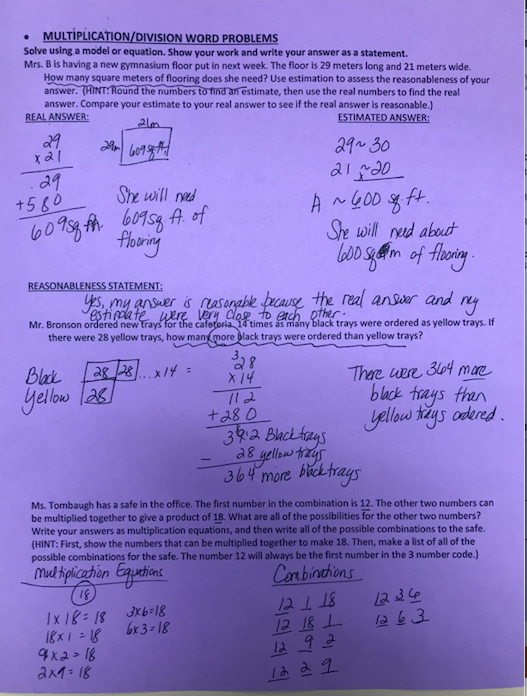 Earth Science Study Guide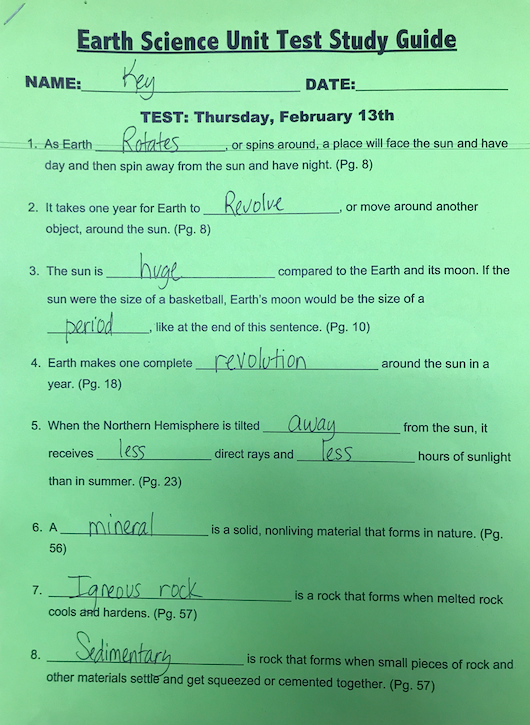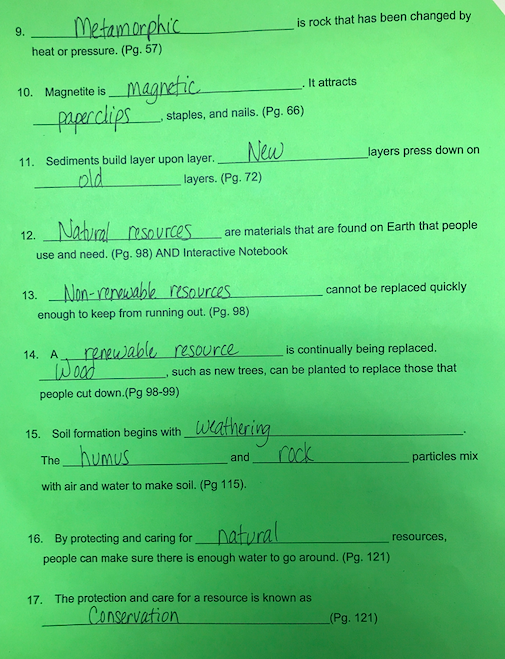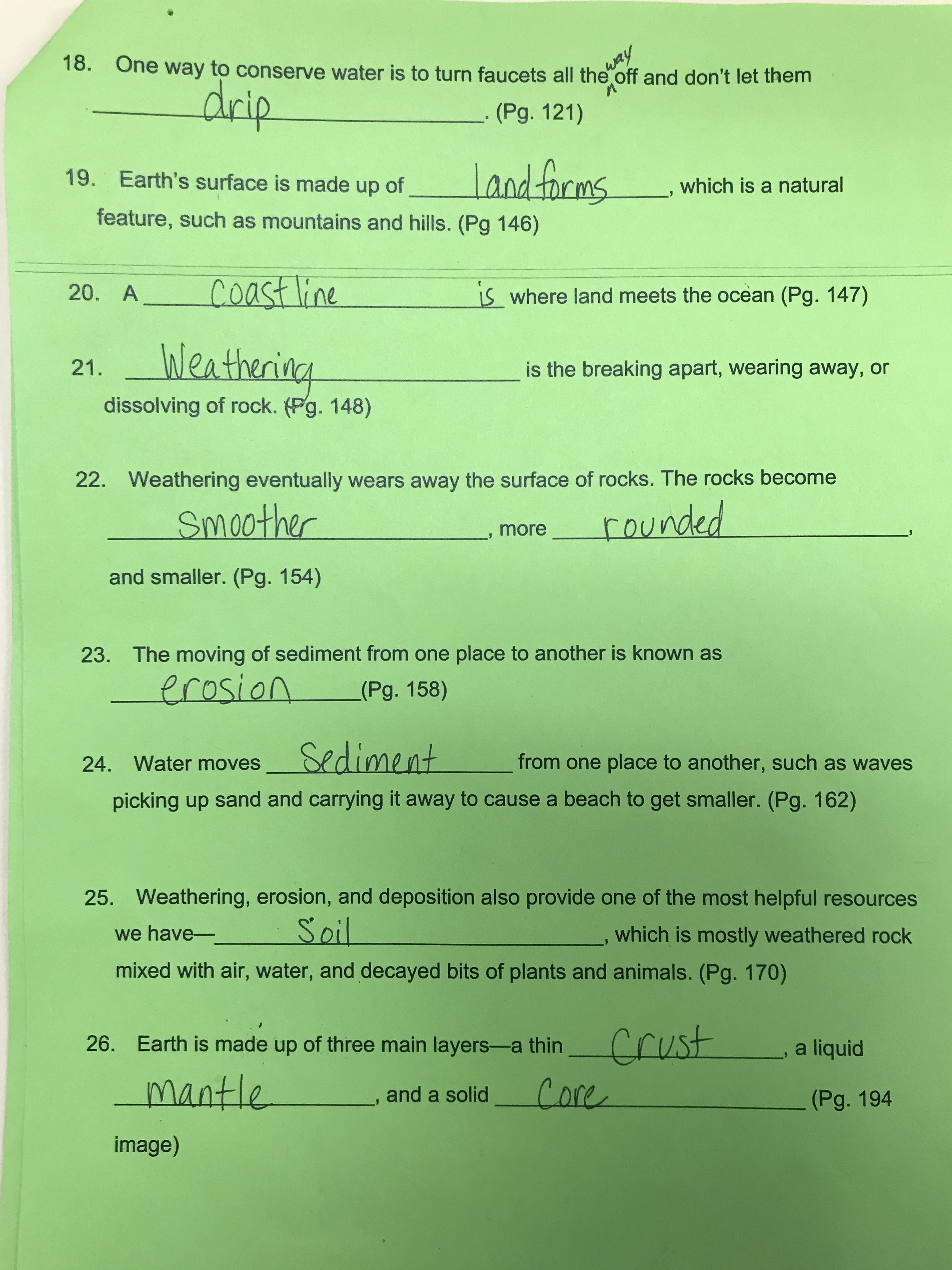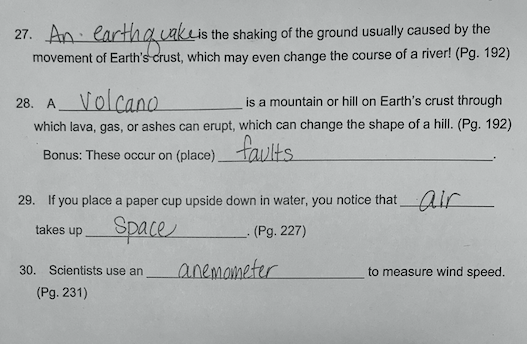 Physical Science Study Guide
For the Tuesday, November 26th Test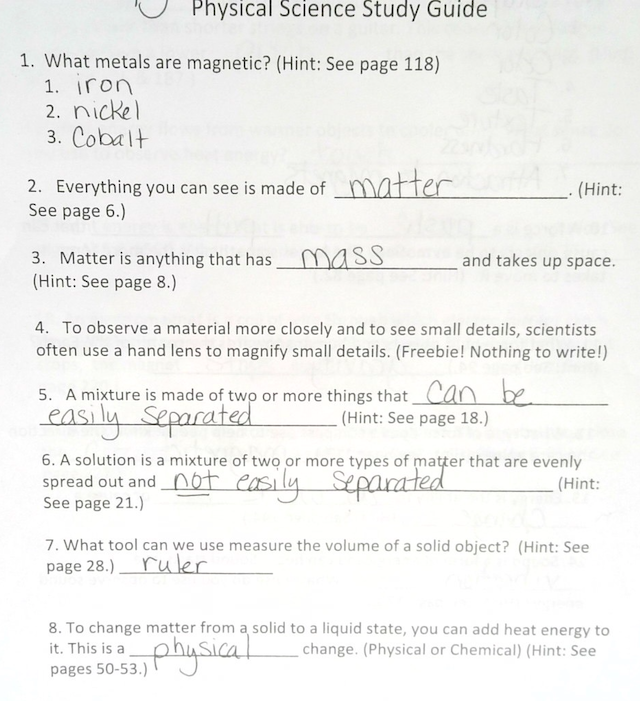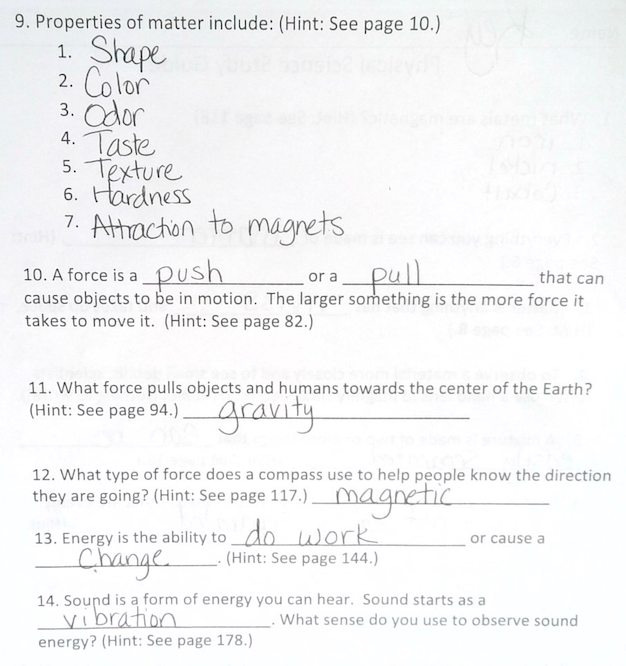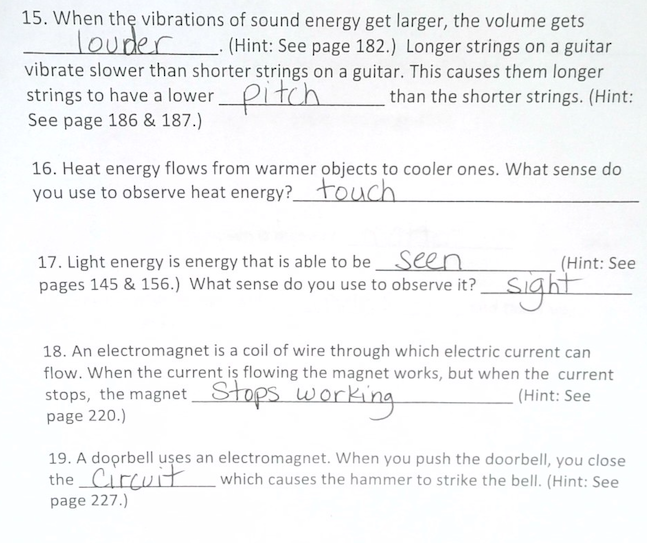 Our current Math Module is working on multiplication, area, perimeter, & multiplicative comparison. Below you will find some helpful hints & examples of what we are working on in class.