Introduction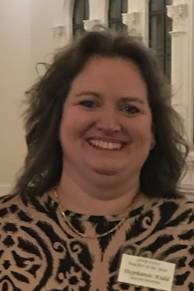 I am a passionate educator with over 20 years of teaching experience. As a lifelong learner, my goal is to help young people learn about who they really are so that they have a vested interest in their future. I want them to know, not only what their strengths and weaknesses may be in the classroom, but how they can utilize their passions and information about themselves to work through challenges that may face anywhere.  Learning should be engaging and relatable. Through Project-Based Learning, STEAM, technology, gardening, gamification, collaborative team building, development of classroom cultures, and more, I have found that students are more invested in coming to school and becoming global citizens. 
I love to be part of professional learning communities, learn with and from others, and share what I know. As a district building level and lead mentor, as well as a UAB, Teach mentor for numerous years I have had many opportunities to serve and lead. I have also had many other opportunities to serve as a PBL, Technology, and Math Facilitator, turning around intense training to co-workers and being an encouraging voice for professional development and change. While serving as a leader in those capacities, I have also had many opportunities to work with great teams to guide growth and change within our building, feeding pattern, and district. Groups such as Superintendent Teacher Advisory Committee, Transformational Leadership, Continuational Improvement Leadership Team, and SACS Accreditation are just a few of the teams I have had the honor to work with.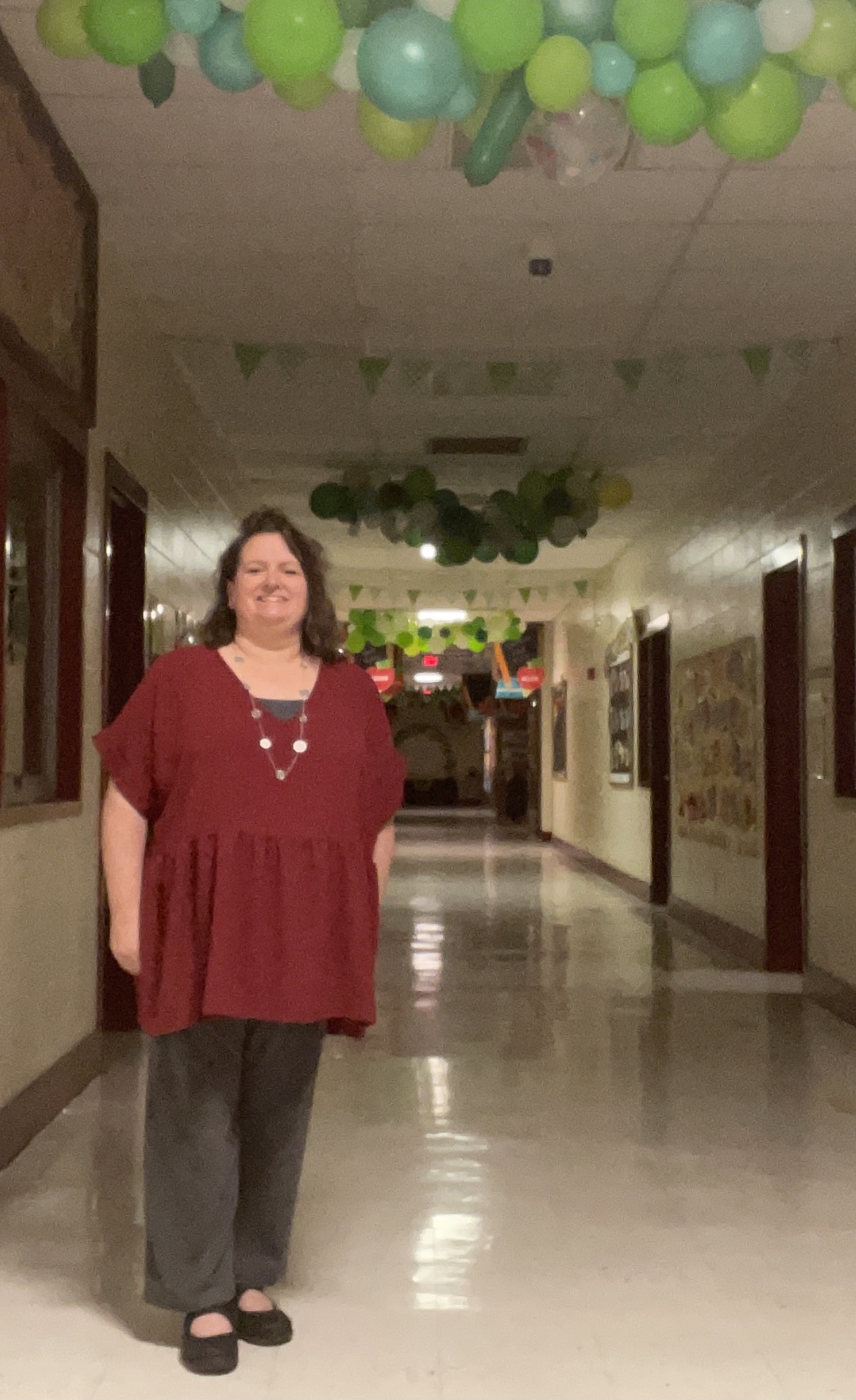 Professional Development is something that I have always taken seriously. I thrive on finding several areas to improve on annually. These usually revolve around needs that I have found our students have. A few that I have targeted the last several years are: identifying the multiple exceptionalities that get lost behind the gifted learner label, building and teaching strategies for mindfulness in students with mental illness, anger management, and attention disorders, setting and managing SMART goals for building personal responsibility in learning and building and maintaining student portfolios to collect, reflect and implement data for personal growth. Improving student discourse, growth mindset, and facilitating the utilization of technology to engage in, enhance and demonstrate learning are also areas that I have enjoyed researching personally. 
As a student of the Instructional Leadership Masters program at UWA, my goal is to continue learning, growing, and developing, both as a professional and a person. I desire to be a well-balanced educator and leader who supports the efficacy and is part of a positive solution in school improvement.  
When I am not reading professional journals, working on project development, and performing other school-related duties, I love to spend time with my family, write poetry and research my ancestry. I also love to hike, walk my dogs, take care of our many class pets, and volunteer in the community. 
 ​​​​​​