Reading:
---
Benchmark

: 

Benchmark Advance is our district adopted reading series.  You will access Benchmark through the Microsoft Office 365 SSO (single sign on).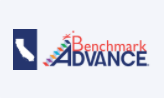 ---
Epic!

: 

We will be using Epic! as an online resource of books for our class.  Some books will be chosen by the student and some books will be assigned by me. 

 

How to log on: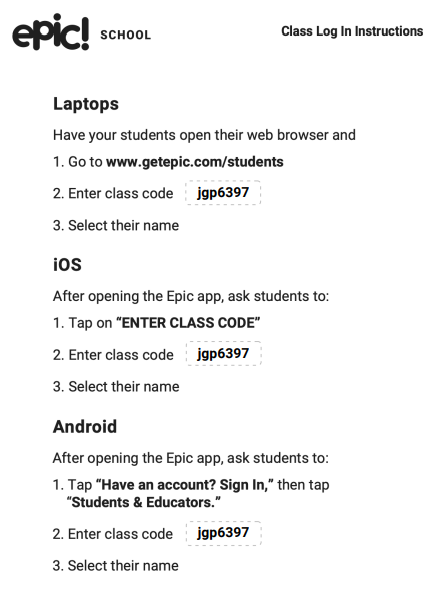 Or, click this link to take you there!  Our class code is:       jgp6397   (copying and pasting does not work for this code)
SIPPS:  For those of you in the SIPPS group (and even if you aren't) here are some books that go with the program.