Week 3 Aug. 13th- 17th
Weekly Reminders! Please send in the $ 5 for the field trip. 
Make sure your kids are reading 20 minutes every night.  They have been able to check out books at the library and should be able knock out two books a week.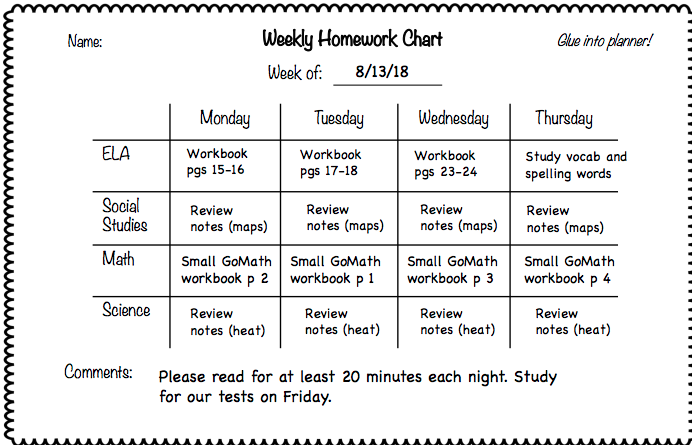 Week 2 Aug. 6th - 10th
Friendly reminder: We need your forms we sent home last Wednesdy turned in ASAP!!!
RTI and Parent student conference meeting forms will be coming home soon!
Wednesday August 8th 2018
Happy Wednesday!
Our third grade team wanted to thank you the opportunity to educate your children this year. The first week of school went smoothly. Your children have been working hard and energetically. We are not sending home any papers this week since we are still assessing their skills. However, we do have some reminders we would like to share with you.
Field trip money to the Ocmulgee Indian Mounds is due by September 5th!
Be on the look out for Monday Math Nights, for parents. More information and dates will be coming soon. This is an opportunity to learn the Math that your students are learning. We hope this will help you engage and feel more confident when helping with homework.
Lastly, please make sure you return all of your Week 1 forms we sent home. This includes your student's Emergency Card, Nurse Form,Technology Form, Title 1 Parent Guide signature page, and the field trip permission slip!
Thanks again and we look forward to a wonderful year!
Week 1 homework due 08/06 - 08/10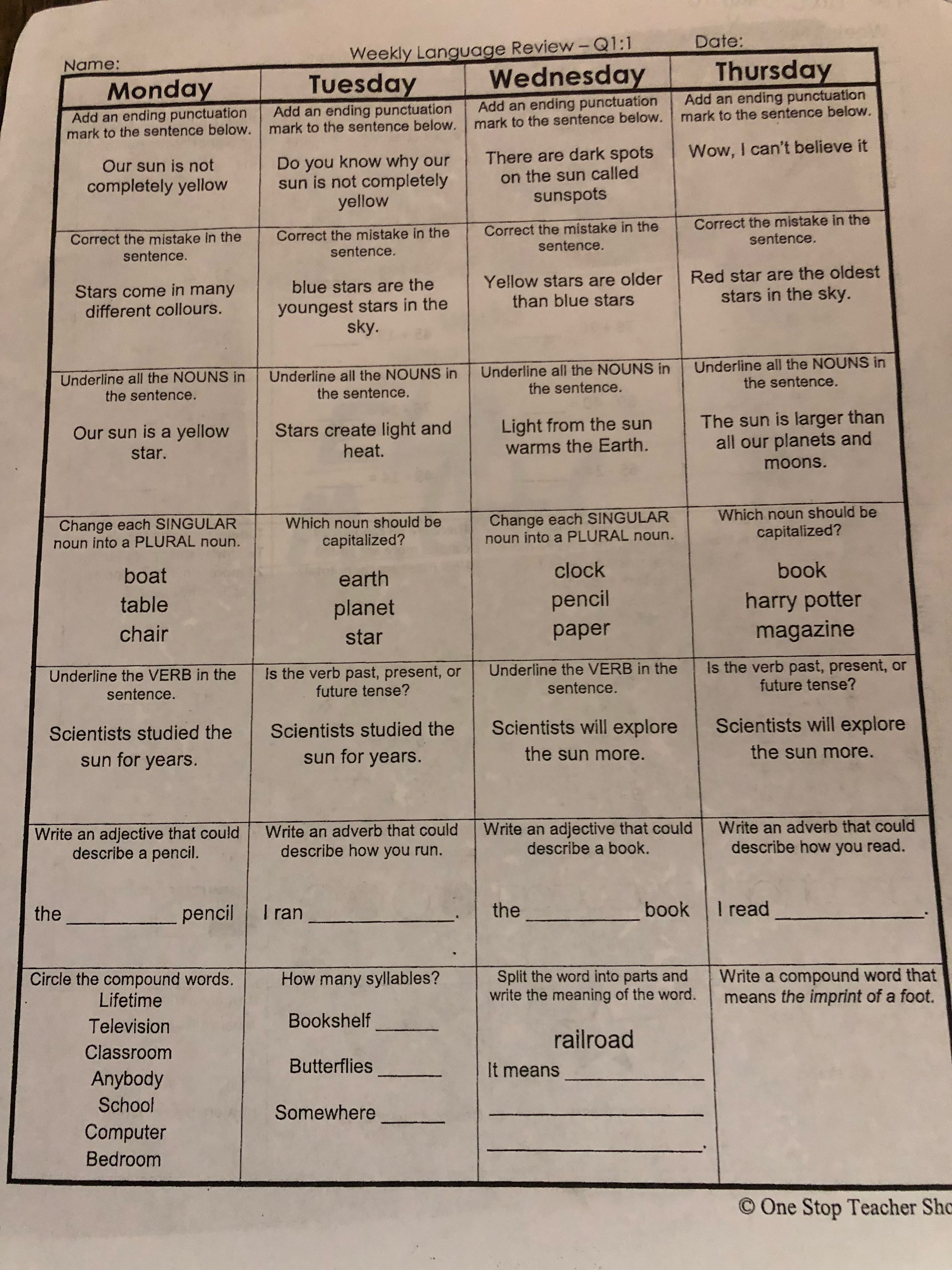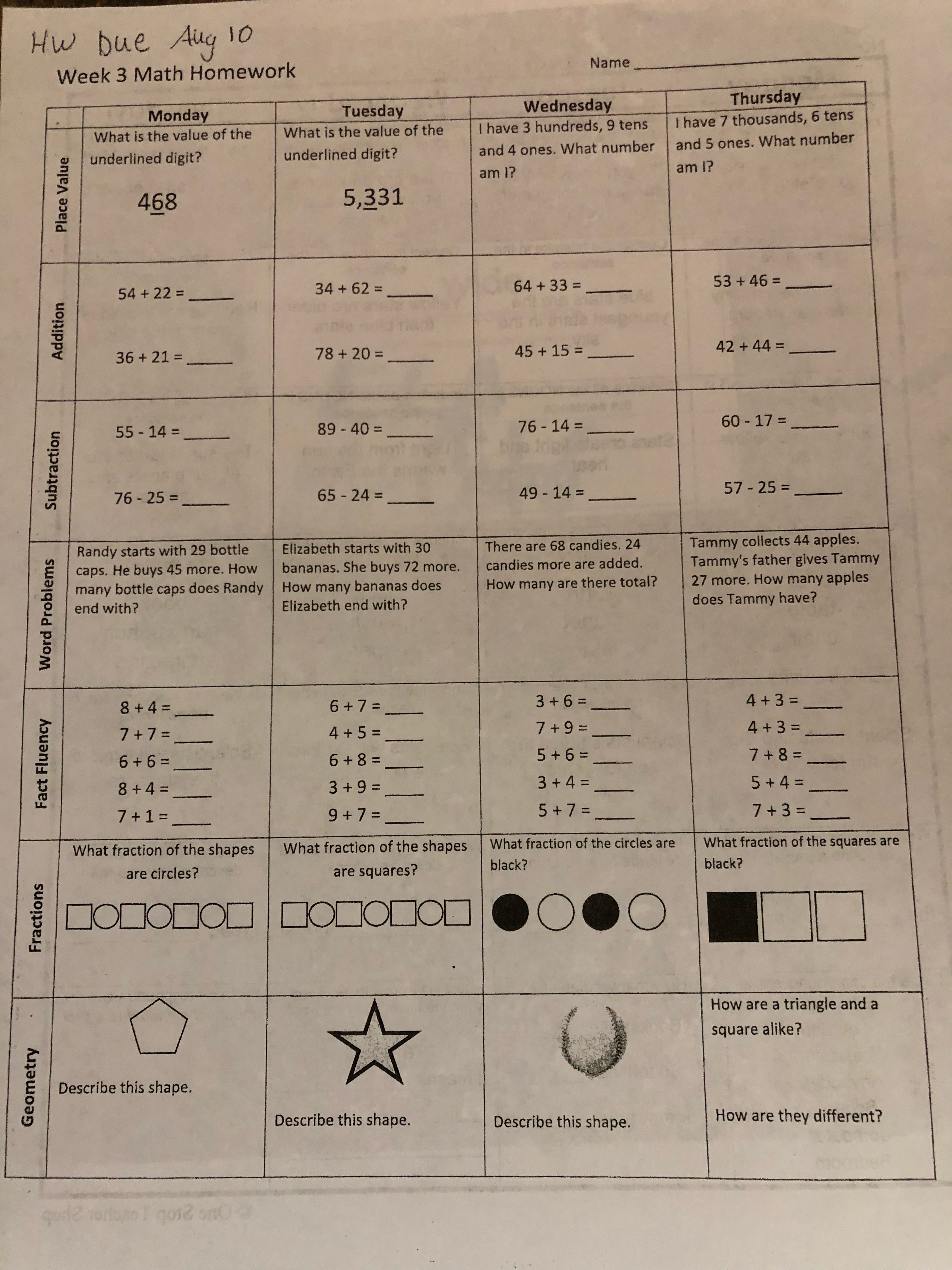 Welcome To Heritage! 
Parents, 
I hope you and your student enjoy the 2018-2019 school year.  We have a fantastic oppurtunity to develop life long learners.  I engourage you to get involved and make a positive impact on our school community. 
Do not hesitate to contact me with any questions.
Have a great year!
Mr. Thomas Côté
VISION: Each student demonstrates strength of character
and is college or career ready.
MISSION: The Bibb County School District will develop
a highly trained staff and an engaged community dedicated
to educating each student for a 21st century global society.