Hello there!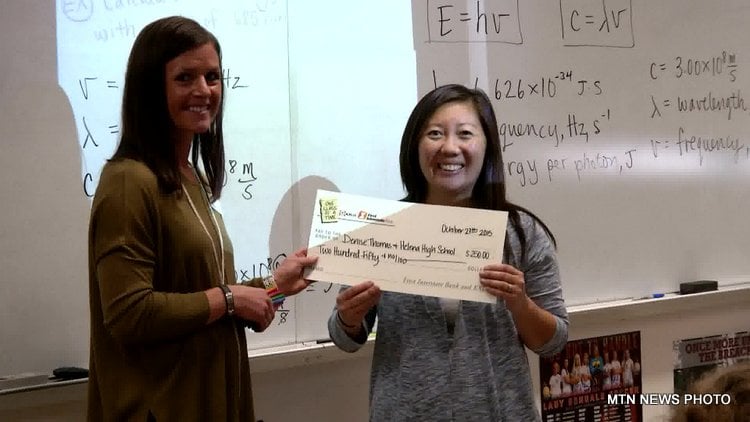 My name is Denise Thomas and I love teaching chemistry!  I graduated from UC Davis with a degree in Chemistry and started teaching with Teach for America in Baltimore, Maryland.   I have my Masters in Teaching from Johns Hopkins University and have taught for 10 years.
When I am not teaching, I love hanging out with my awesome family.
Thanks for checking out my site!