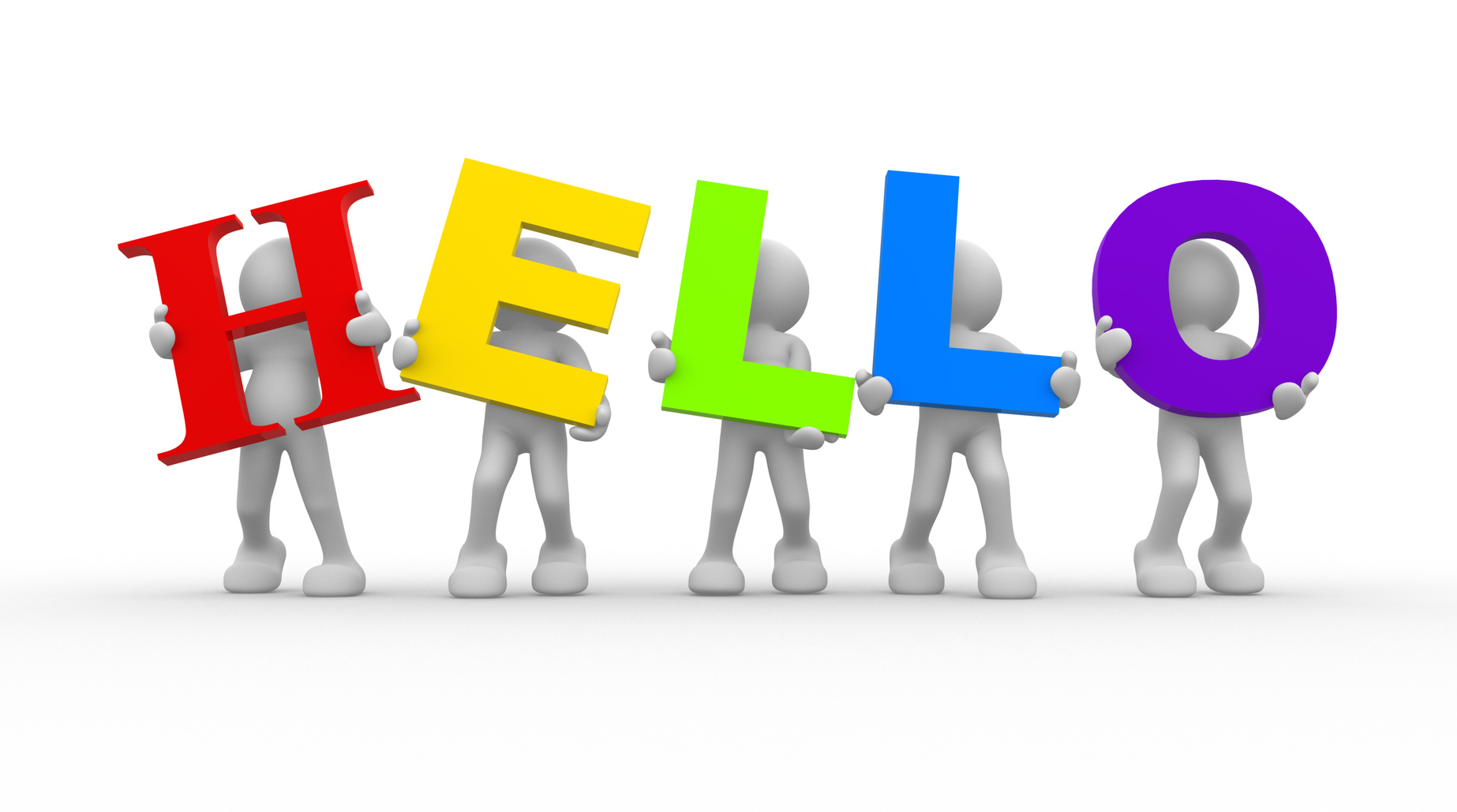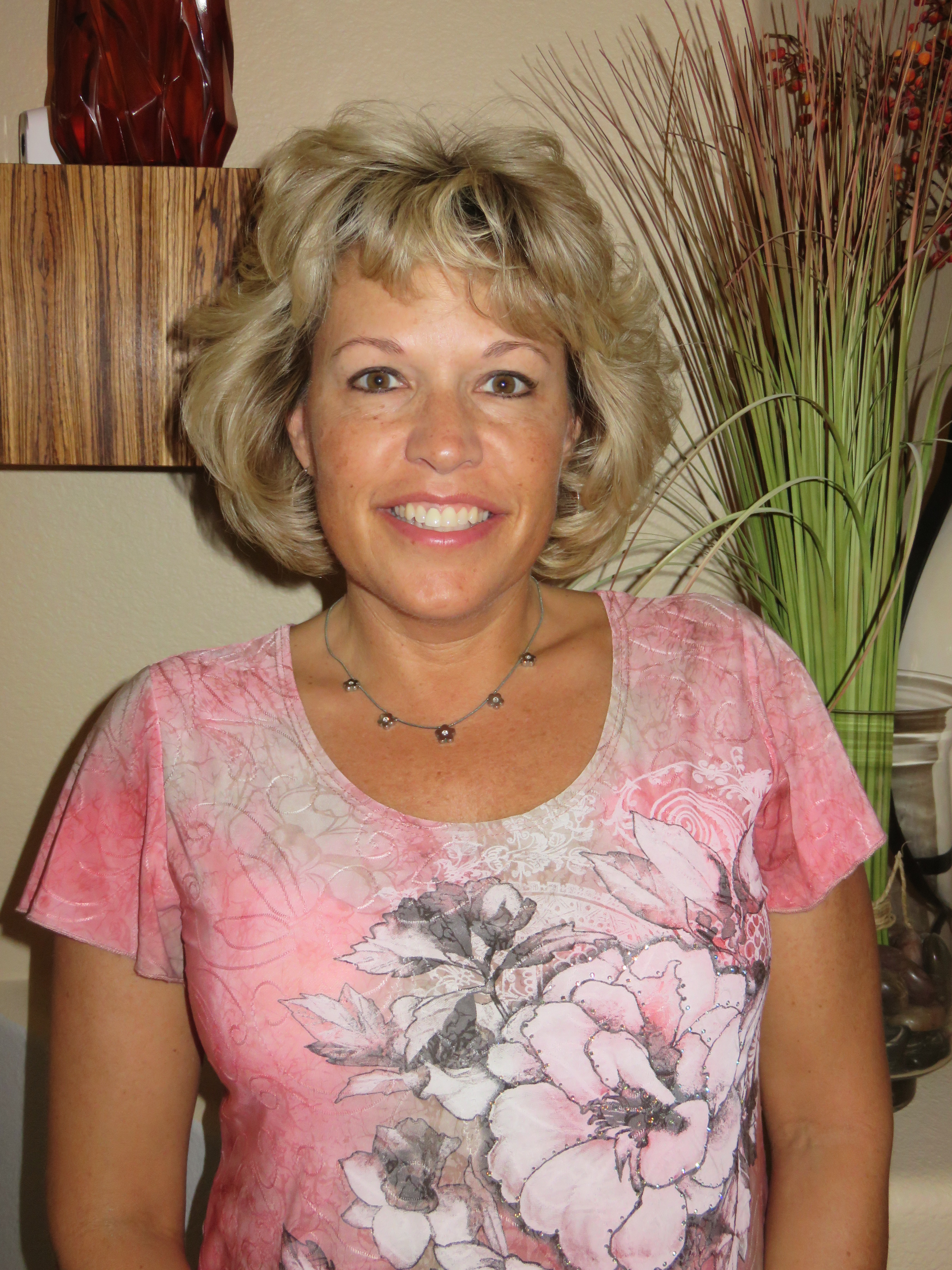 My name is Tia Price and I have been an educator for the past 25 years.  I spent the first 12 years of my career at Durango High school and then spent the next 10 years at A-TECH, Northwest CTA and West CTA.  I have taught everything from Pre-Algebra through PreCalculus and spent 13 years teaching AP Statistics.  The 2017-2018 school year is my first year back in the classroom after spending 3 years in professional development for Nevada math teachers.  I am very excited about getting back to teaching math to high school students.
I have been married for 17 years to my best friend, Joe, and I have two cats - Lily who is 8 years old and Buddy who is 5 years old (in the picture below, Buddy is on the left and Lily is on the right).  My hobbies include reading, traveling, working out, going to the movies, playing the piano and spending time with family and friends.  
My mission this year is to help students to see that math is all around us and can be fun and easy to learn if they spend the time and are prepared each day!