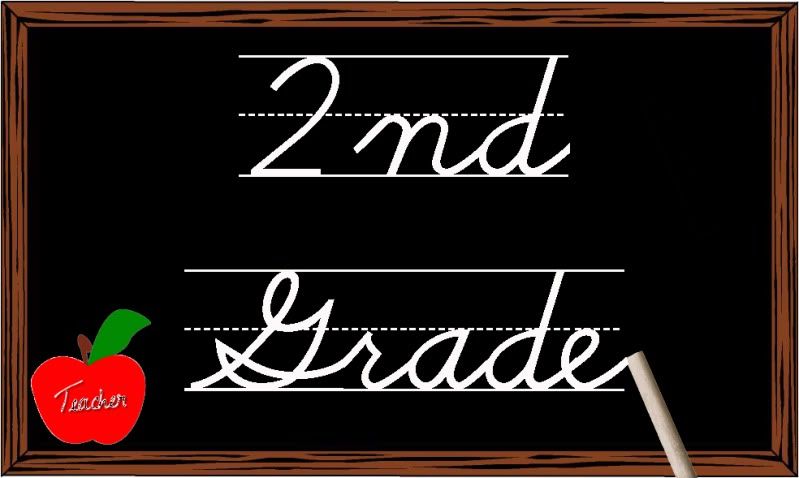 Hello parents and students!
I am so glad to be teaching 2
nd
Grade this year. This is my first year teaching, but I know that your child will be successful and, while I will be teaching, I know I will also be learning from them.
I want to invite you to contact me if you have any questions at all. I am here for you and your child's educational and personal success. I can guarantee that I will answer your email within 12 hours of you sending it. I am dedicated to your child's education and I will do anything within my power to make them the best.
---
Contact Me
Email:
Mr. Bennett
Phone: (813) 389-7046