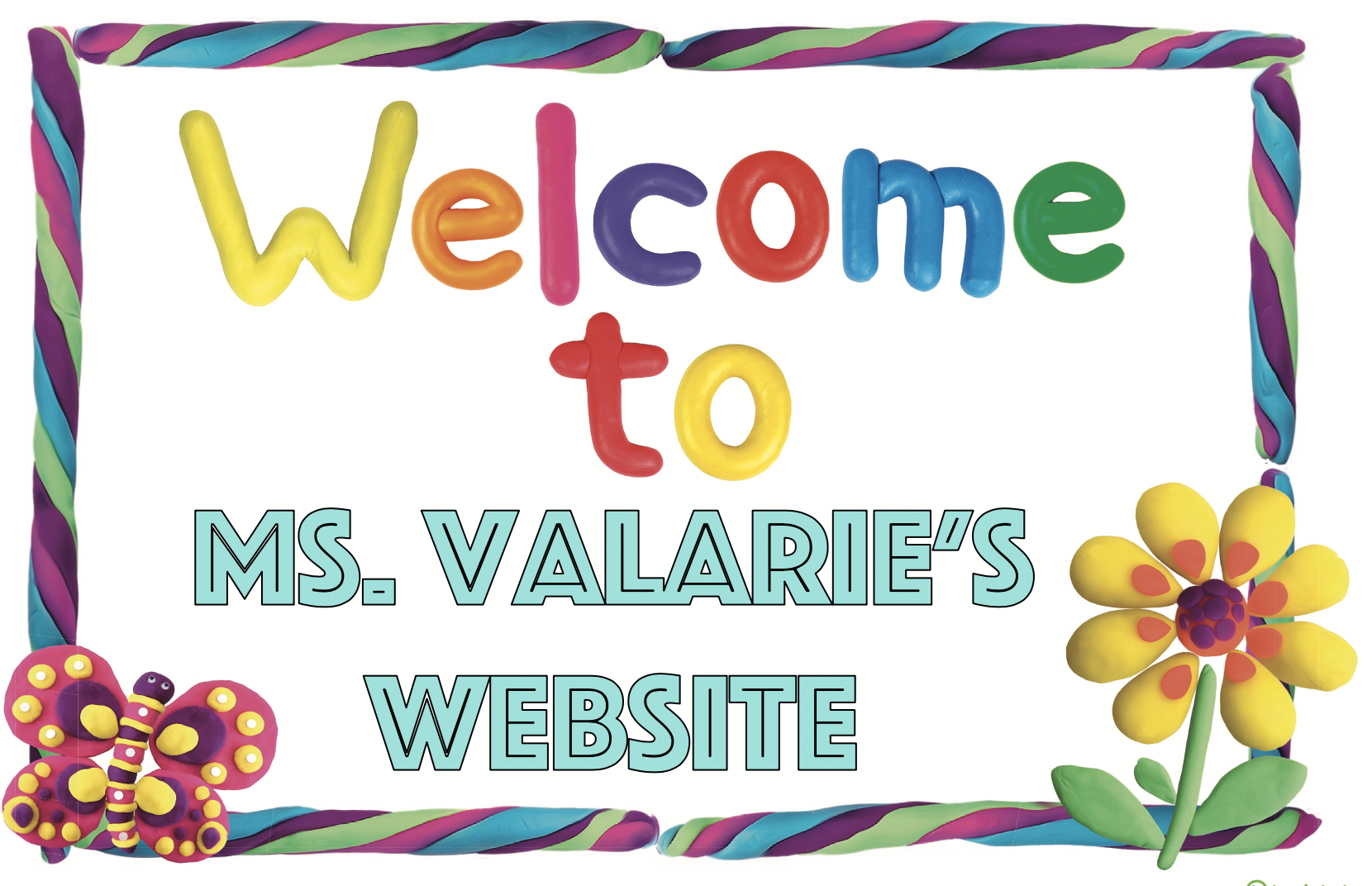 Welcome to my Remote Learning Website
This is where you can find all the information regarding our
Remote Learning Academy during the Covid-19 Pandemic Quarantine.
We will be teaching and learning via our Remote Learning Academy.
 I will be reaching out to parents to assist them with their child's daily learning. 

I know most of you are at work or busy with the at home life, so please don't hesistate to contact me for one on one assistance.
Weekly Lesssons VIA Nearpod
Weekly Lessons will be done through Nearpod. (https://nearpod.com/)
Nearpod is a tool that Team SISD uses to provide instruction and guidance.
Nearpod has proven to make The Remote Learning experience run smoothly and helps families navigate through the lessons with ease.
Instructions on how to view nearpod presentations:
To open a Nearpod presentation, go to http://www.nearpod.com/student and enter the Nearpod Code to view the presentation.
Use code QPBXY to access a presentation that shows you how your child will open the lessons teachers assign through Nearpod.
Lesson Plans are found on the Robert R. Rojas Website
Click on your Grade Level to view your Weekly Lessons
You will need The Password to access the Lesson plans
Top Secret Class Codes 
The class codes will allow you to access the weekly lesson plans.
Class codes will be given at the beginning of each new week.

Teachers will send out the codes via remind app, email, text message, whats app etc... depending on how you  communicate.
Important Links
| | | |
| --- | --- | --- |
| Name | Link: Click Here | QR Code |
| Robert Rojas Elementary School Website | |   |
| Remote Learning Academy  | |   |
| Clever | |   |
| Nearpod | |   |
| P.E | |   |
| Social Emotional Learning | |   |
| Special Education | |   |
| Special Education Parent Resources | |   |
Robert R. Rojas Social Media Links