Managing My Time
Check out this Nearpod about managing your time
Create your Daily Routine  using this template from Teachstarter.com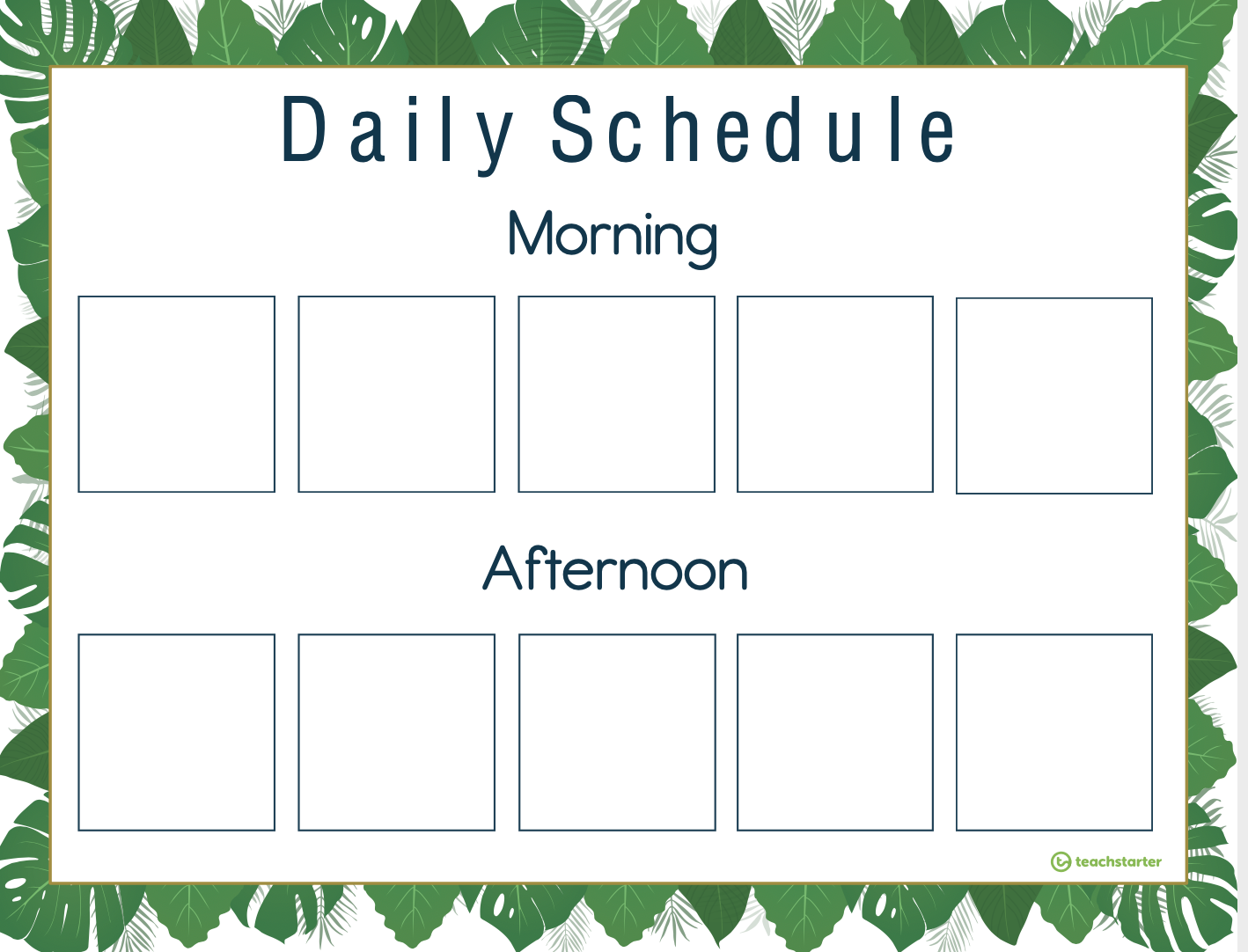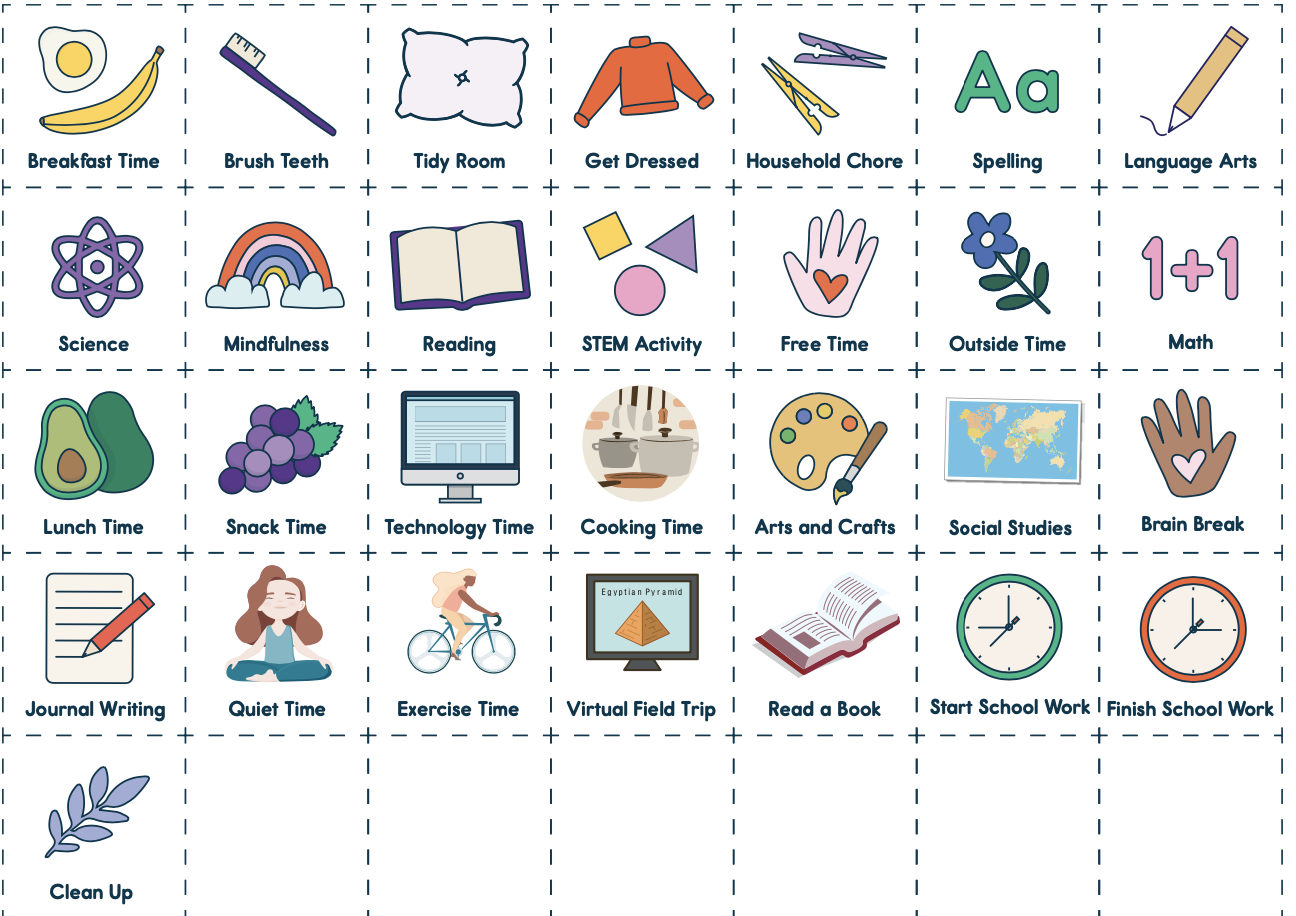 Social Stories about COVID-19
Need help explaining about the recent pandemic?
Click Below for NEARPOD resources to help explain what is happening in our world.
How to Prevent the Spread of Ger
ms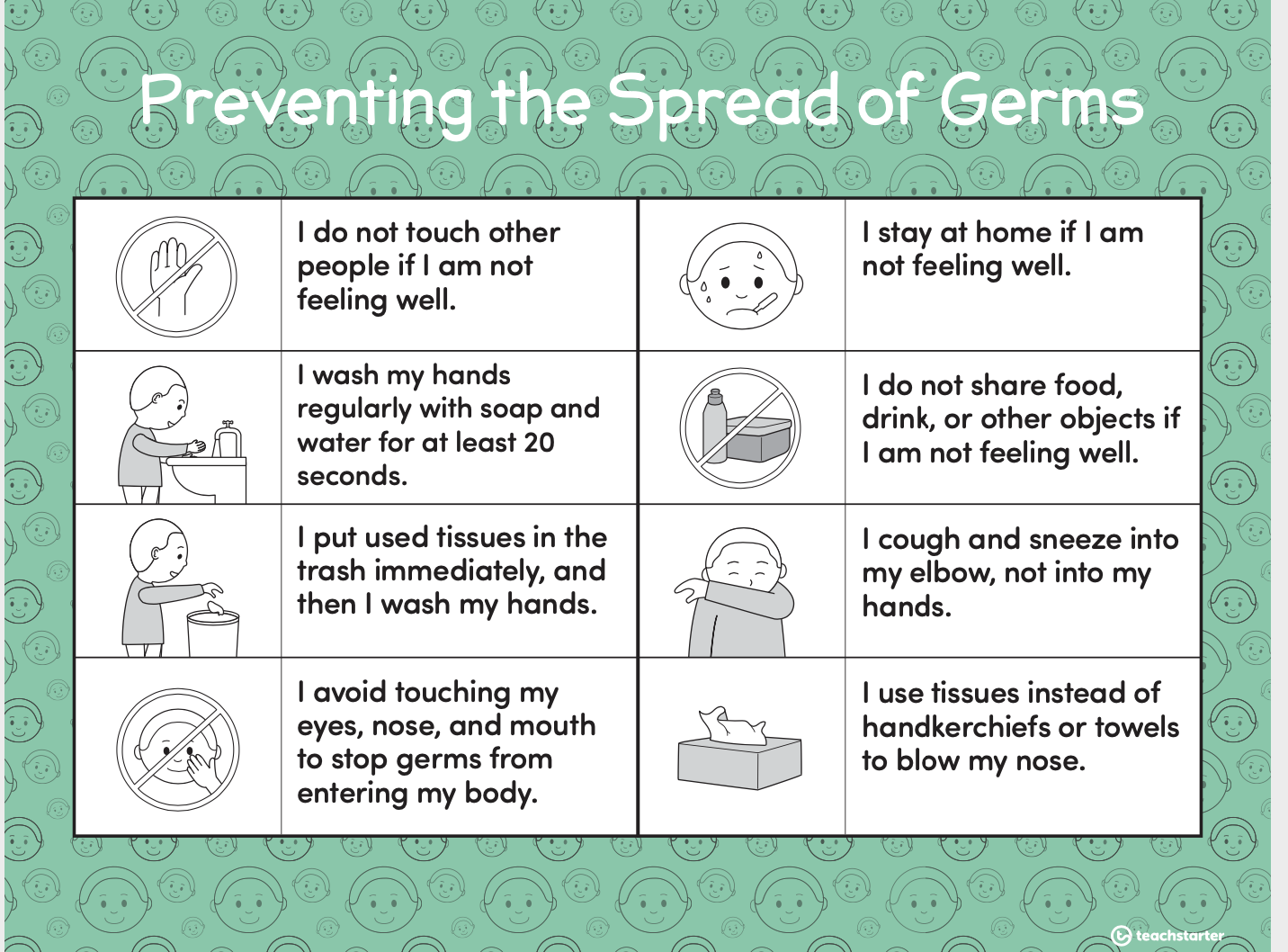 Click Here for a NEARPOD Video on:">How to Wash Your Hands
Social and Emotional Stories on Nearpod.com
Click on the Title Below to view the NEARPOD.COM SEL Lesson 
Relax and Have Some Fun!