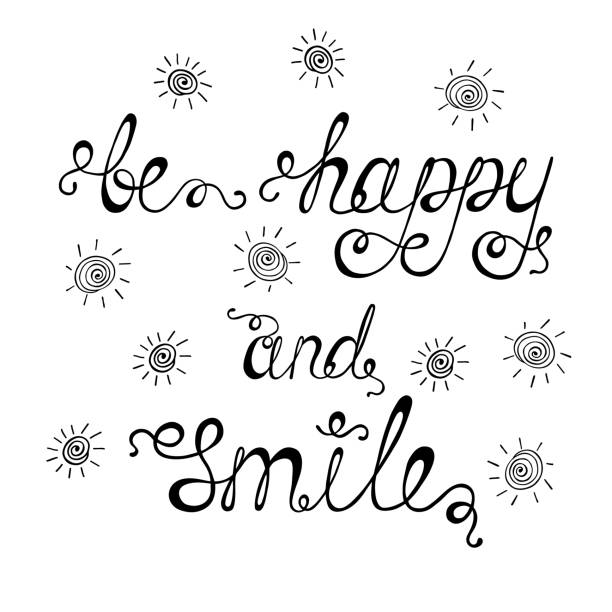 I'm missing my sweet friends already! I look forward to seeing you soon.
For now, here are a few reminders of how to contact me online.
Email: casey.wilkins@terrellisd.org
Remind: text@2h963c to 81010  (Remind is a great way to send videos to me so I can see your sweet faces!)
Class DOJO: I still have the Class DOJO app. However, I prefer to communicate through remind at this time.

I LOOK FORWARD TO LEARNING WITH YOU IN OUR NEW CLASSROOMS AT HOME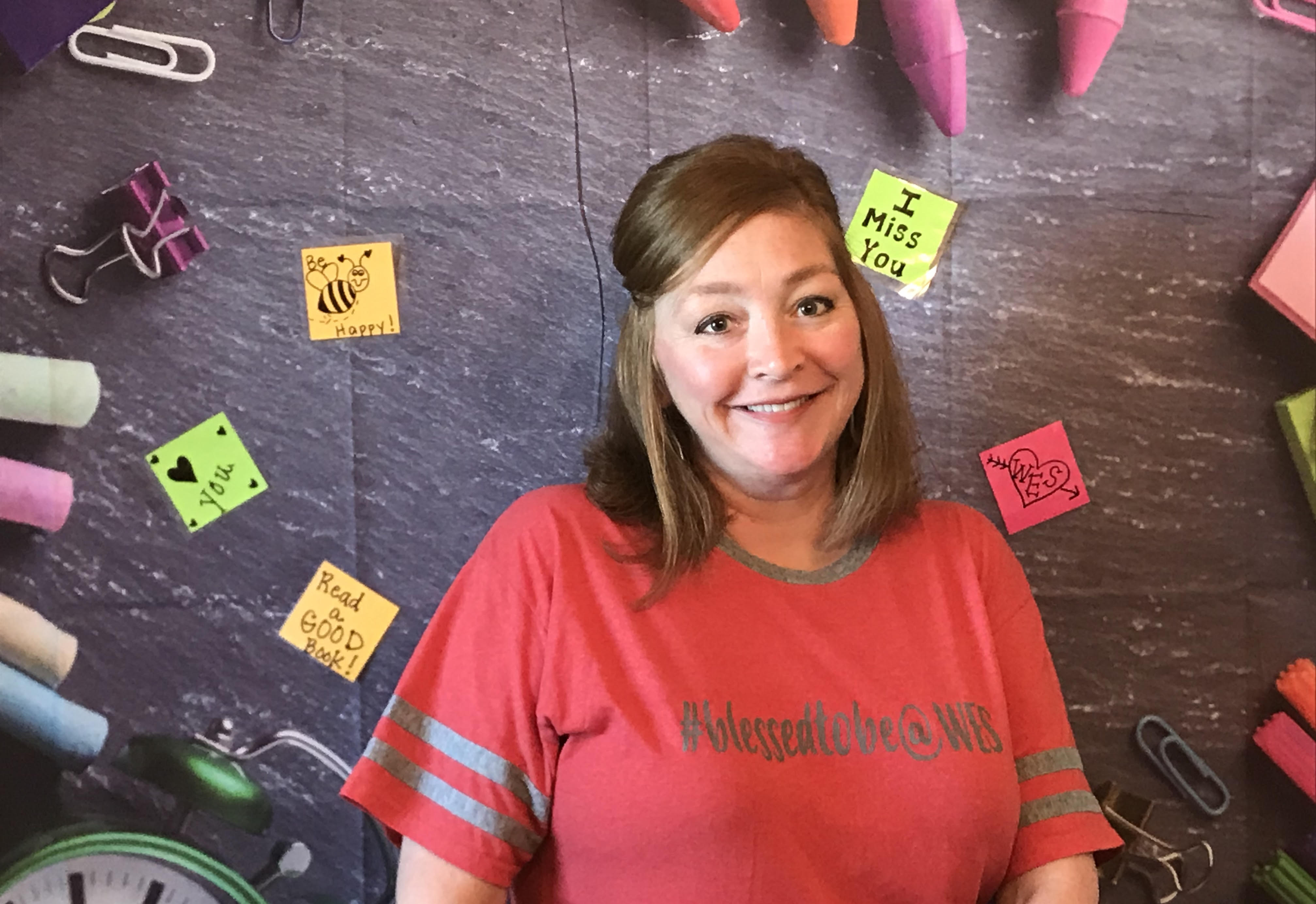 Stay Tuned... video and classroom chat opportunities are coming soon!