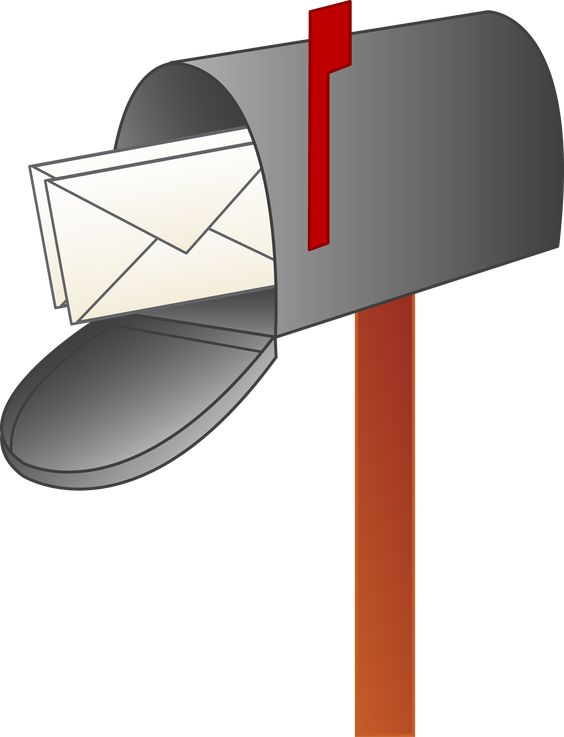 Grades for music will also be following the new Pass/Fail procedure. If your kiddo attempts to do the work, I will give them feedback and they will get the points (100). If they do not attempt, the most I can give them is a 69. 
If your kiddo doesn't understand an assignment or needs additional help, please reach out. Send me an e-mail or a comment. Comments can be made privately if you wish.
If your kiddo is unable to complete the assignment due to log-in issues or other technical difficulties, please let me know so we can figure it out and get you going. Just send me an e-mail or a comment so we can get it going in the right direction. Comments can be made privately if you prefer. 
Parents, if you have any questions or just need to reach me, please feel free to e-mail or contact me through Remind. I have set up individual Reminds for each grade level. Please do not hesitate to contact me with any questions. 
Please include your child's name in the messages as we have over 600 students to sort through. 



Hang in there. We are here for you!
Ms. Zoch, Mrs. Laudan and Coach Kim
---
---