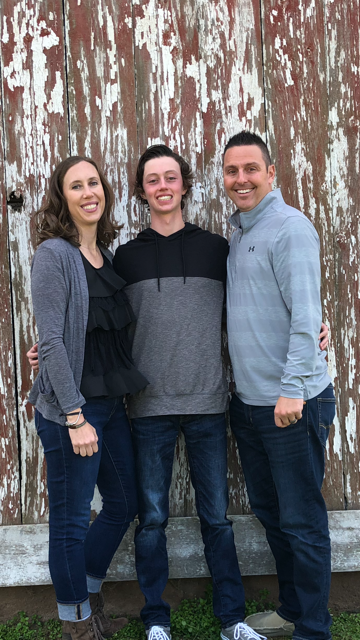 My name is Paul Wanless and this will be my 18th year at Emmons Lake and 20th
year overall teaching. I graduated from Cornerstone University in Grand
Rapids.  I received my Master's Degree in Elementary Teaching and Learning
from Western Michigan University.  My wife and I have been married for 19
years and we have an 15 year old boy named Landon who will be in 9th grade
at Caledonia High School. My family and I live in Caledonia and we
love being a part of the Caledonia Community.
In my spare time I enjoy spending as much time with my family as possible.  I
have a passion for athletics and enjoy watching and participating in a wide
variety of sports.  I'm an avid Michigan State fan and I try to never miss a
football or basketball game.  Go Green!
 
My Mission For The Class
I truly love kids and enjoy working with them.  My mission in teaching is to
make a difference in the life of a child.  I believe that every student can 
and will learn.  In my classroom, you will see an atmosphere centered on 
love where the children will learn in a safe, caring environment.  Throughout
the school year in my classroom we will work on one common goal.  That goal is
to allow each child to learn and feel good about his or herself.  It's my
desire that at the end of day, each child should go home with a feeling of
success.  Also, to me the emotional success of the child is equally important,
as my classroom will provide a safe environment where all types of learners
can succeed.