Welcome to Student Links!
This page provides students with Links to various acedemic websites! Some Links will be used in class activities while others are for free time at home!
Don't forget to check out our Article of the Week!!!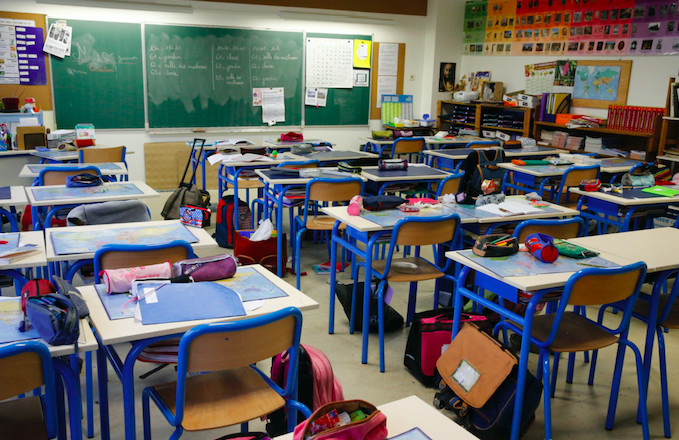 Students Links!!!
Webquest
(Webquest assignment for 5th grade Social Studies, due: 1/13/2020)
Article of the Week!!