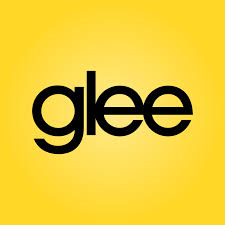 Glee Club is open to any middle school student who loves to sing.  The club meets on Tuesdays from 3pm-4:15pm in the middle school Band room.  Attendance is taken at every rehearsal and there are some rules you need to know about. There are many special activities we are planning for Glee club but you have to earn your place in order to be included! Mrs. Carballo needs to hear you sing before you join.  Listen to the morning announcements in order to get more information.
Glee club is run through ALM Sports. In order to make things easier this year, we have gone to 2 payments.  One for the first semester, which includes the first 2 grading periods and the second semester, which is grading period 3 and 4.  We might plan a possible trip to Islands of Adventure this  year. This would be a performance trip, as well as a reward for singers for their hard work all year.  We also have some Main Street performances planned for the Holidays. 
Behavior is very important.  Glee is a school sponsored activity and all of the rules which are in place during the day also extend to after school activities as well. You are expected to adhere to the Discipline Plan and be on your best behavior during rehearsals. 
If you are absent more than 3 times, you will not be able to perform and will be removed from the Club. You will not be able to return for the remainder of that school year. 
The key to success in any group is communication. If you are experiencing a problem, talk with Mrs. Carballo and see if something can be worked out.
A list of rehearsals and performances will be given out as soon as they become available. Good luck to everyone!