Hello! Grade 1 and 2 students.
For this first week of classes I have a fun project for you to do.
- We are going to visit the Dallas Synphony Orchestra and learn about some musical instruments.
-
You will
click
on the instrument pictures below which will open a webpage where you can read about the instruments and listen to their sound by clicking on the instrument picture again and pressing the music notes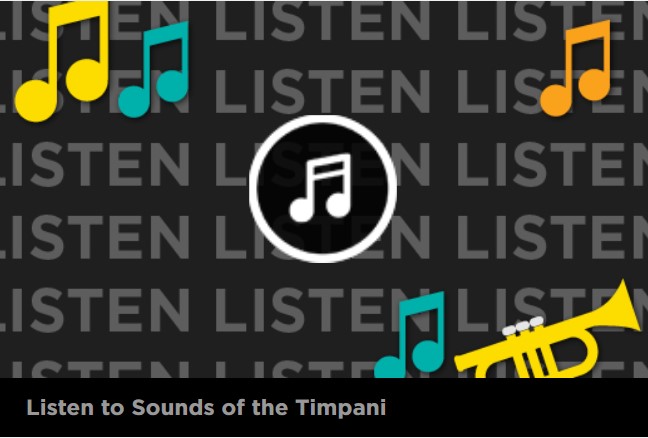 in the black

square. 
-
A
fter reading and listening to each instrument, chose which one you like best and send me a note telling me why you like it. Also try to make a drawing of the instrument. You can take a picture of your drawing and send it to me too.
HAVE FUN!