---
D.E.A.R DAY AND PAJAMA DAY
JANUARY 19, 2012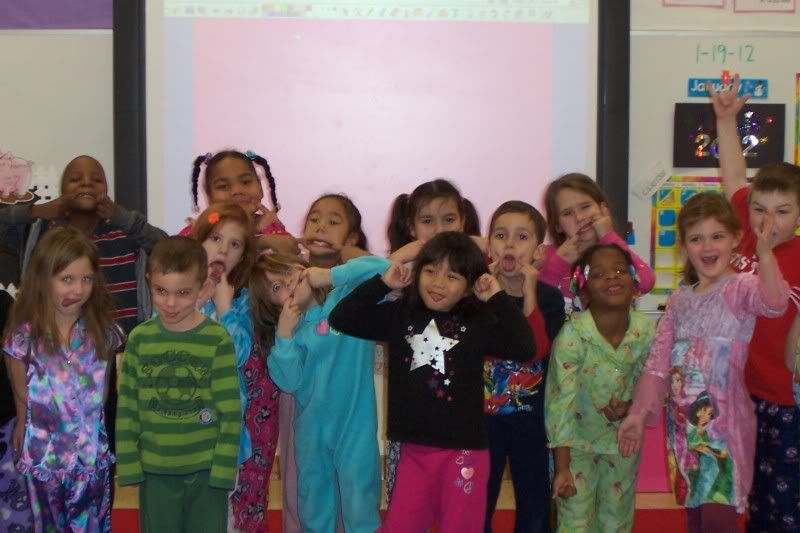 Silly Faces!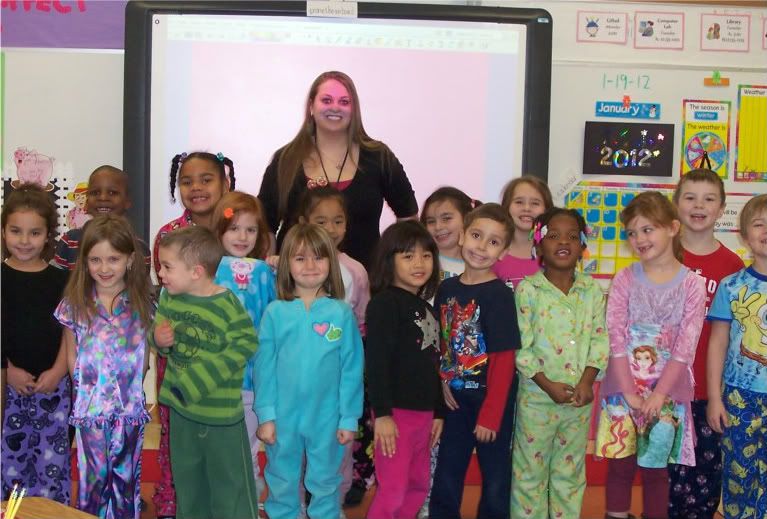 Mrs. Dajero's Piglets!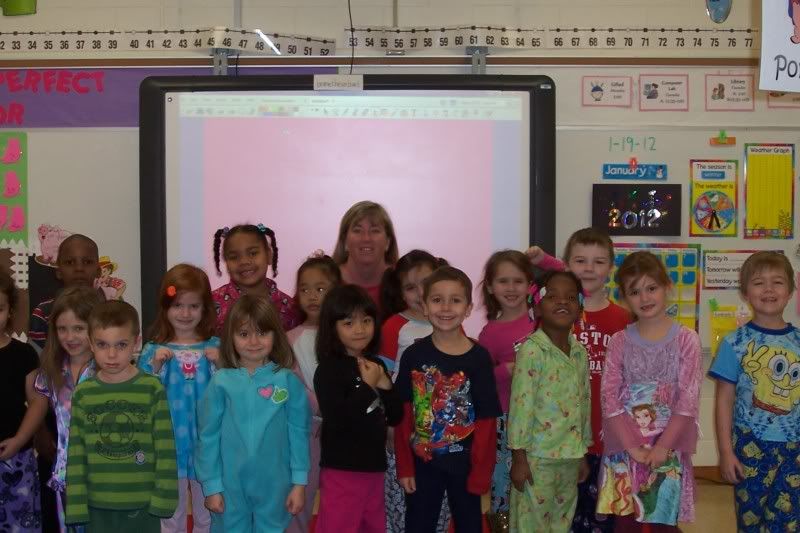 Mrs. Gibbons' and the class!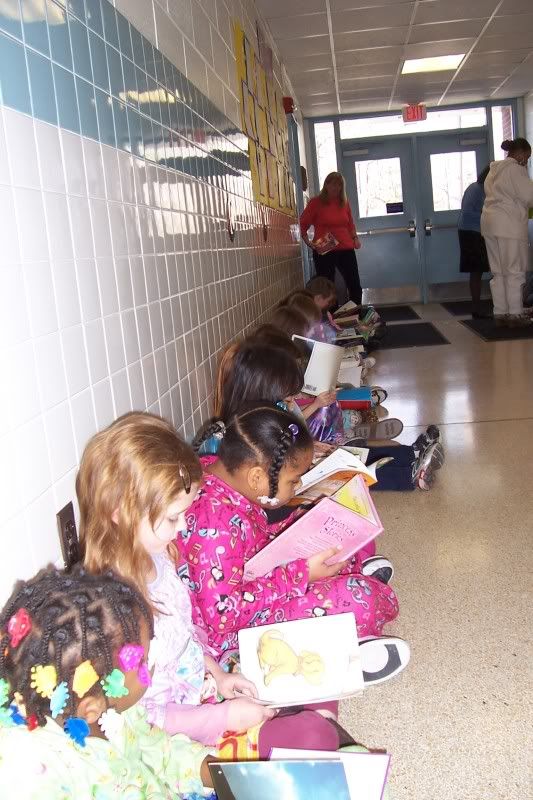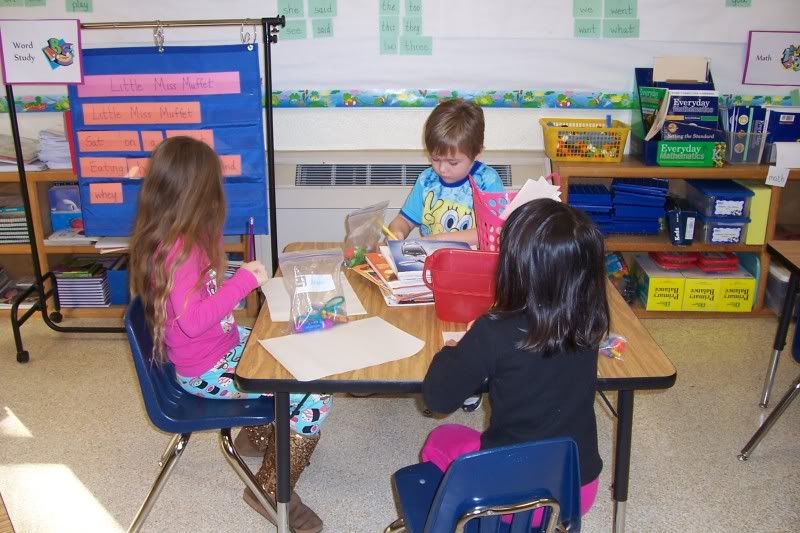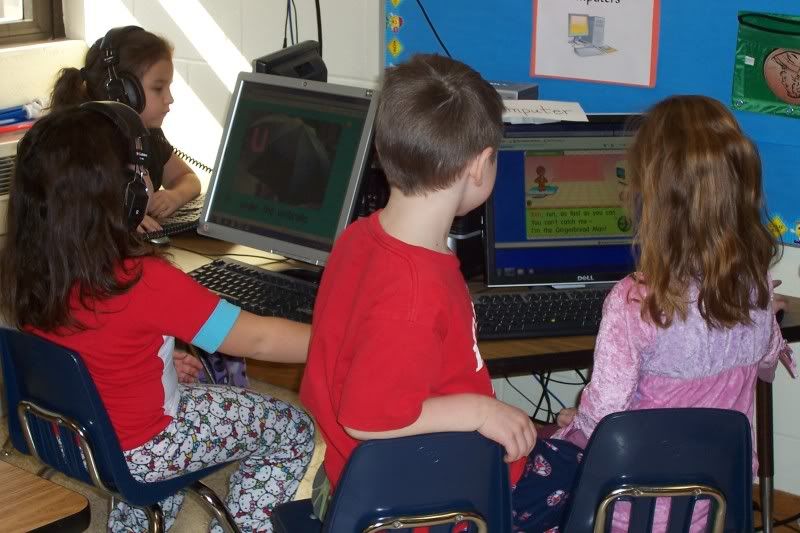 Computer Station
Promethan Board Station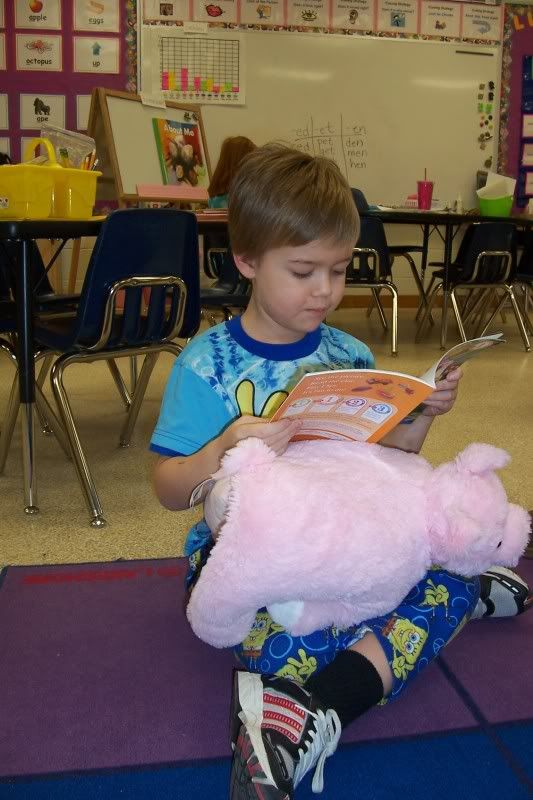 Reading to a Buddy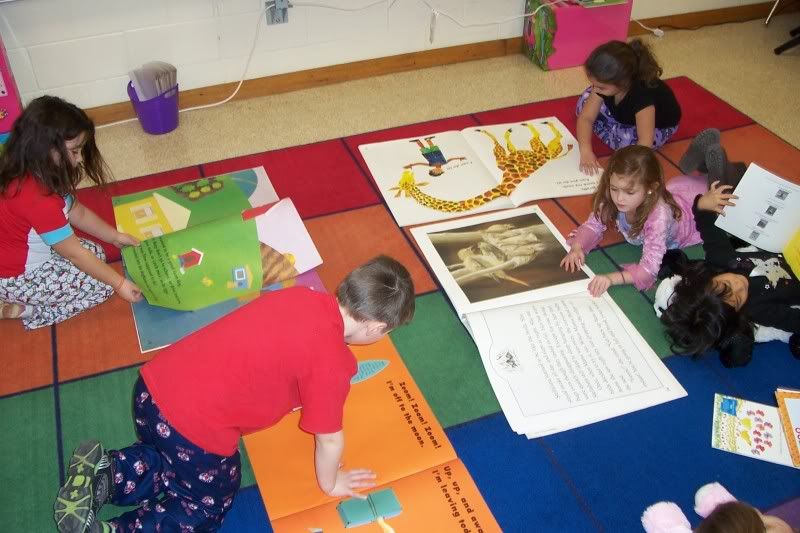 Big Book Station
---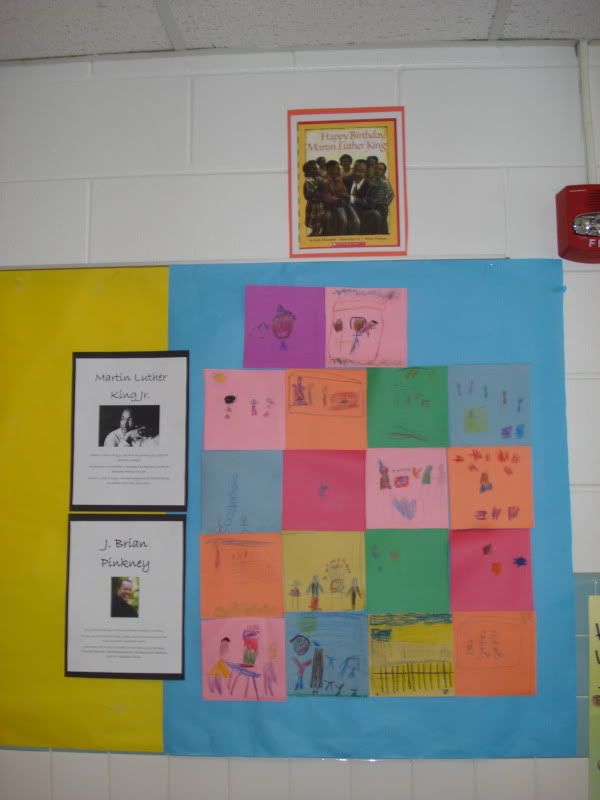 Our class quilt for Black History Month... We read Happy Birthday, Martin Luther King and drew a picture of our favorite part of the book! It looks amazing!
---
VALENTINES DAY
FEBRUARY 14, 2012
Valentine's Day Party... Making our Crazy Leg Valentine!
They follow directions so well!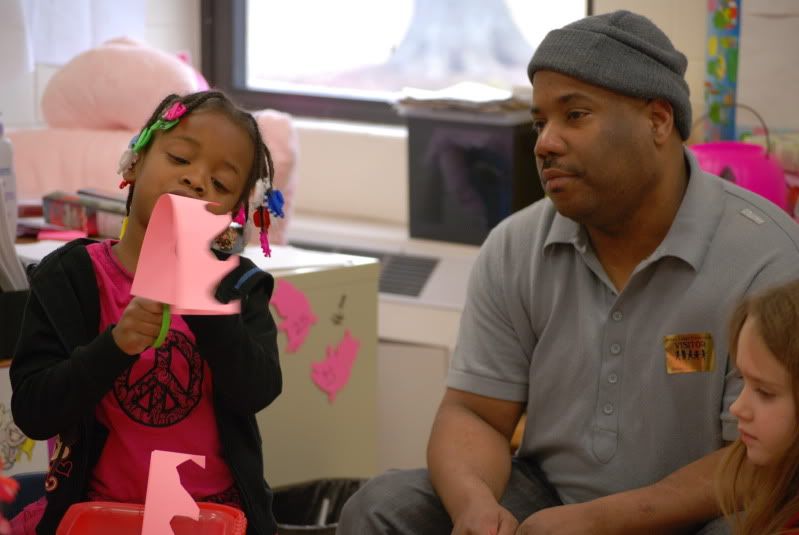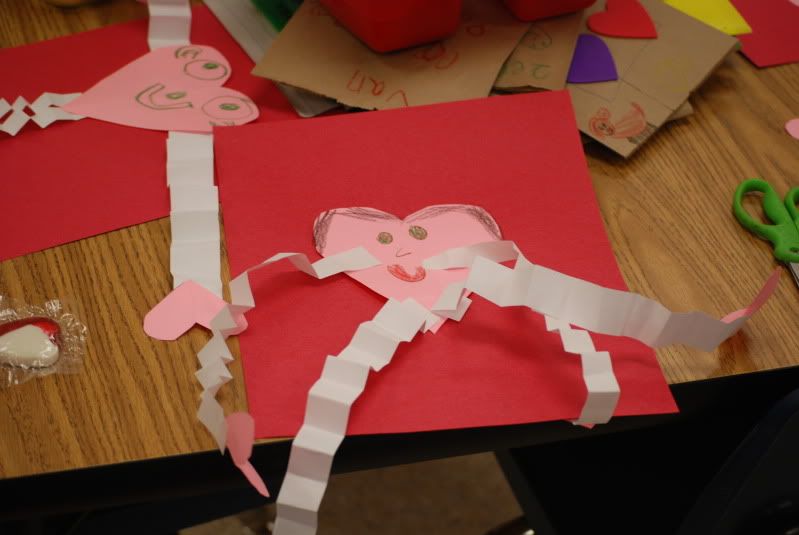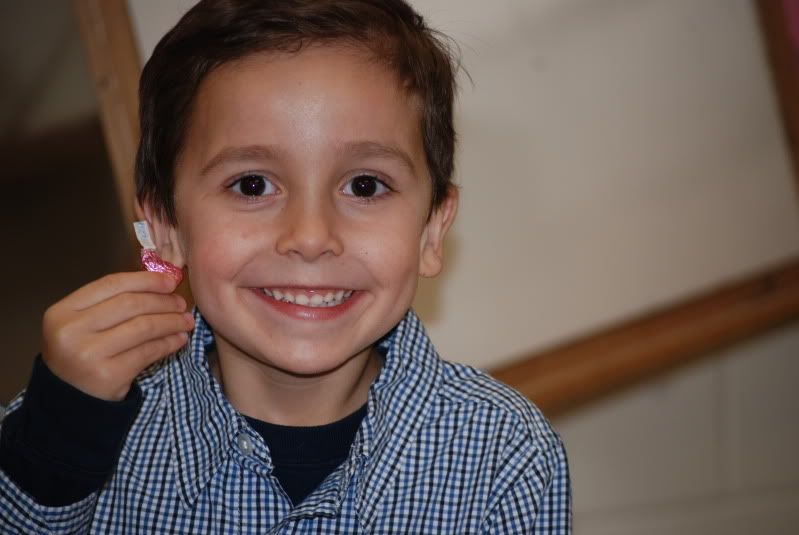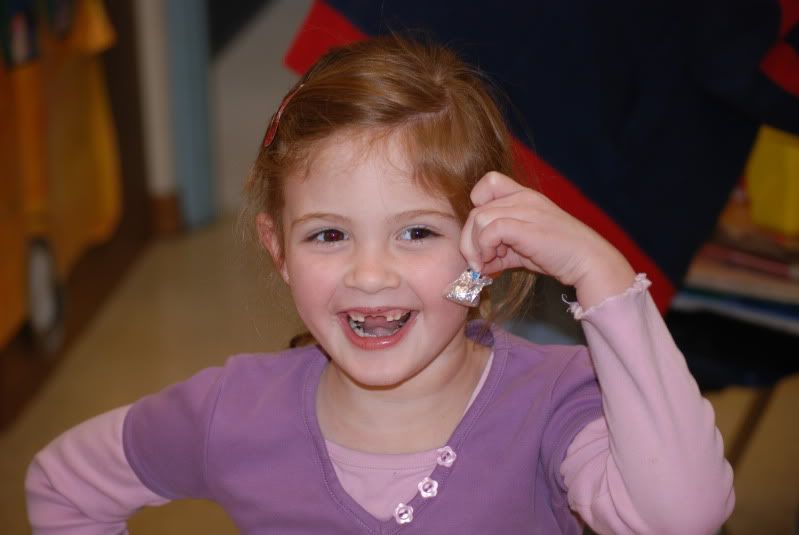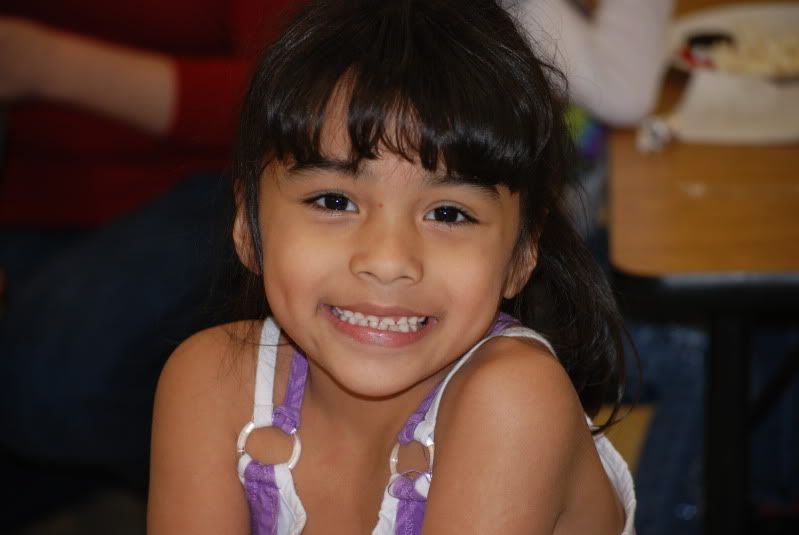 Passing out the Valentines! <3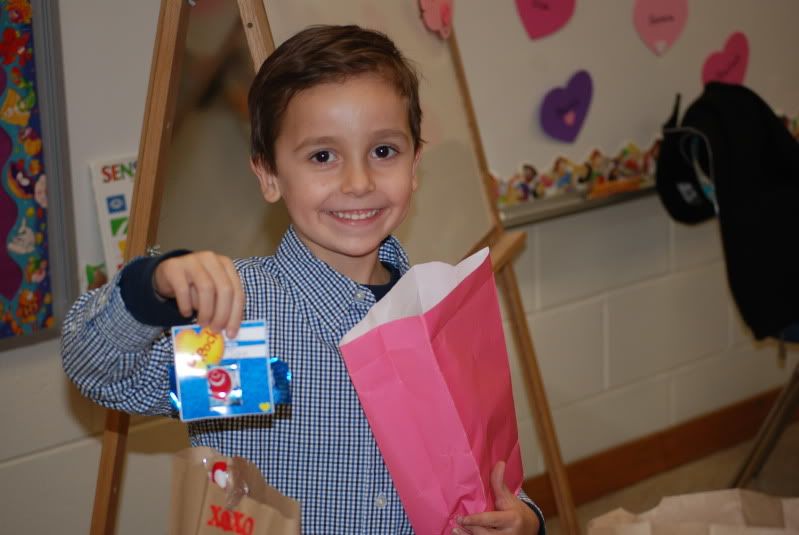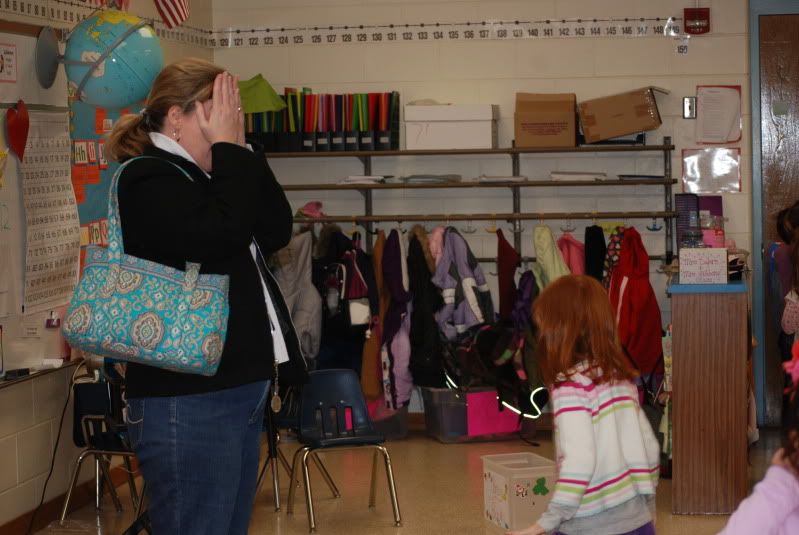 Playing "Four Corners" with the students
---
Playing "Scrambled Eggs" for recess
---
CRAZY HAIR DAY
FEBRUARY 24, 2012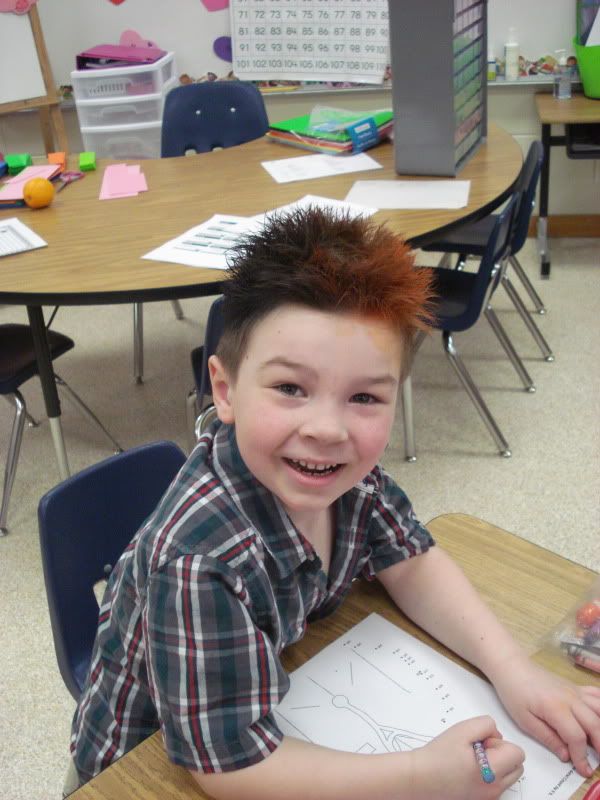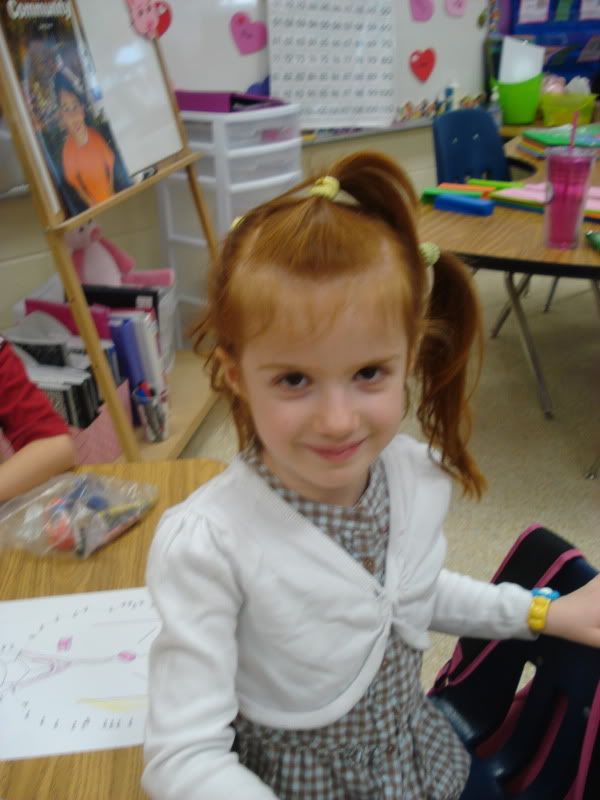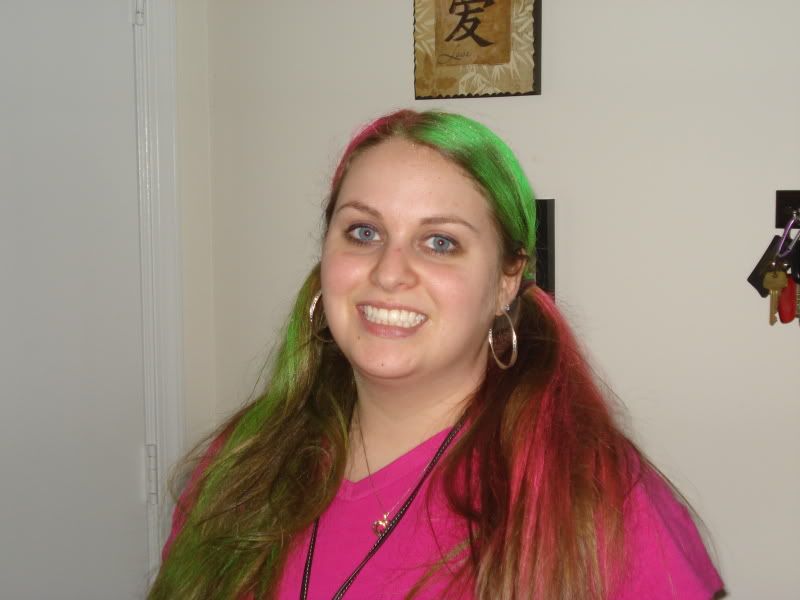 Mrs. Dajero sprayed painted her hair because the class raised over $300 for the fundraiser!!!!!!

---
A visit from one of our community helpers... ILES school nurse Mrs. Lister
---
DR. SEUSS' BIRTHDAY
MARCH 2, 2012
Mrs. Dajero's favorite Seuss book and the yummy snack!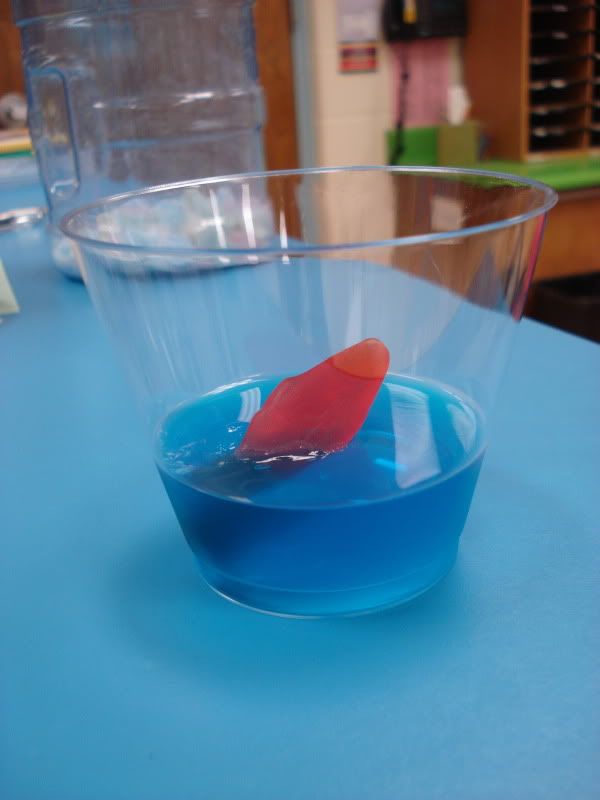 One of the red fish from the book! :)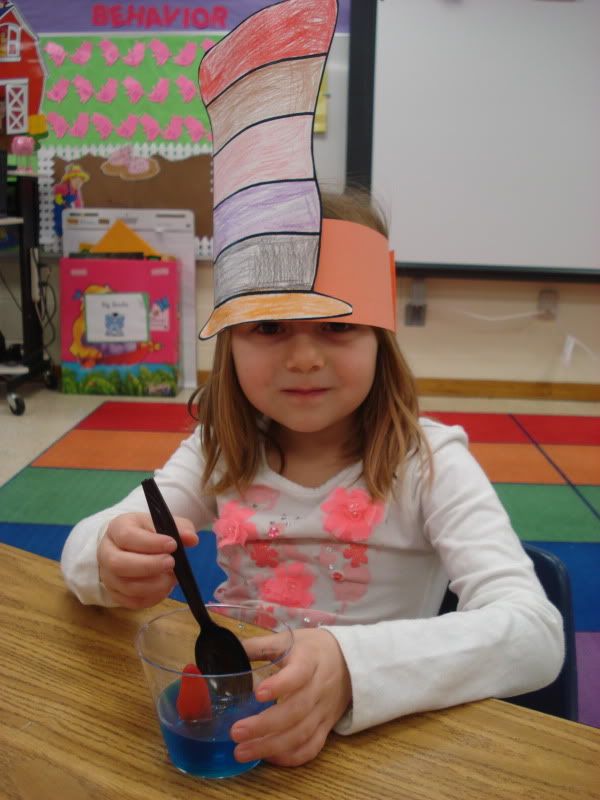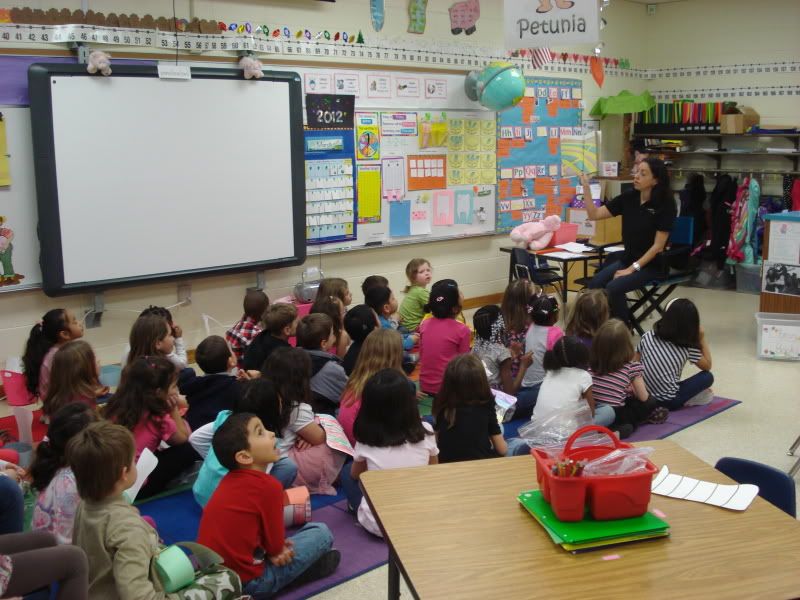 The RRT reading to Ms. Schlicker and Mrs. Dajero's class.... Oh! The Places You Will Go :)
Thing 1s looking for the Cat in the Hat during our rhyming scavenger hunt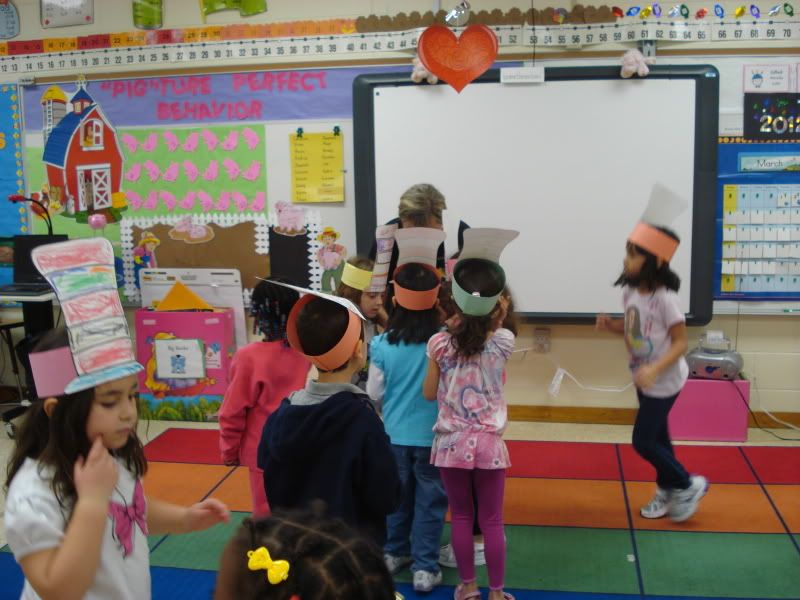 Thing 2s looking for the their clues during the scavenger hunt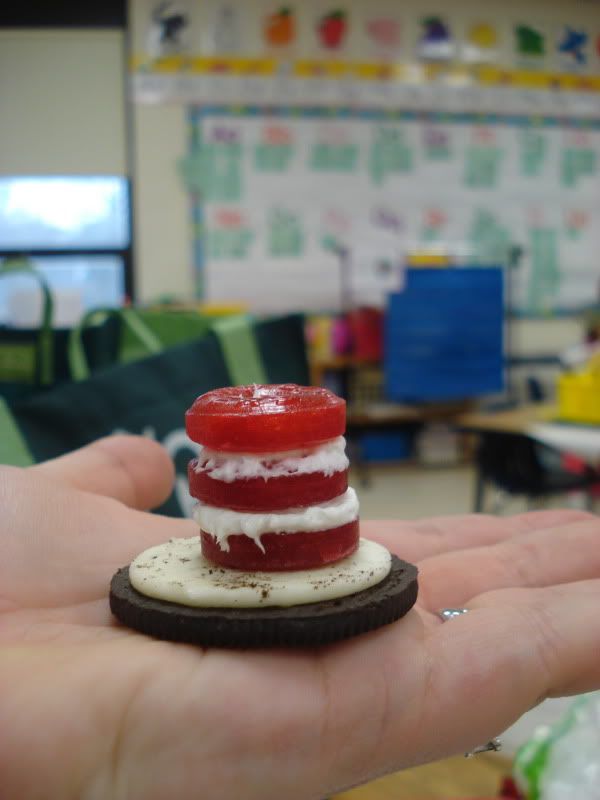 The Cat in the Hat candy hat the students made with a blue and white pattern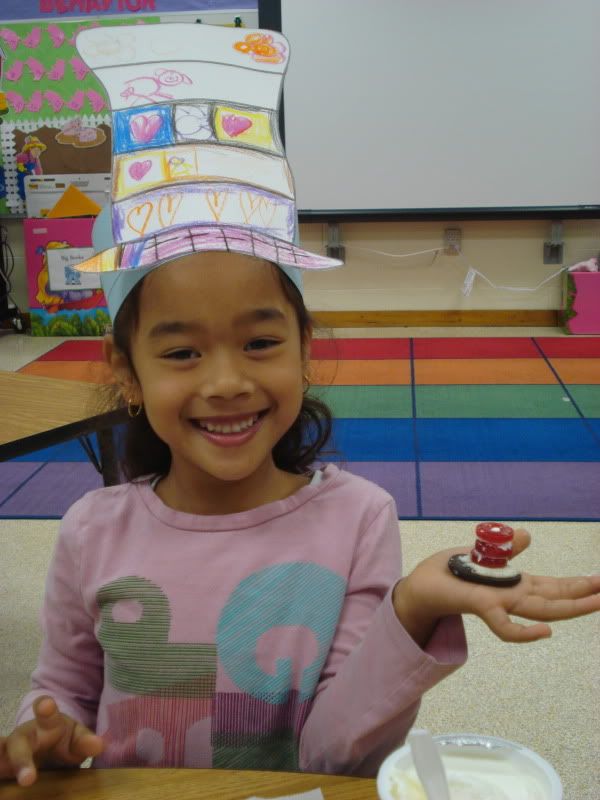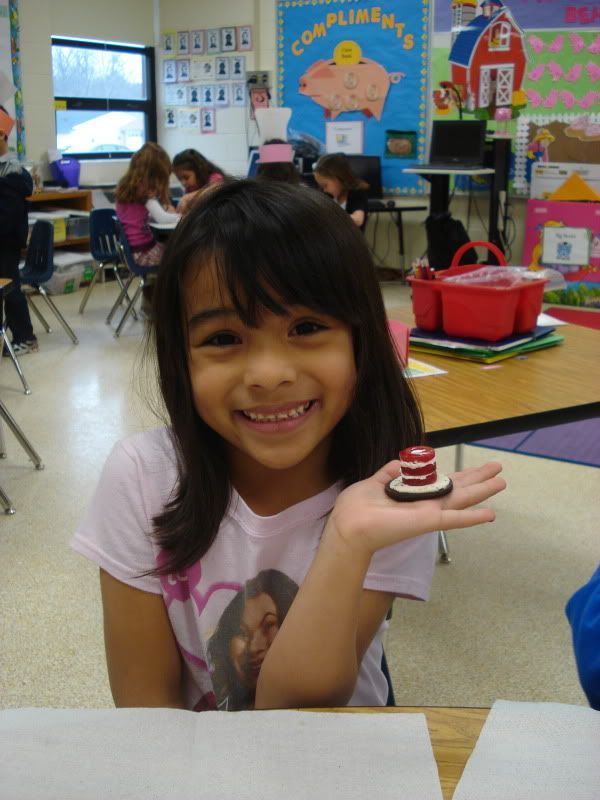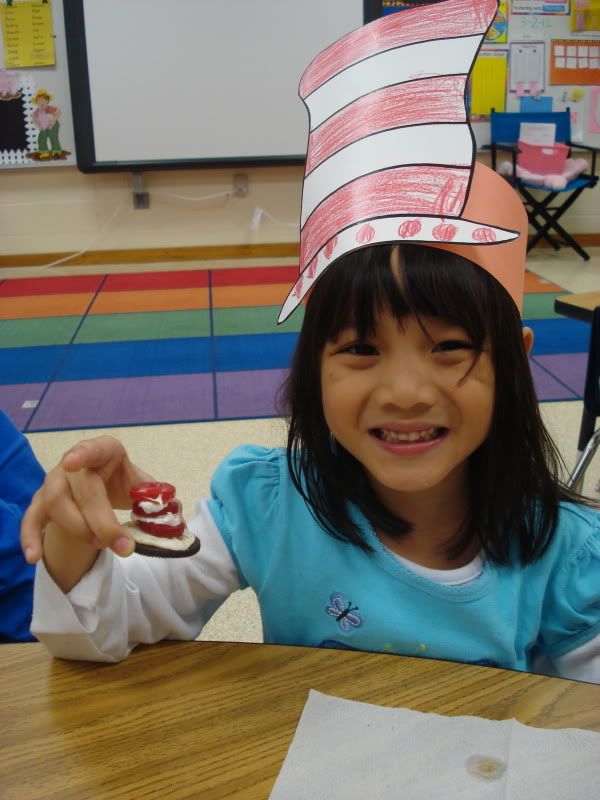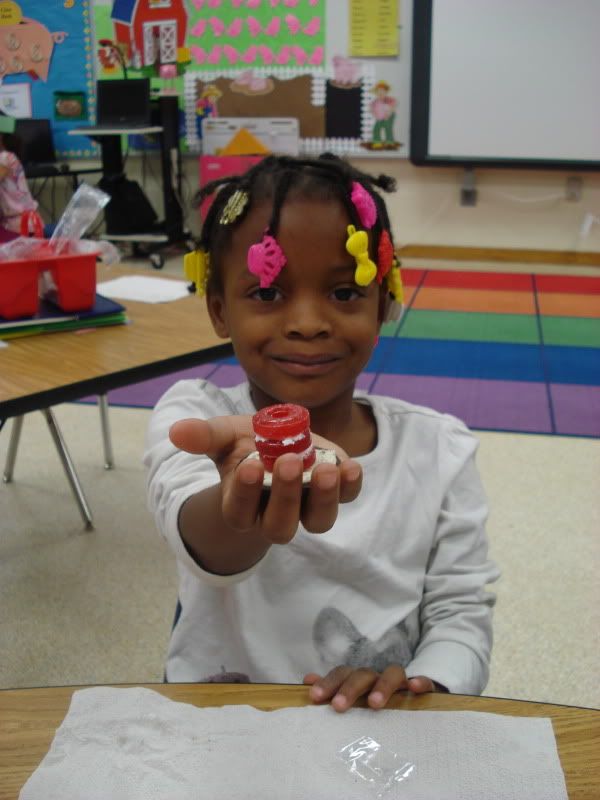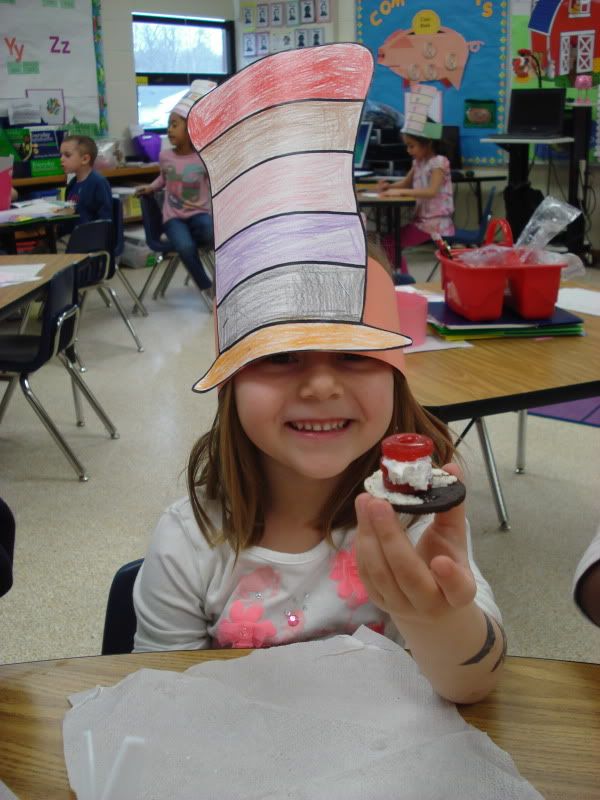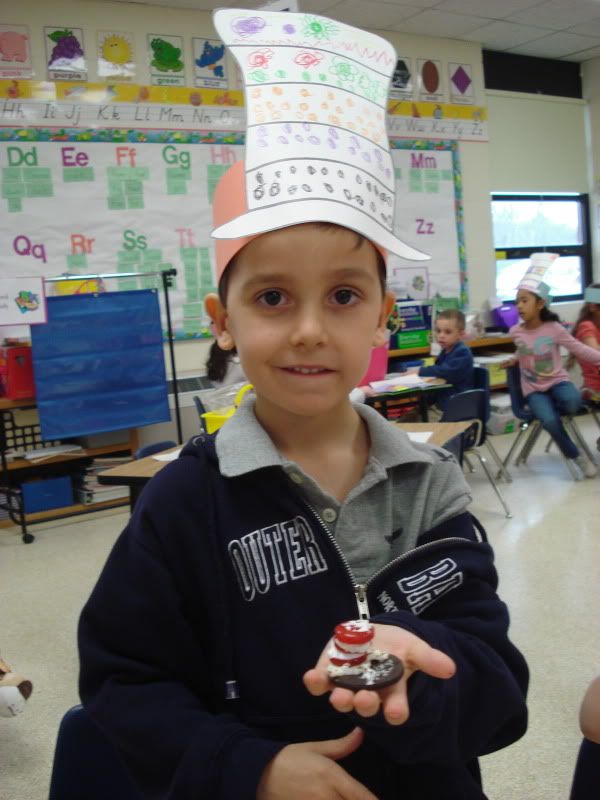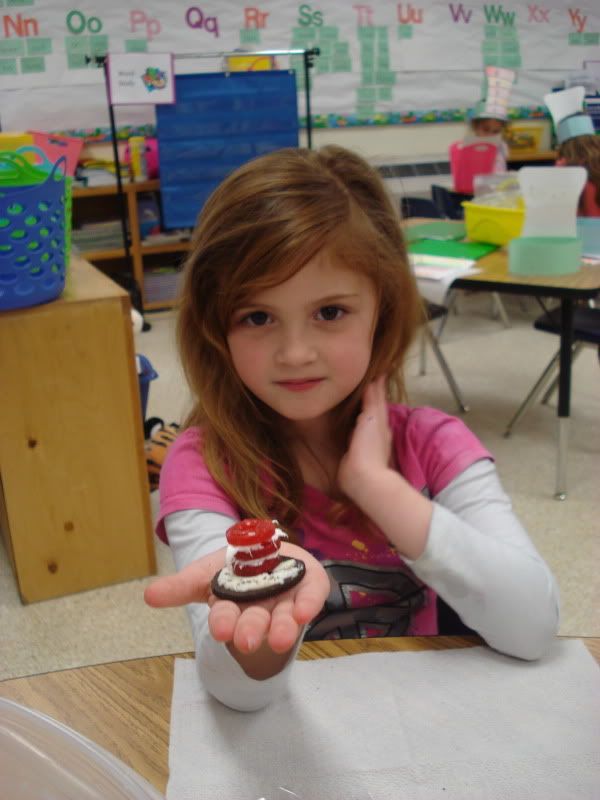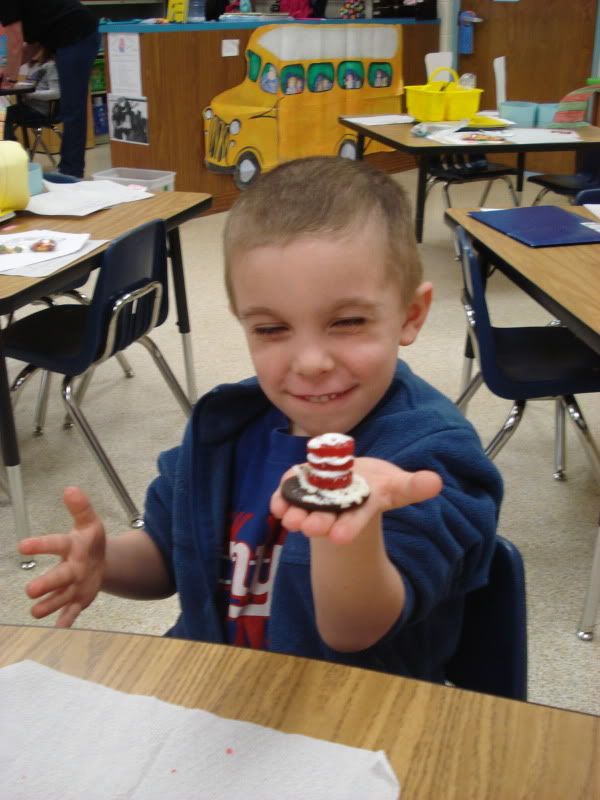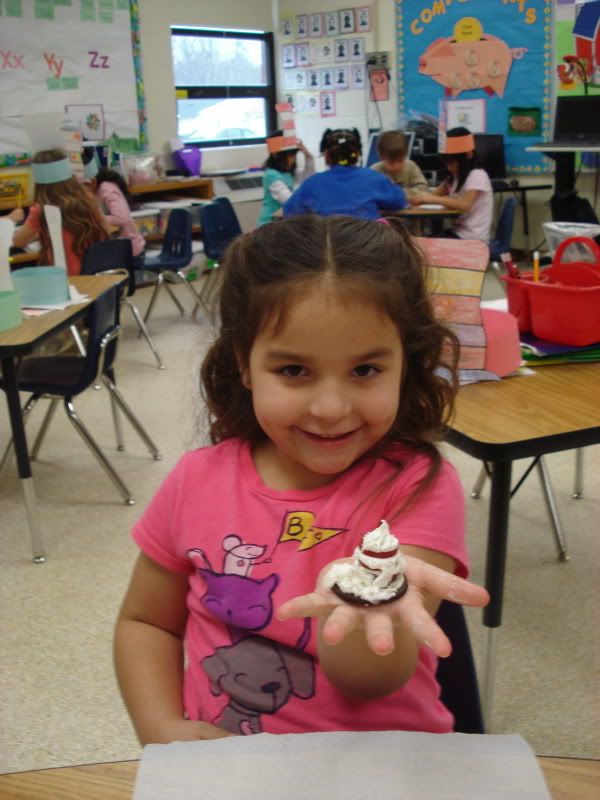 Word Study station... finding rhyming words in different Dr. Seuss books
---
OUR FIRST SHOW AND TELL
MARCH 2, 2012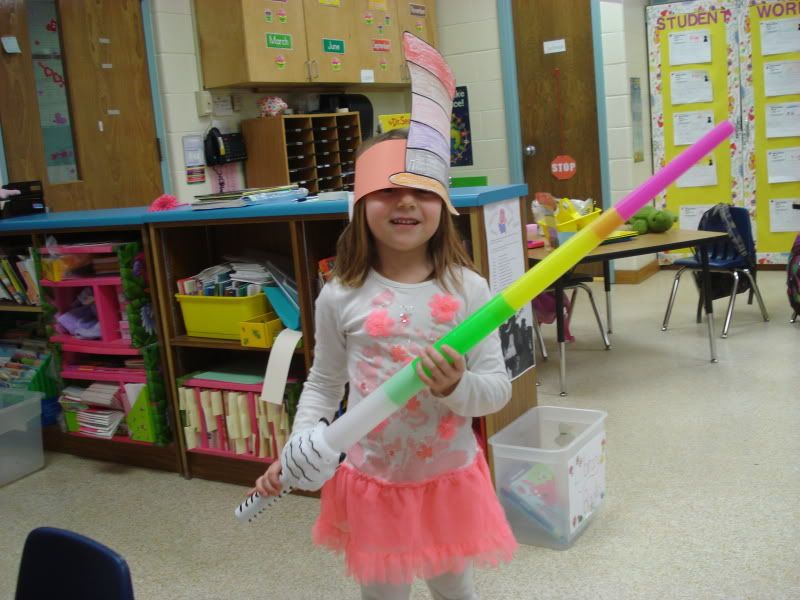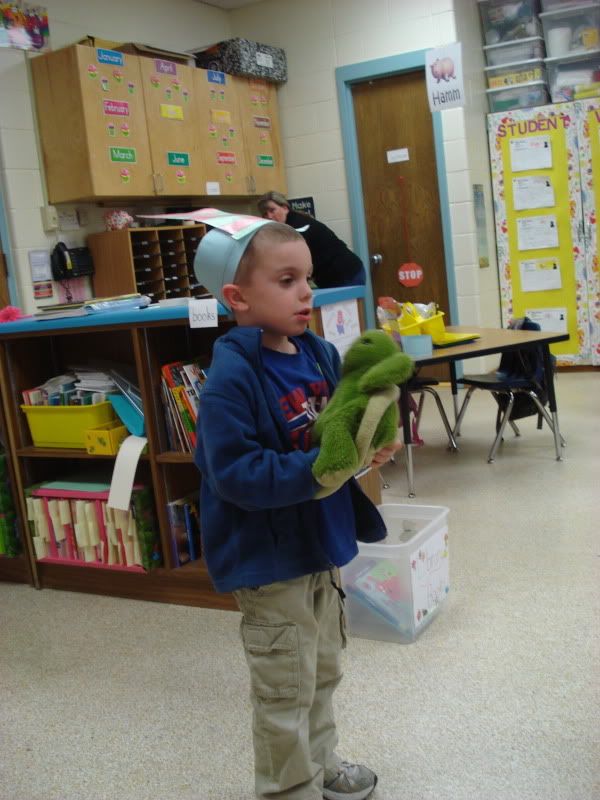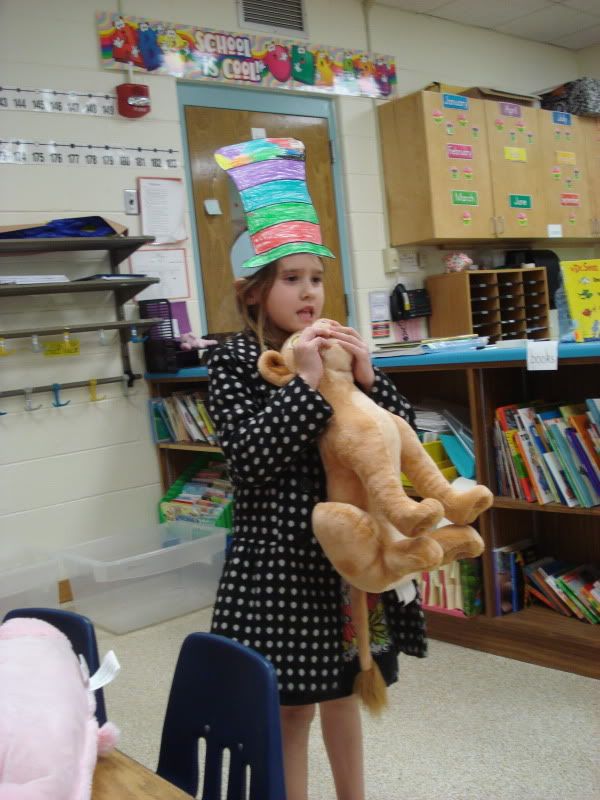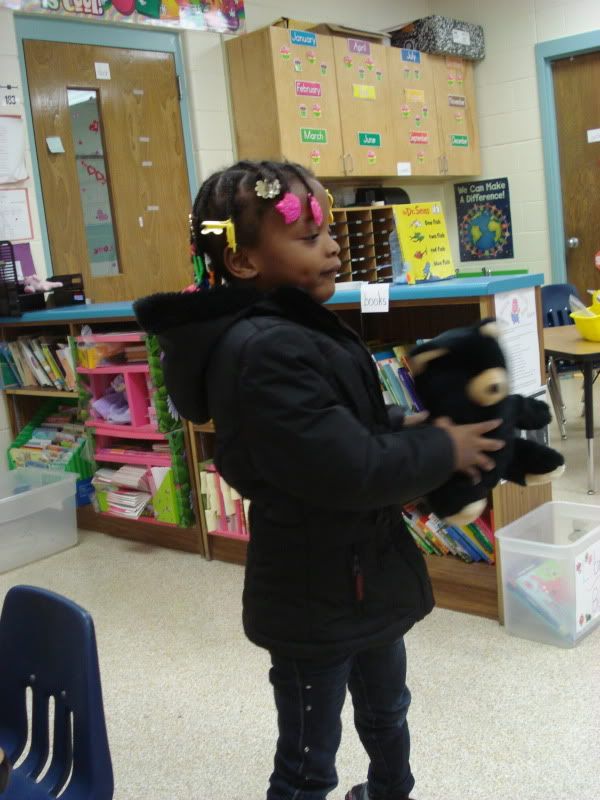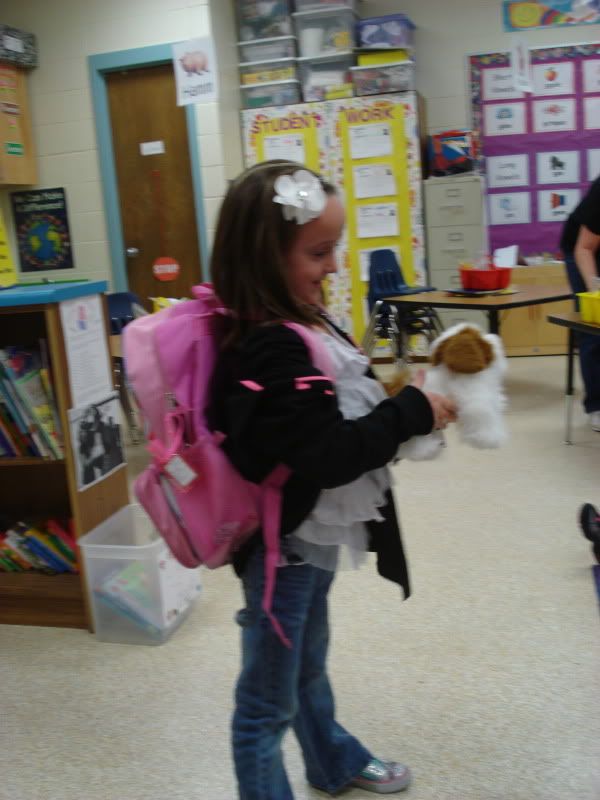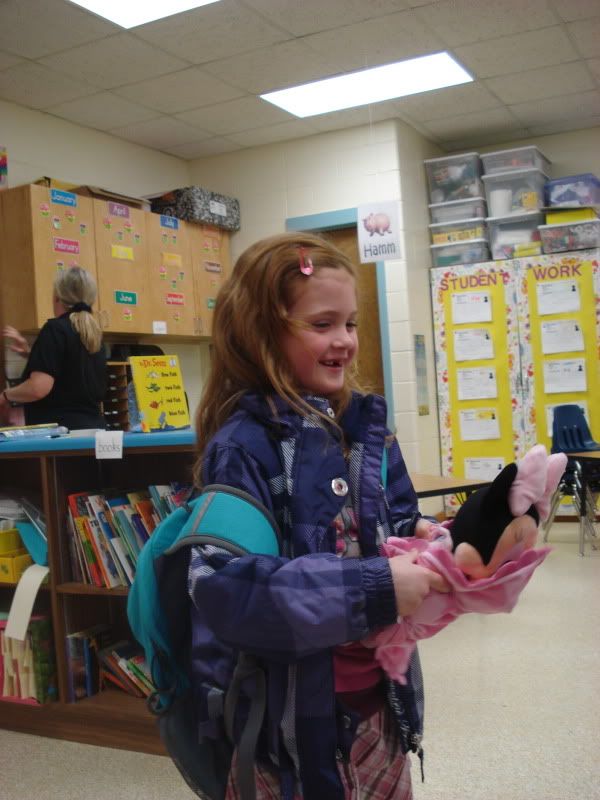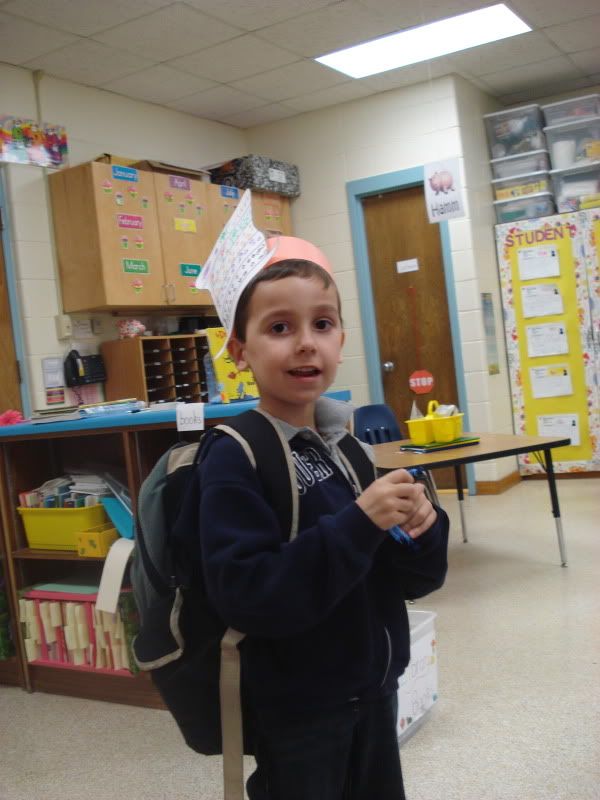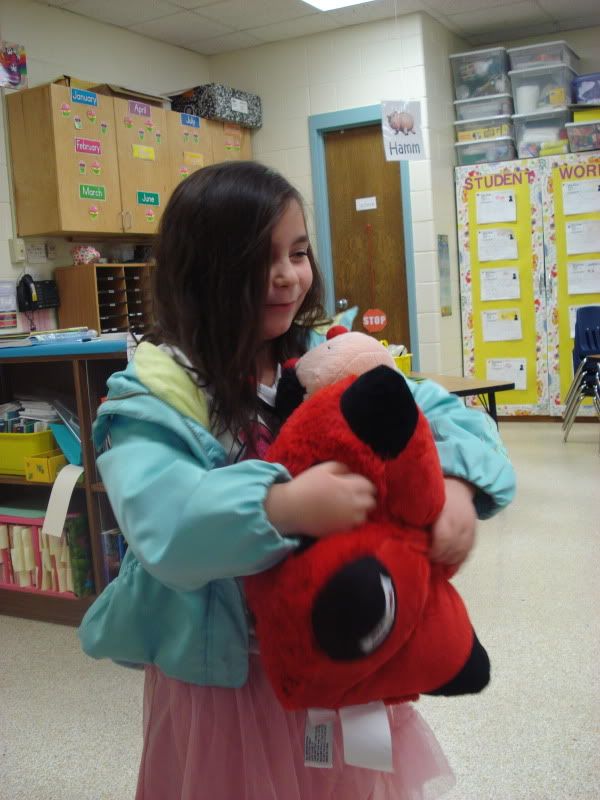 ---
Reading With Ms. Nixon's Third Grade Class
March 15, 2012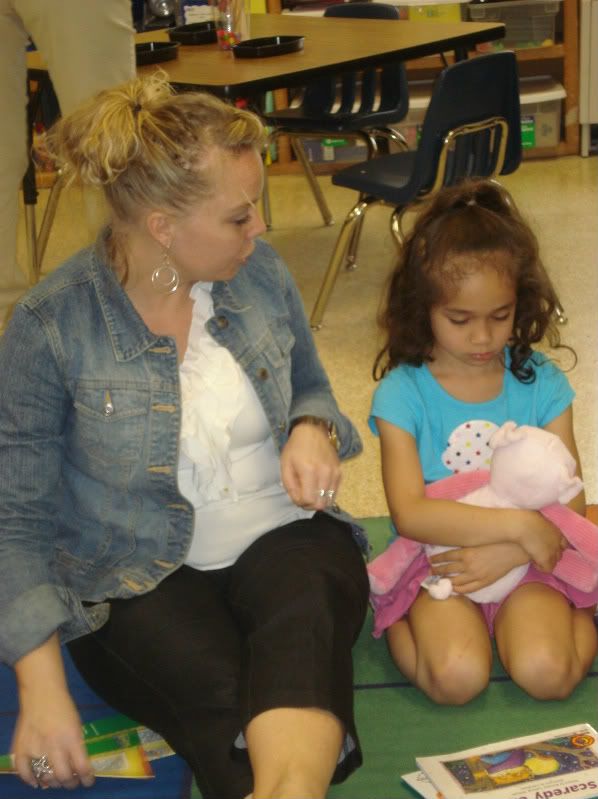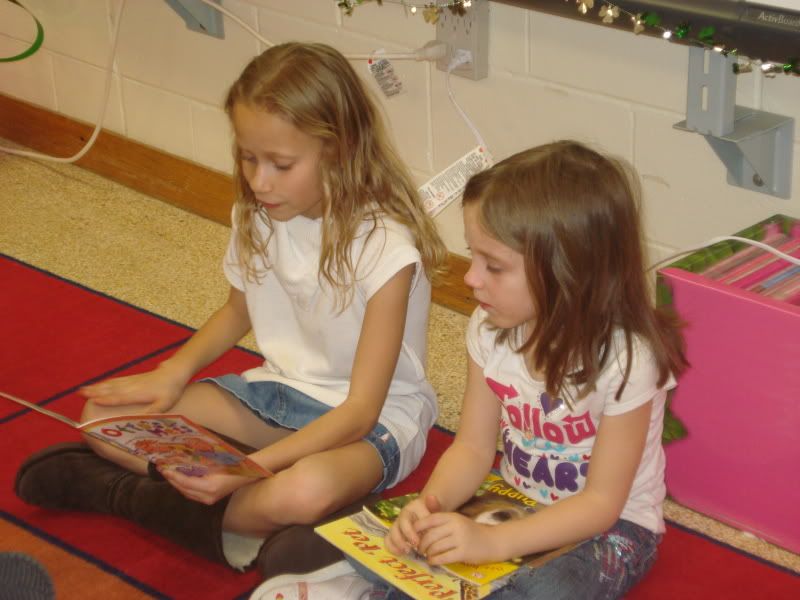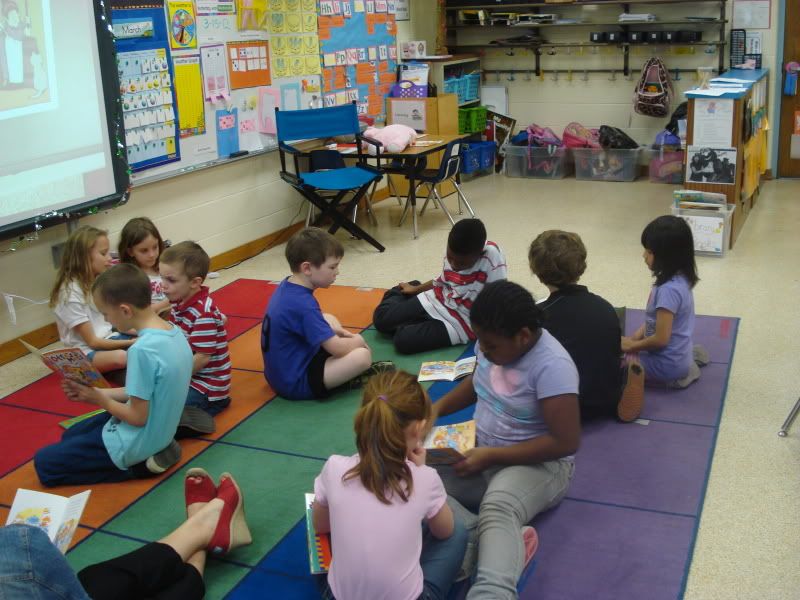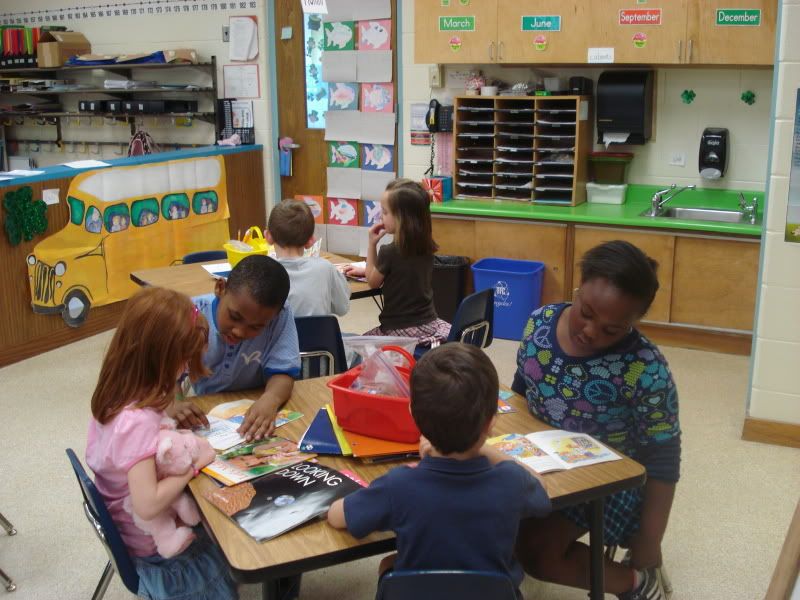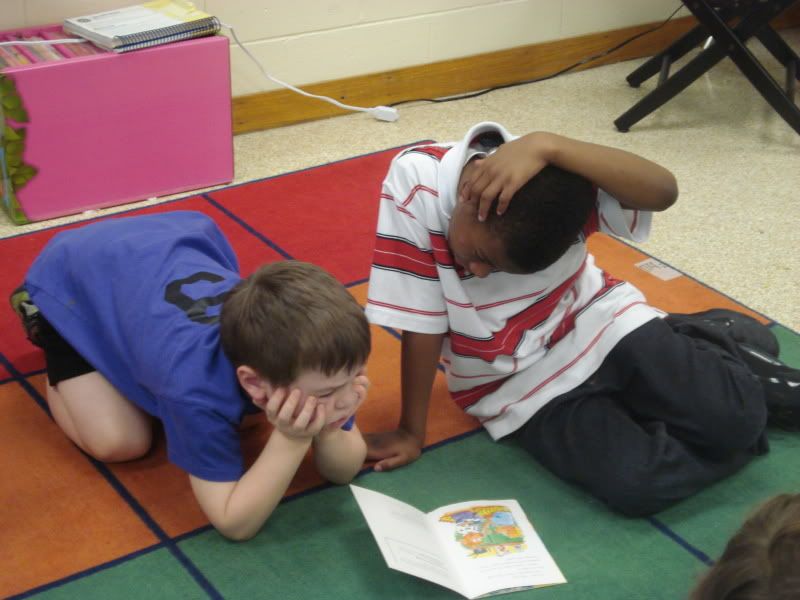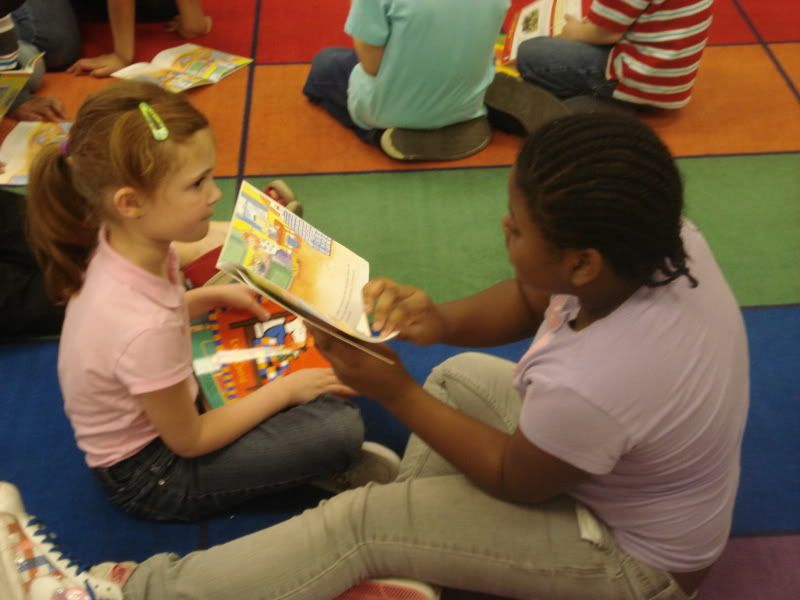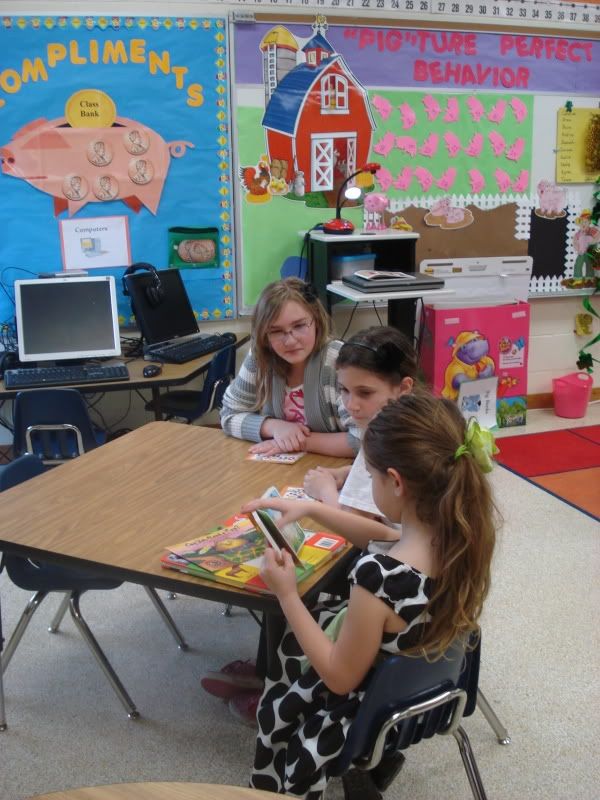 ---
P.E Time with Mrs. Gibbons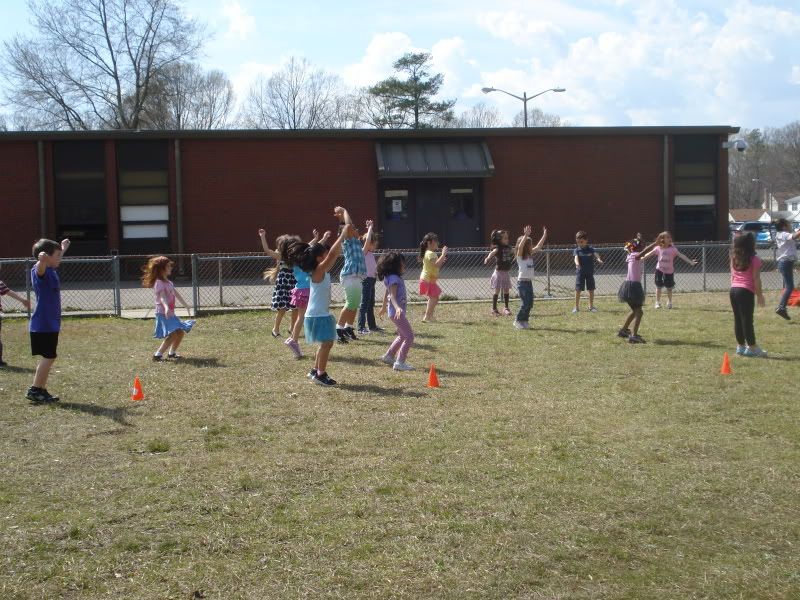 Stretching before playing a game
About to start the relays!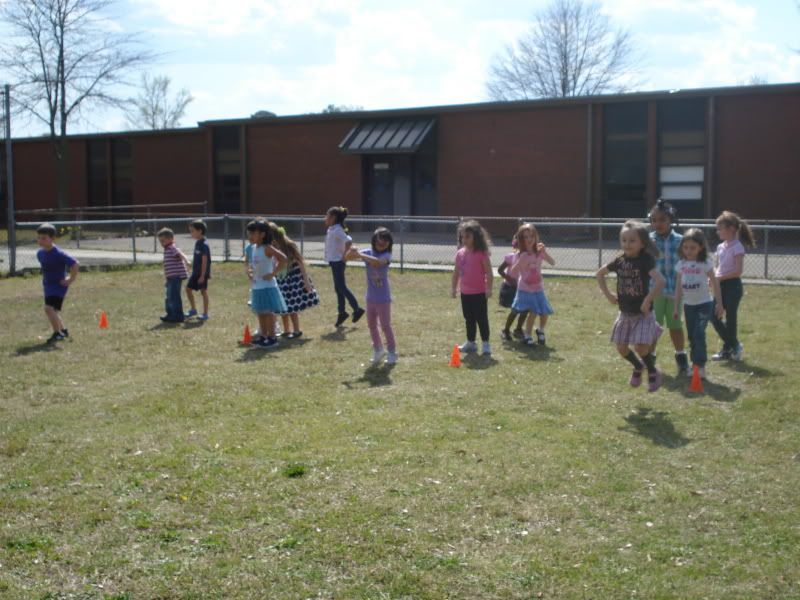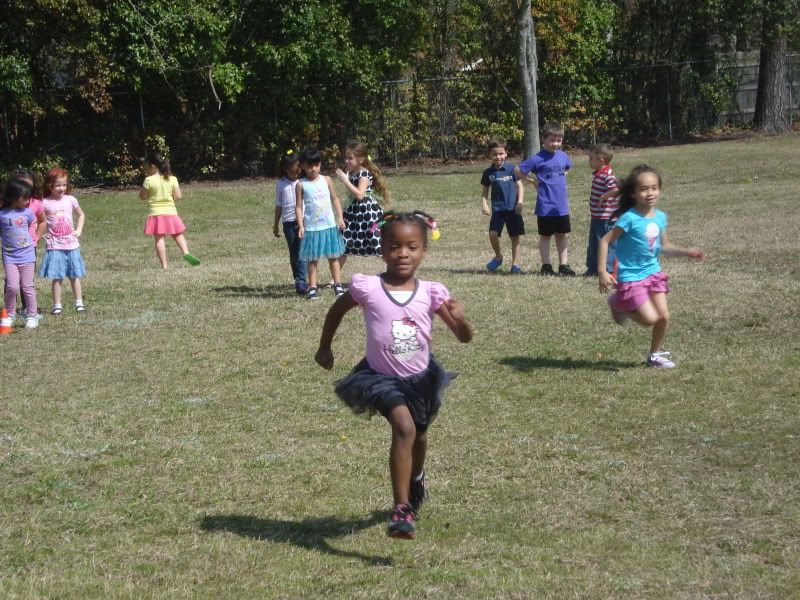 ---
Abigaels Daddy back from Bahrain
March 16, 2012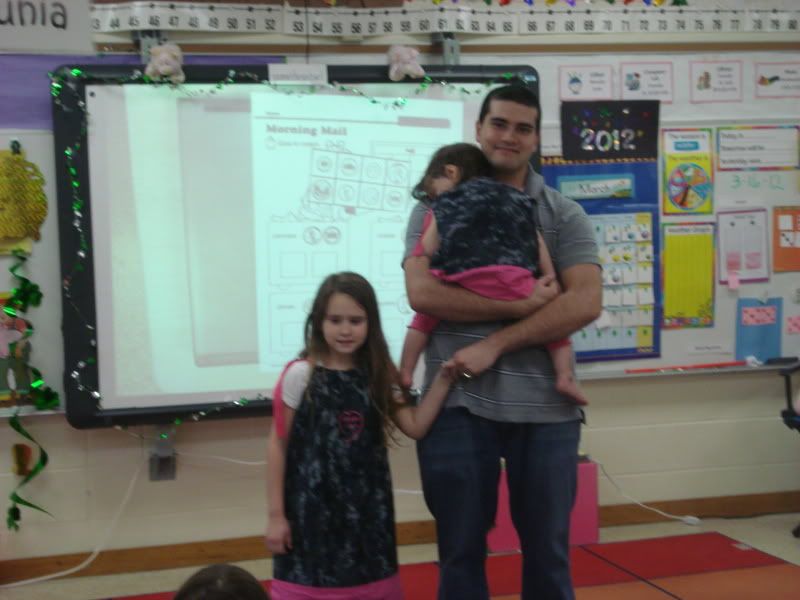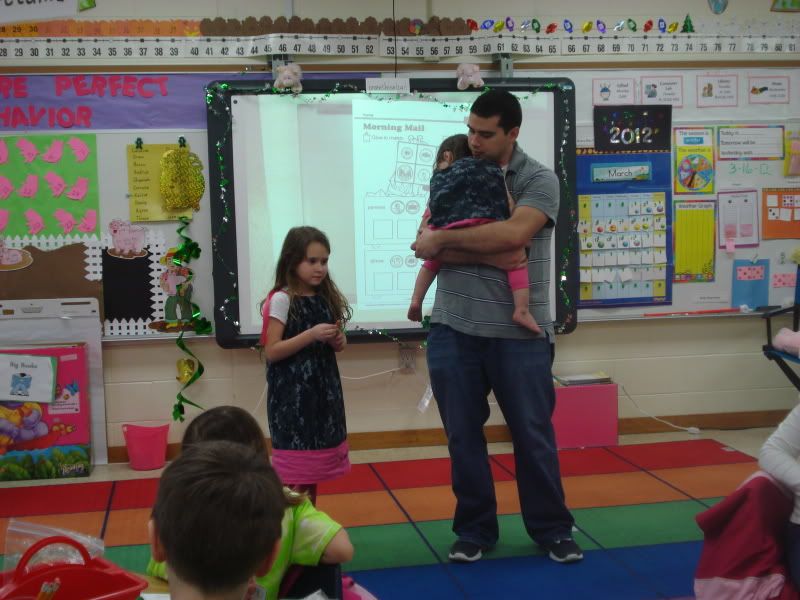 Thank you to all of our mommys and daddys serving in the military! :)
---
The Leprechaun of St. Patrick's Day
March 19, 2012
The leprechaun dropped a hat full of candy on the floor... so each student got 3 pieces of candy... HOW LUCKY!

He/she made a mess when it climbed on the table to get the Lucky Charms... we didn't catch a leprechaun! :(
It knocked over the tree and left little foot prints on the wall from the gold glitter in the trap!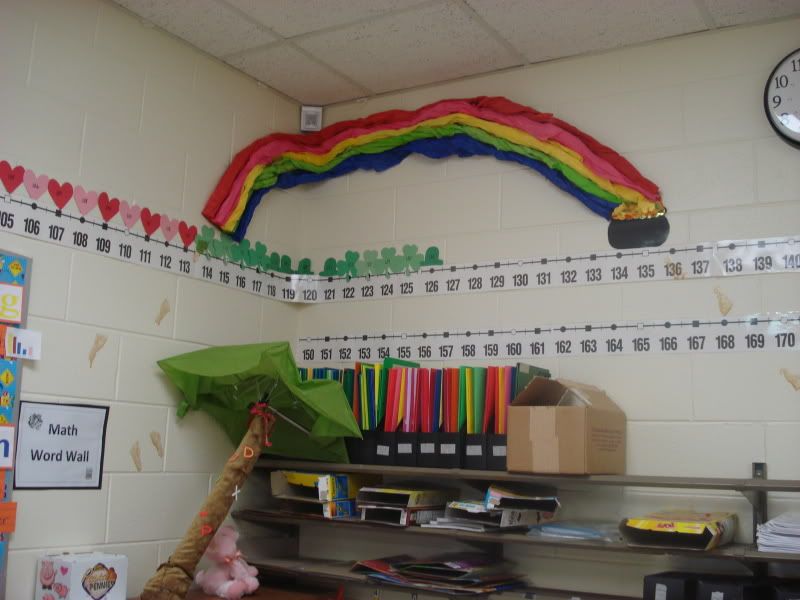 It hung a rainbow up for us! There was even a little pot of gold at the end of the rainbow!
Foot prints going down the wall!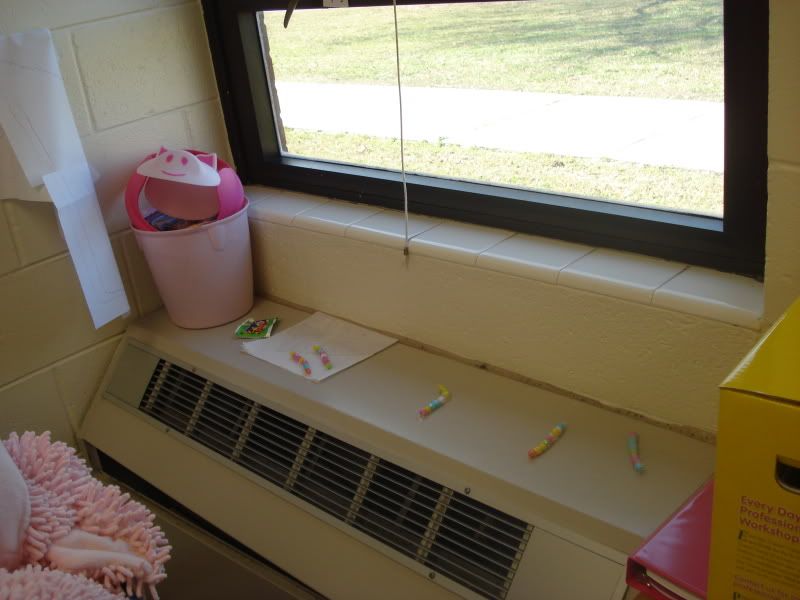 It put candy in the Prize Pig! :) THANK YOU!
---
Norfolk Tides Class Prizes
March 2012
She read 80 books so she got to read a book to the class! :)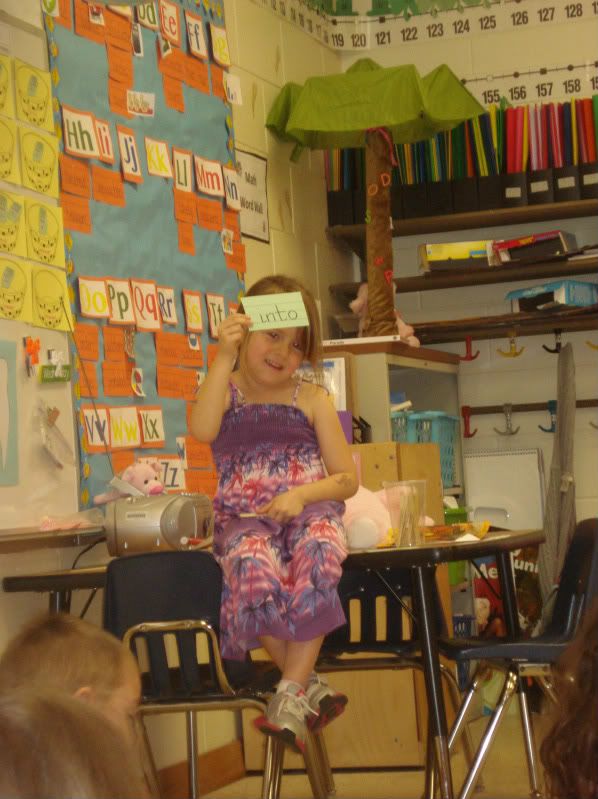 Being Teacher for the Day!
Teacher for the Day!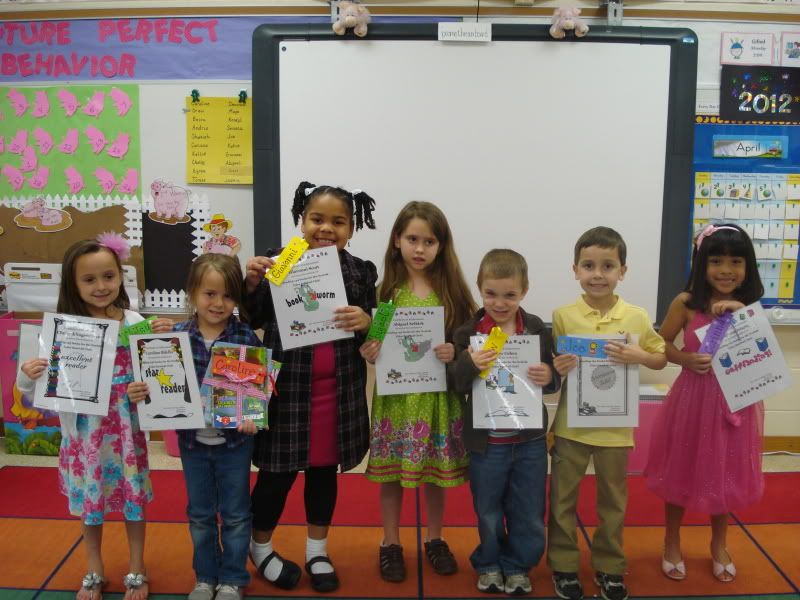 My friends that read over 100 books!
---
Sight Word Easter Egg Hunt
April 5, 2012
The book Mrs. Gibbons read to the class
His estimation was the closest... so he got to take all the jelly beans home!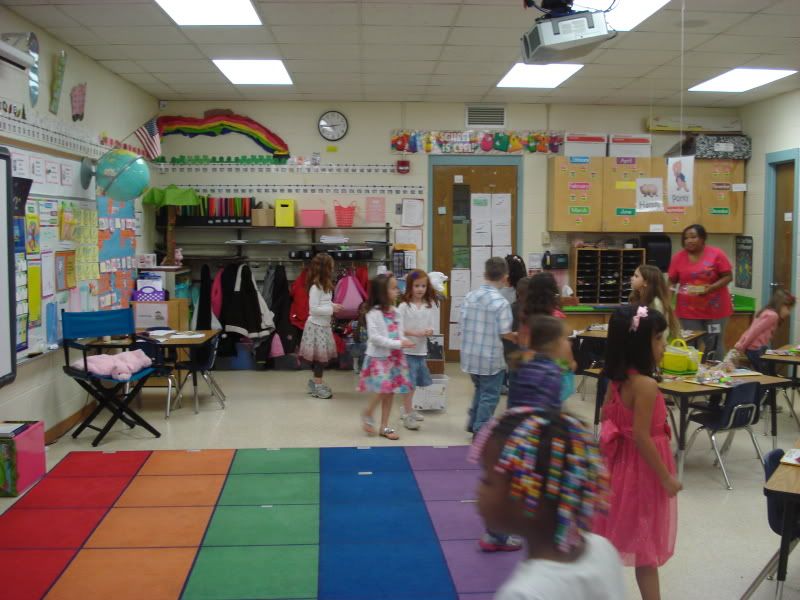 Searching for the hidden soccer ball easter egg
Getting ready to get the eggs!!! :) They were so ExCiTeD!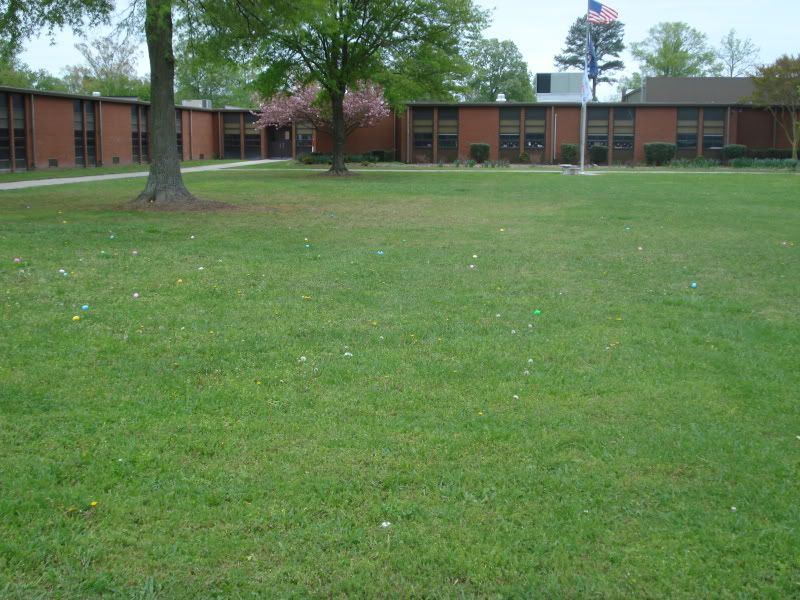 There was no way to hide all of these eggs!