Field Trip to Children's Museum in Portsmouth, VA
April 19, 2012
Big Smiles... on the bus on the way to the museum!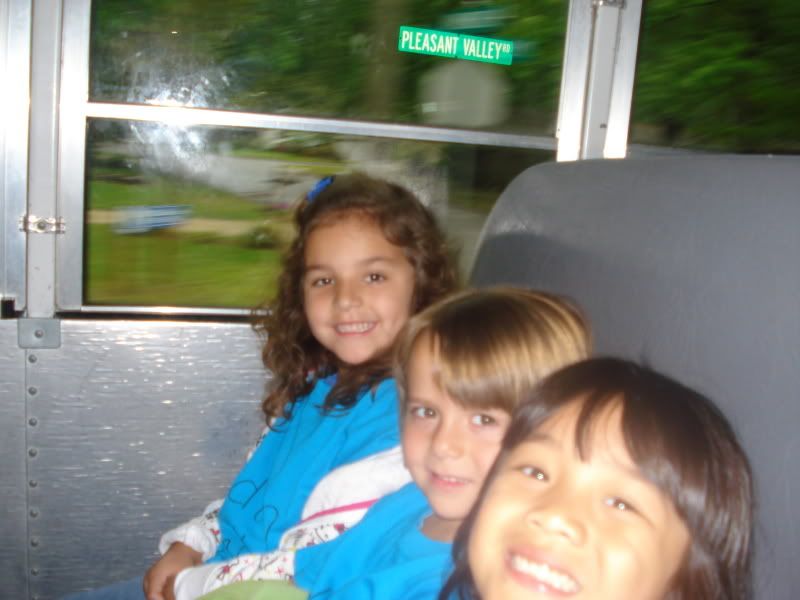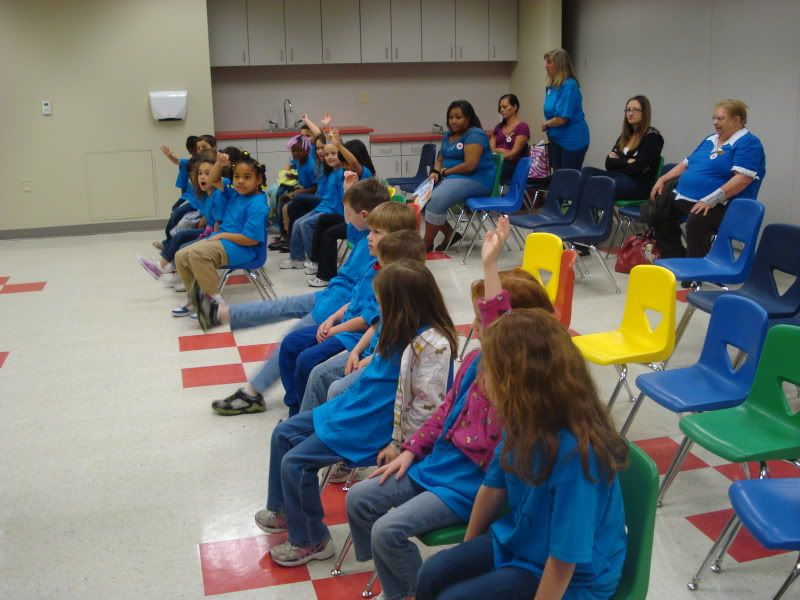 Talking about MATTER! :)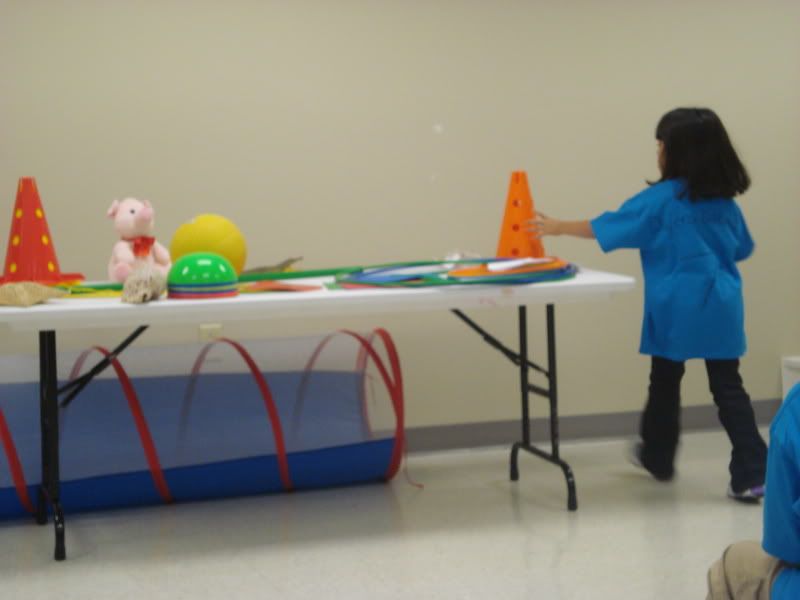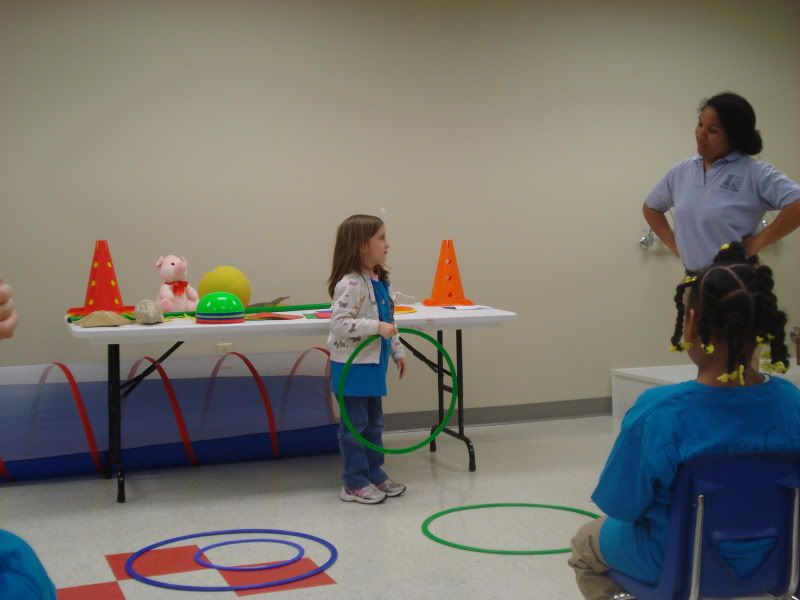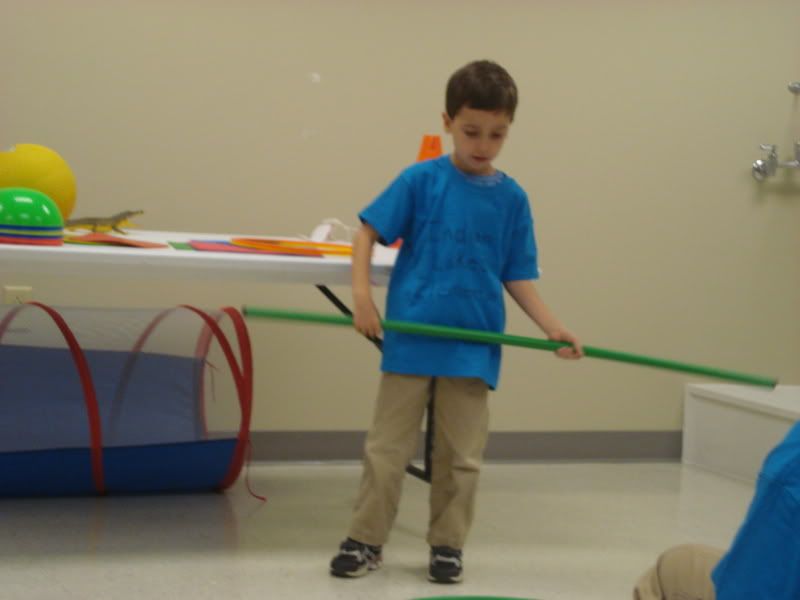 Going THROUGH the tube on the obstacle course!
Getting all dressed up
Lights, camera, ACTION!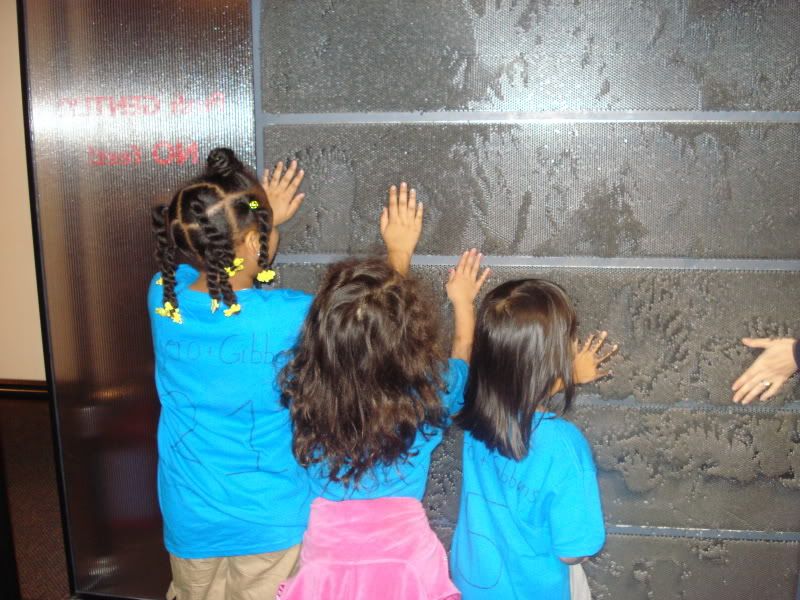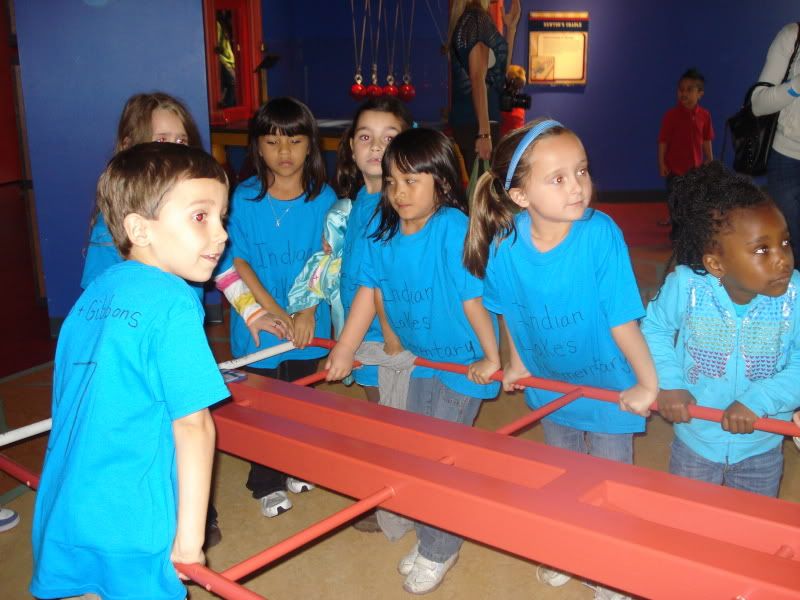 Pushing down the big elephant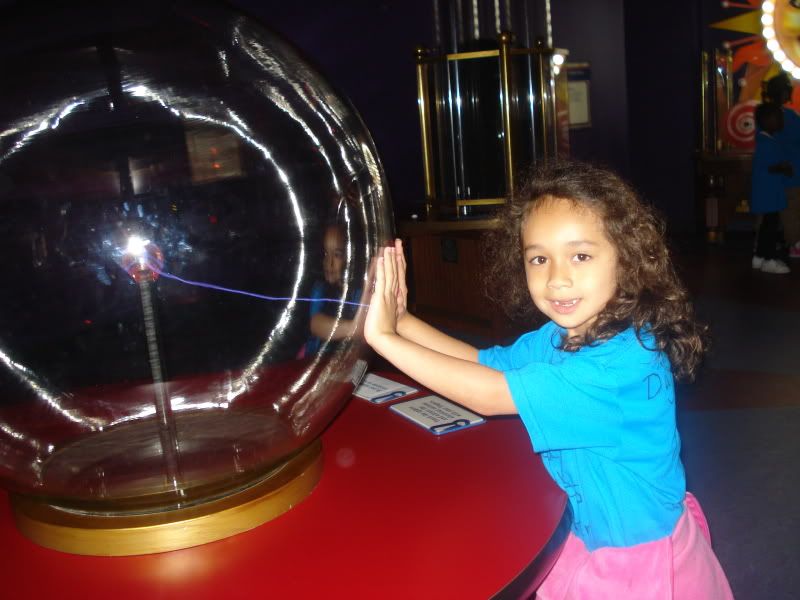 Electrifying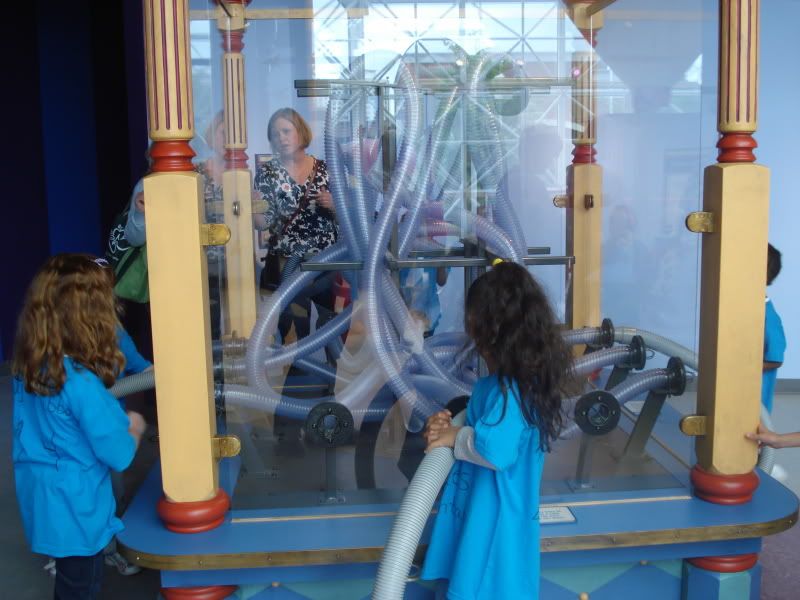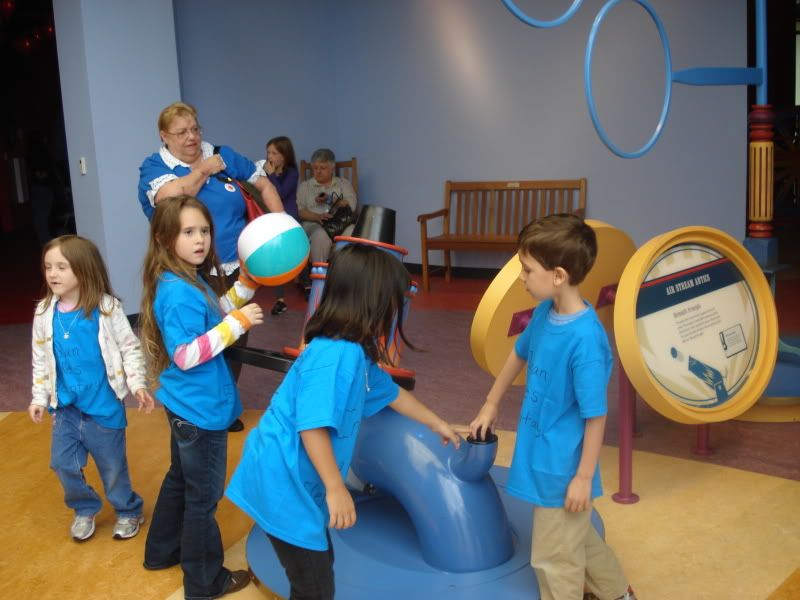 Making us lunch!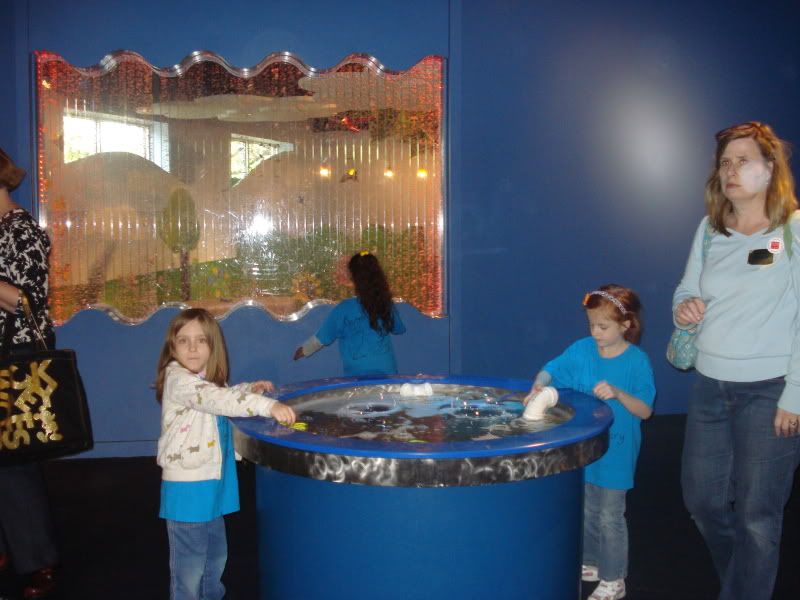 Playing in the bubbles!!!!!! :)
Riding on the HRT bus in the museum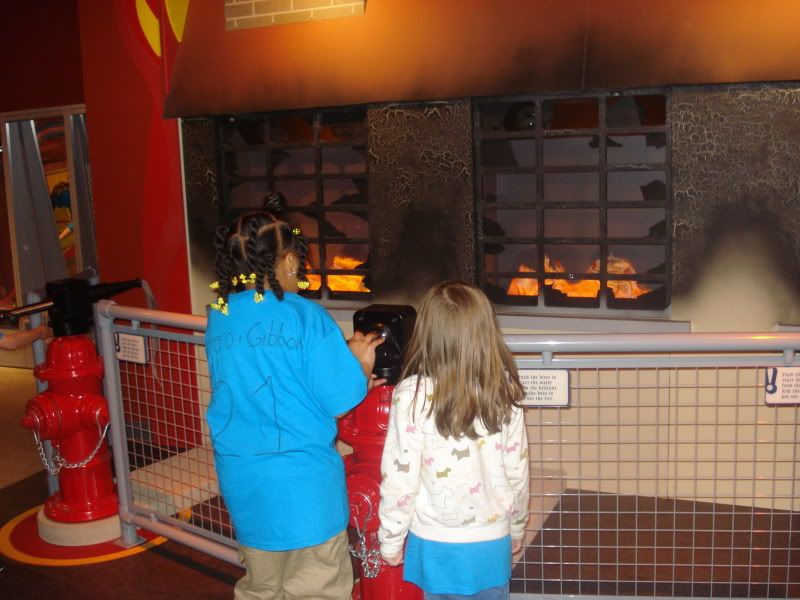 One of our community helpers... FIREMAN! :)
And another one... a FARMER!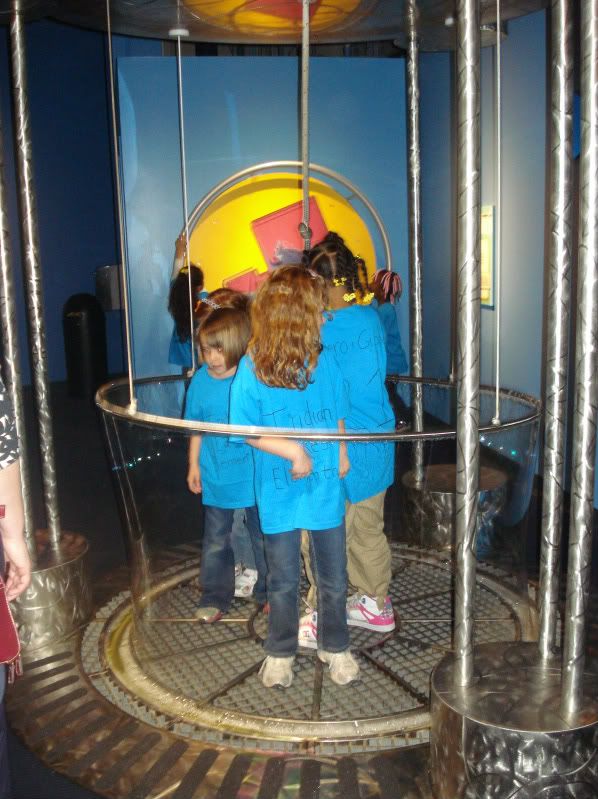 Inside a bubble!