Welcome!
My name is Arthur DeFazio
I am a teacher in Yermo, California, where I teach a 3rd/4th grade combination class. I am just entering the last month of my first year teaching here, and also just completing the first year of the required induction program. 
I taught for eight years in Arizona, where I taught, at various times, students in first, second, third, and fourth grades. 
I am a military spouse, which is what brought me to California in the Summer of 2019.
In addition to my wife, my family consists of six children ranging in age from 15 to 22.
To learn a little more about me
Check out my video introduction
(click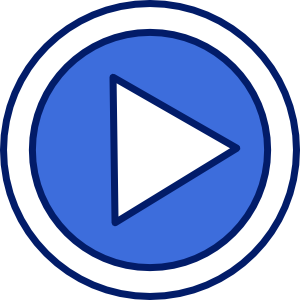 to view)