Apps we will be working with: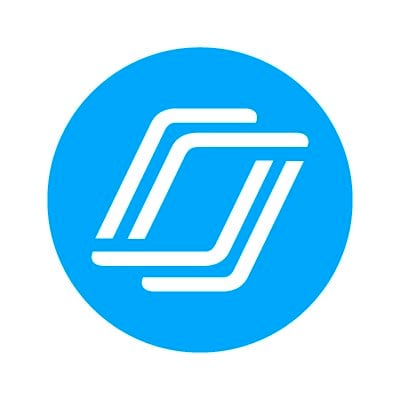 Nearpod  The app provides the ability to upload existing presentations. Adding interactive features such as question/answer surveys.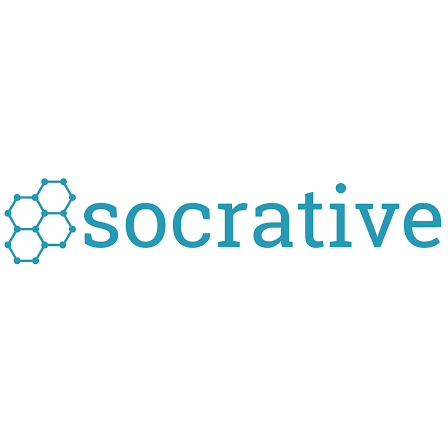 Socrative  Educators can initiate formative assessments through quizzes, quick question polls, exit tickets, and space races all with their Socrative Teacher app.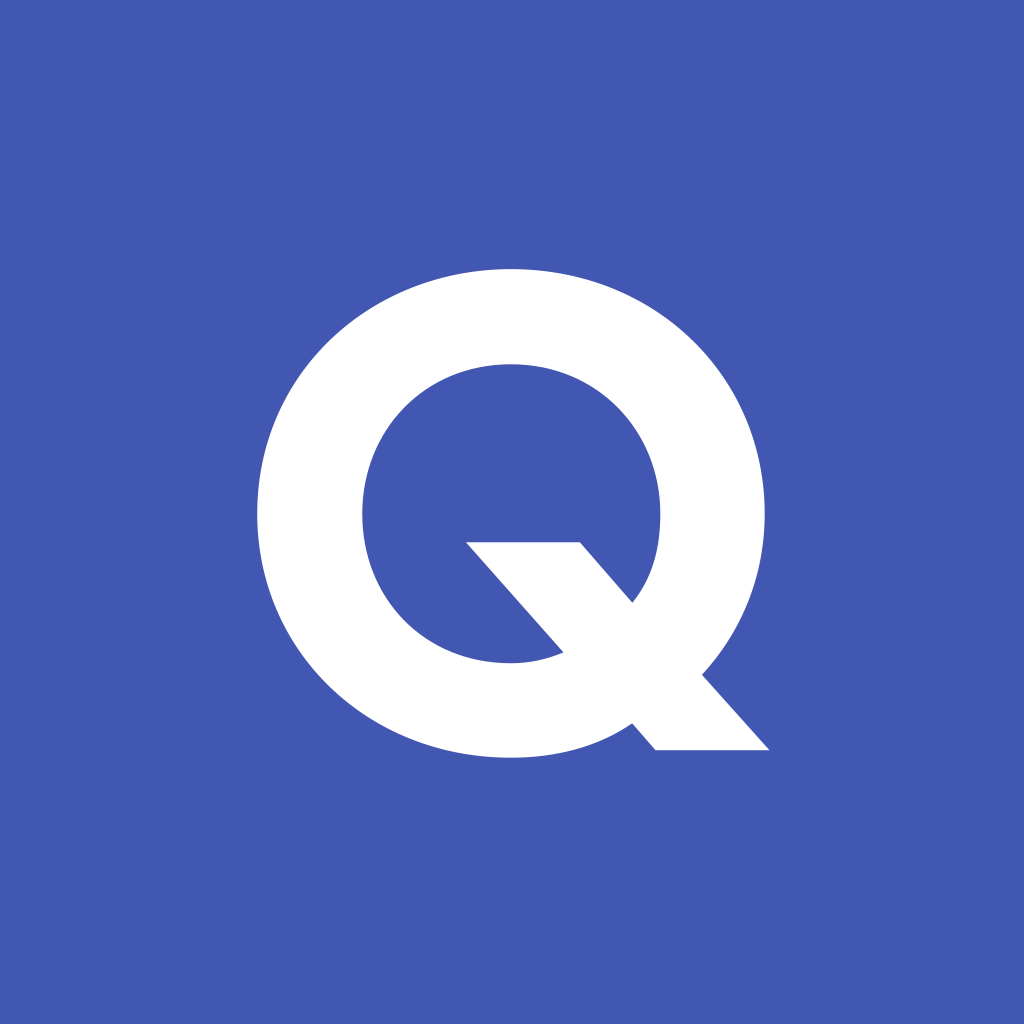 Quizlet allows students to study various topics via learning tools and games.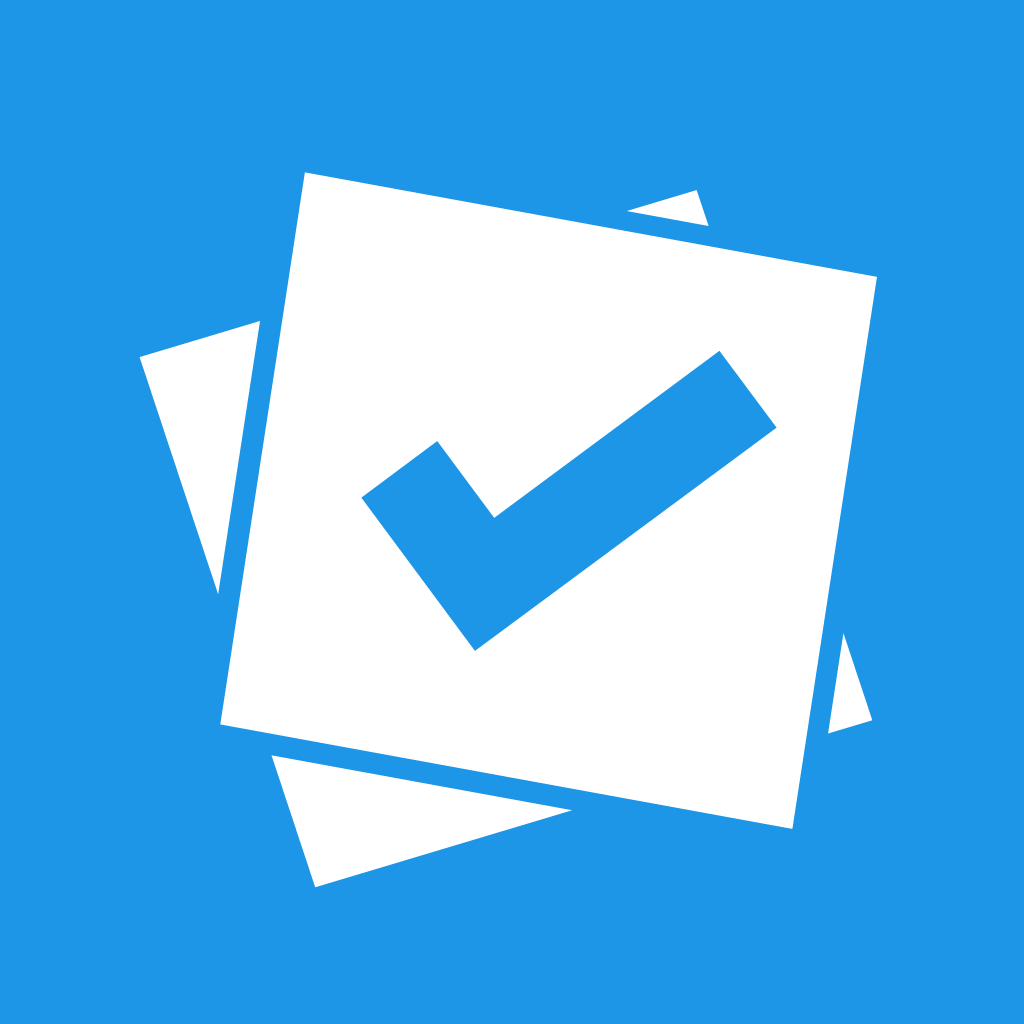 Plickers is the free card activity your students will love. Join millions and play in your next lesson.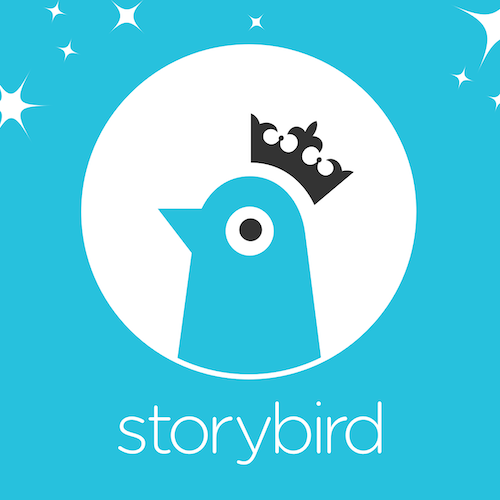 Storybird connecting words to pictures and pictures to words, creating a story.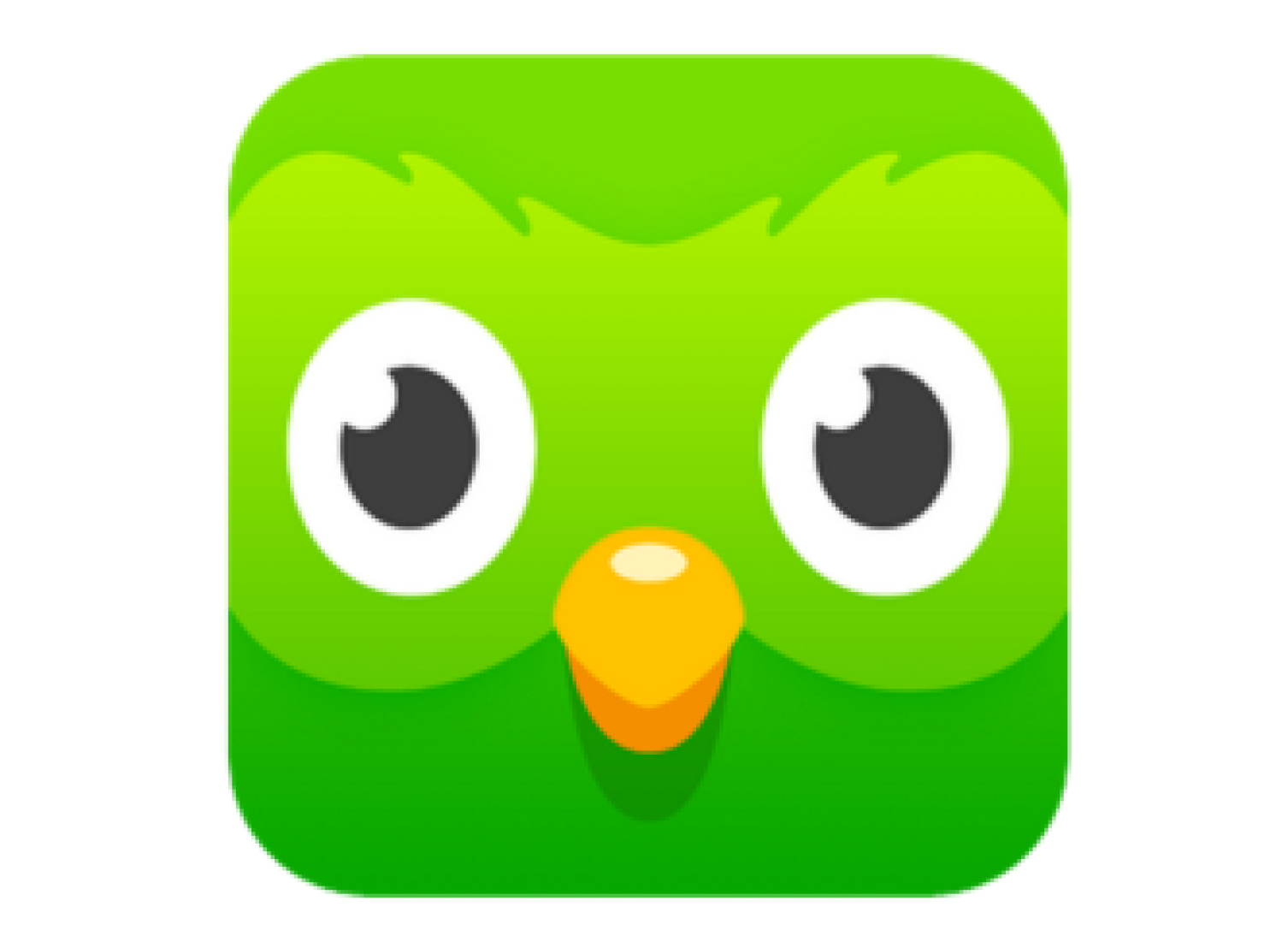 Duolingo test and practice your foreign language skills.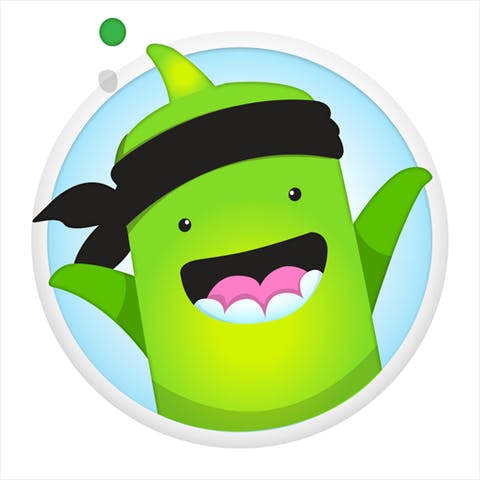 class dojo is an educational technology company. It connects teachers, students, and families through communication features, such as a feed for photos and videos from the school day.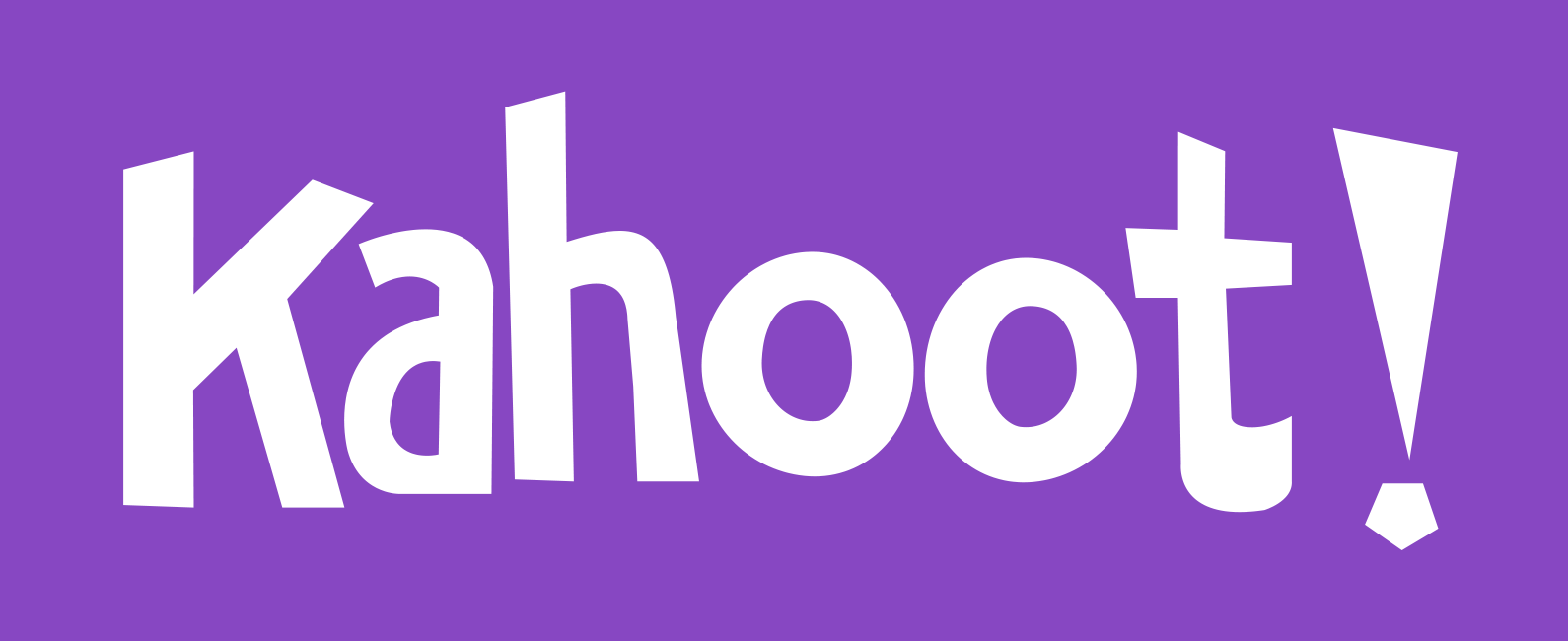 Kahoot! is a game-based learning platform, used as educational technology in schools and other educational institutions.